Win a Family Forest Holiday with wilko
Finding ways to keep the kids busy on rainy days can be a mammoth task at the best of times.
Here at wilko, we're full of ideas on how to keep the kids entertained – whatever the weather. We know how unreliable the British weather can be and how important it is to have some ideas to hand for activities both indoors and outdoors. From crafting and baking to outdoor fun and games, you'll find we've got everything you need – and all at great value too.
To make sure your little bunnies are kept happy, we've also created some fun activity packs you can download.
Fancy taking the family on a well-earned break? Enter our competition for the chance to win a week of family fun at your nearest Forest Holidays location.

Discover Wilko
We've been helping families get stuff done for over 85 years. As a family-run business, we know what it takes to keep a busy home running smoothly. We get what it means to make the most of family life. And we understand the things that really matter.
From everyday tasks like weeding the garden and feeding the pooch right through to getting creative in the kitchen and freshening things up at home, we'll help you get it sorted.
And if you're looking for inspiration and activities to keep your kids busy on rainy days, we've got everything you need for that too. Check out our activity pack below and head over to our website where you can find loads more you'll love from arts and crafts to baking essentials, toys and games.
Create and decorate your own cookies!
Baking is fun to do with kids of all ages, whether you're making cupcakes, cookies, bread or biscuits.
Download our step-by-step guide for how to make your own cookies (and decorate them too!) and find loads more stuff you'll love at Wilko.com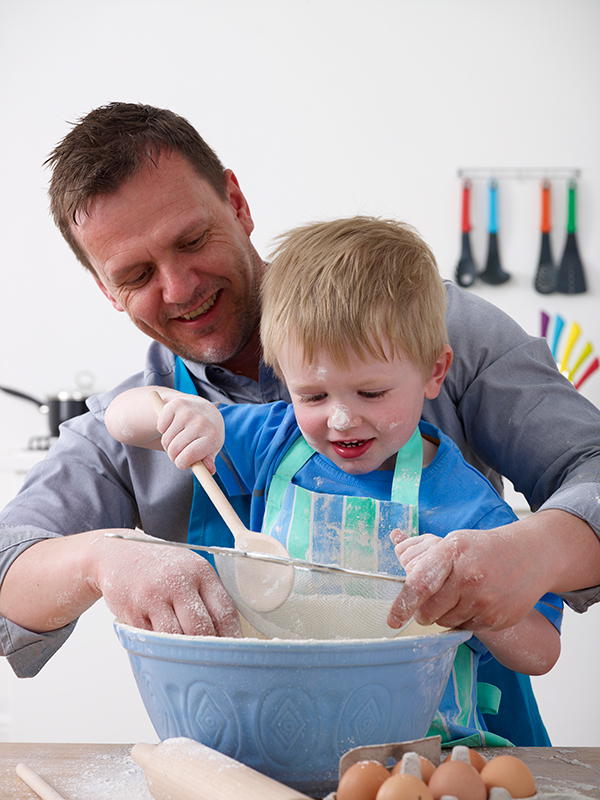 Thanks for visiting.
Unfortunately, this promotion has now ended.
For more great competitions and games, please visit the Heart website