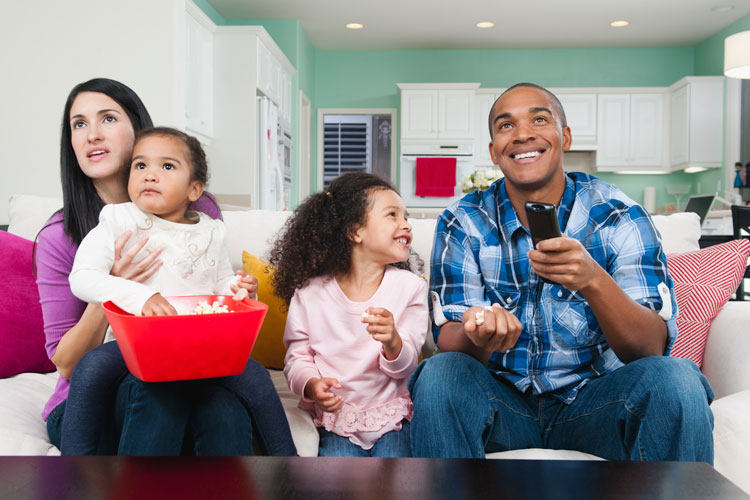 Win A Family Night In Bundle OR £500 With Wessex Water
2020 has been the year of staying at home, and now we're starting to settle down for cosy nights in with the TV and a blanket - how would you like to win a Family Night In Bundle including a 50" TV and lots of films thanks to Wessex Water?
Getting comfy at home is great, but it won't be any fun if you end up with a frozen water pipe or your boiler packs in! So now it's getting colder and we're moving ever closer to winter, it's not just snuggling up we need to be thinking about, we need to think about preparing our homes to beat the freeze too.
We've teamed up with Wessex Water to make sure you know a few of the simple steps you can take in order to protect your pipes, insulate any outdoor taps and turn off your water supply in the event of an emergency. You can see these tips in action in the video below.
Beat The Freeze This Winter
Watch this handy Wessex Water video for some of the top tips on protecting your home this winter. If you want more peace of mind, visit their website for even more ideas and information.
Want to get more info straight to your inbox? Then subscribe to Wessex Water's Community E-newsletter. They will add your name, email address and the area you're interested in, into its list to send you news and information about its lakes and reservoirs, community projects and how it is working in your area from time to time. You can opt-out at any point by emailing optout@wessexwater.co.uk or using the opt-out function on the newsletter.
Thanks for visiting.
Unfortunately, this promotion has now ended.
For more great competitions and games, please visit the Heart website