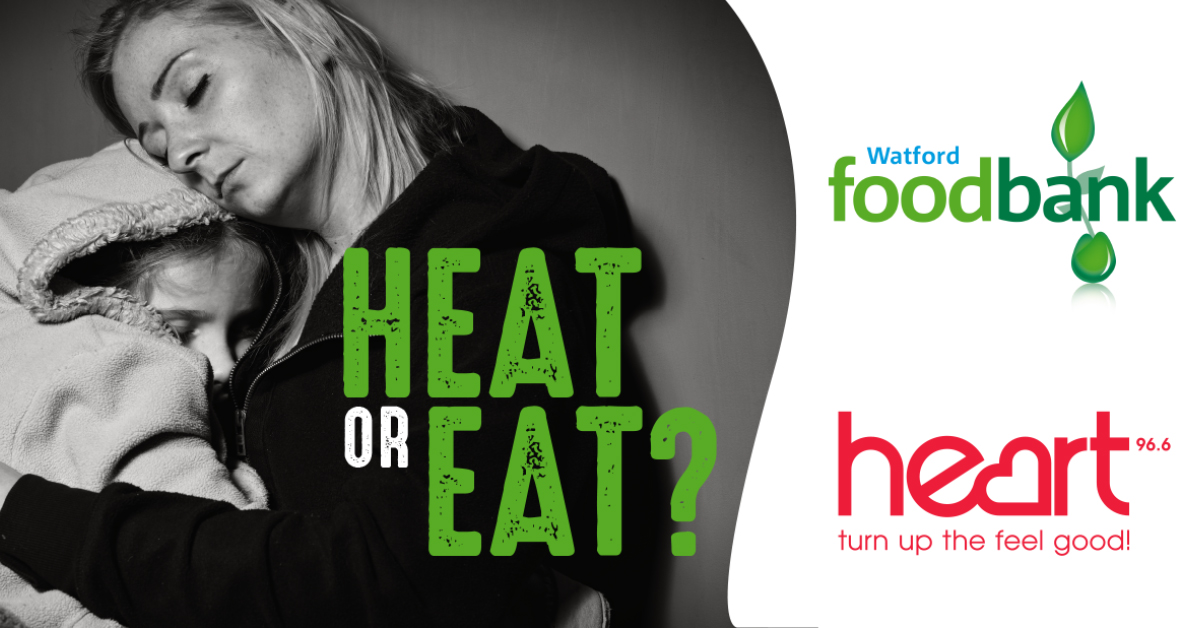 Watford Food Bank
Helping Local People in Crisis
It's a sobering fact, 1 in 5 of the UK population live below the poverty line. During the cold Winter months some people have a simple but difficult question to answer, Heat or Eat?
Watford Foodbank is an independent registered charity working with local churches , agencies and community groups, to stop hunger in and around the Watford area.
They work closely with the Watford and Three Rivers Refugee Project as well as New Hope and Watford Citizen Advice bureau to support those in crisis and most in need in our area.
How Can You Get Involved?
There are over 95 different health agencies, support groups, children centres, GP surgeries, schools, churches, housing associations and local CAB's who hold vouchers. There are 5 distribution sites around Watford open on different days and times where food can be collected.
You can support Watford Foodbank in many ways by volunteering, donating food or donating money via the easy donate link on the website.