SEE ZOG & WIN A WARWICK CASTLE LUXURY STAY!
Zog has arrived at Warwick Castle! Gather your family and head off on an adventure as this brand new activity trail will teach all budding dragons in training the skills they need to become a fully-fledged dragon.
And to celebrate the arrival of Zog, we are giving you the chance to meet him during a family break to Warwick Castle!
JOIN ZOG AND THE QUEST FOR THE GOLDEN STAR
Lovers of Zog will know that he struggled to master the essential dragon arts of flying, roaring and breathing fire, but now he has the skills, he's helping children become dragons too.
Little ones will get to join in on Sir Gadabout's school for ambitious Knights and take part in five lessons, ending the 3D trail with a meeting with Zog and receiving their golden stars. Zog will be at Warwick Castle until 5th September 2021 so don't miss out!
Of course, Zog isn't the only character to be found roaming Warwick Castle this summer. You can also meet gallant knights, skilled falconers and even a Princess, and those brave enough to dare can enter the Castle Dungeon.
There is also the Horrible Histories® Maze, delicious Afternoon Tea in the Conservatory, medieval weaponry in the Great Hall, spectacular shows, jousting on horseback and loads more!
* The Zog activity trail is available every day from 12th April 2021 to 5th September 2021 and is included in the price of an entry ticket. Zog © 2010 Julia Donaldson & Axel Scheffler. Licensed by Magic Light Pictures Ltd.
MEET ZOG & TAKE A LOOK AROUND WARWICK CASTLE!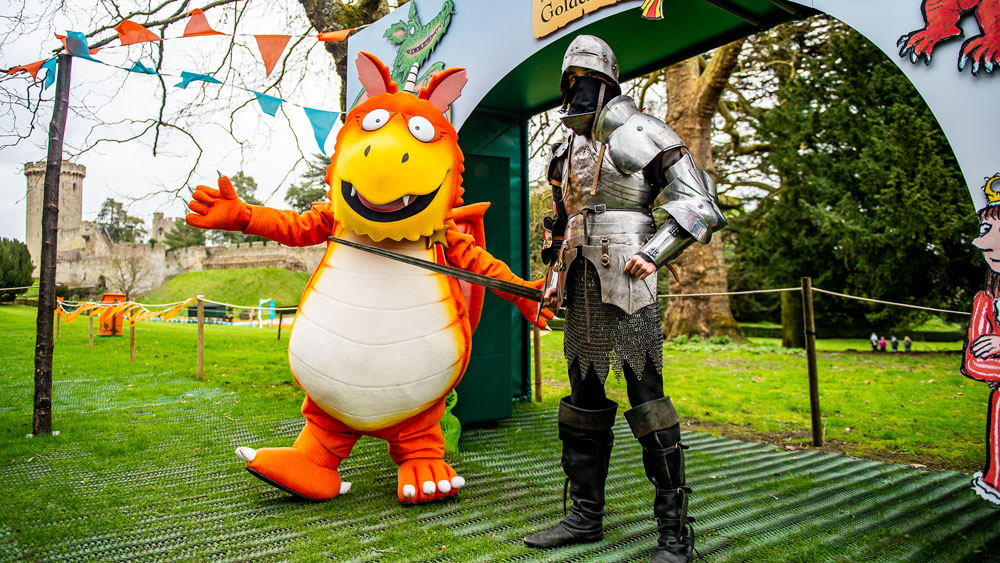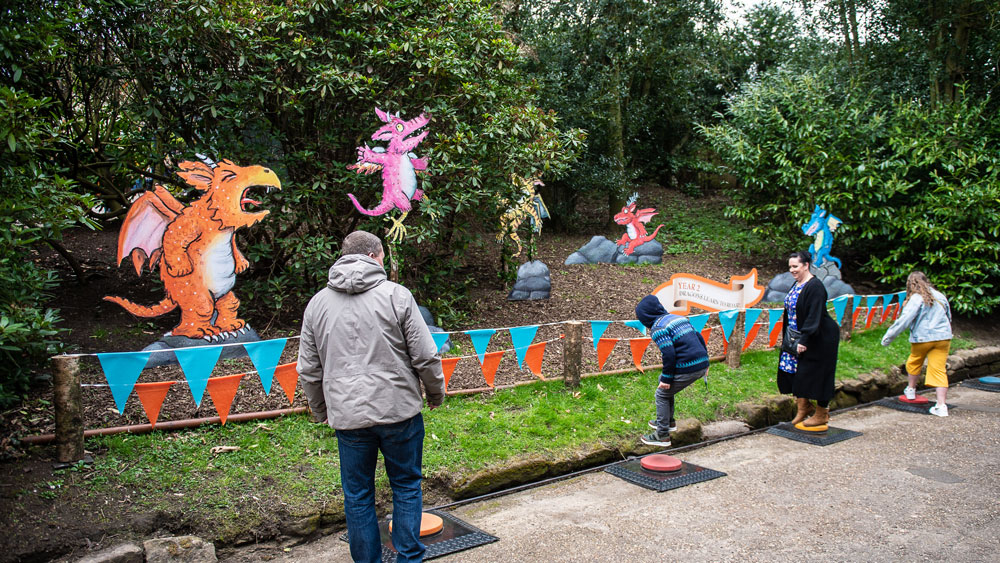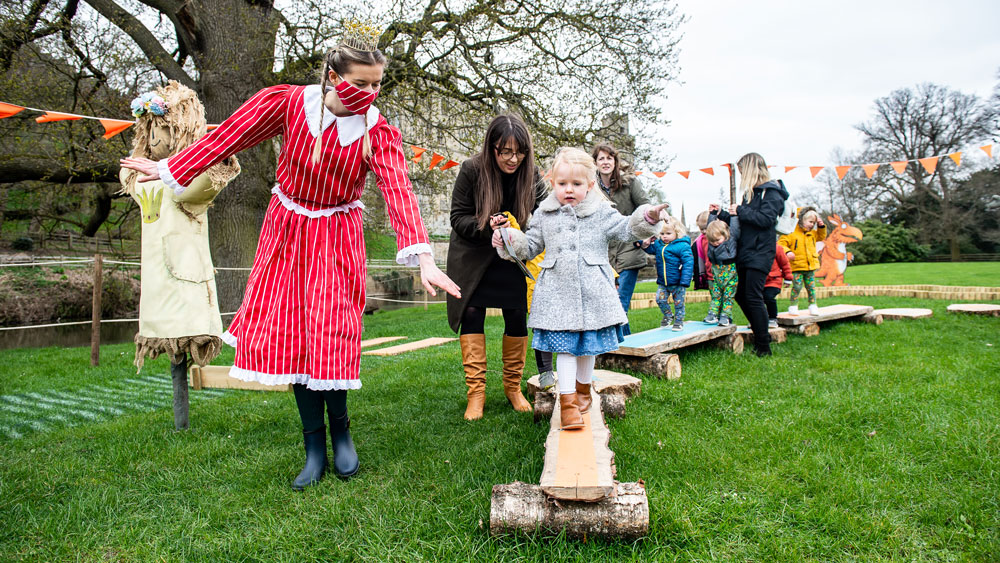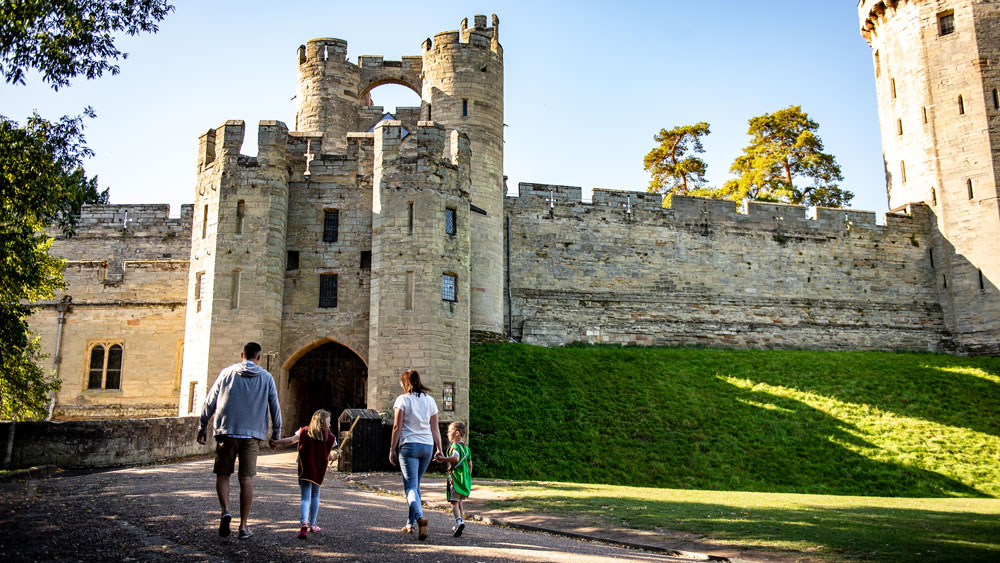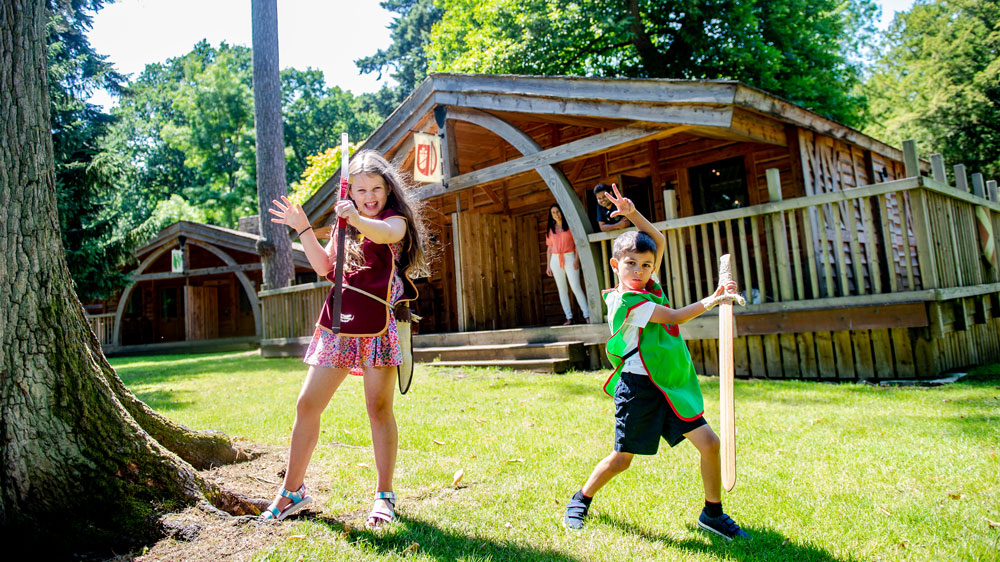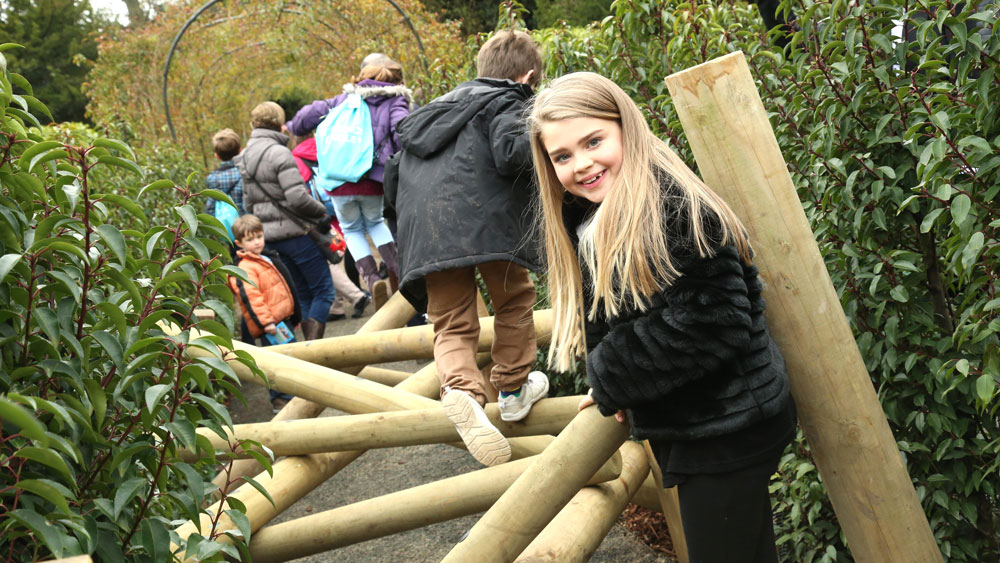 Thanks for visiting.
Unfortunately, this promotion has now ended.
For more great competitions and games, please visit the Heart website