Win Amazing Summer Prizes With Vodafone
Working from home, turning the kitchen into a classroom...
We know you've been all about flexibility this year – and you're not the only one. Vodafone EVO gives you the ultimate flexibility so you can get the phone you want at the price you choose.
And because Vodafone is giving you ultimate flexibility, we've decided to let one lucky winner choose their prize. If you win, you'll have the option of a summer staycation bundle, a summer BBQ party prize, or a personal tech package. So what are you waiting for? Scroll down to choose your favourite prize, and answer the question to be in with a chance.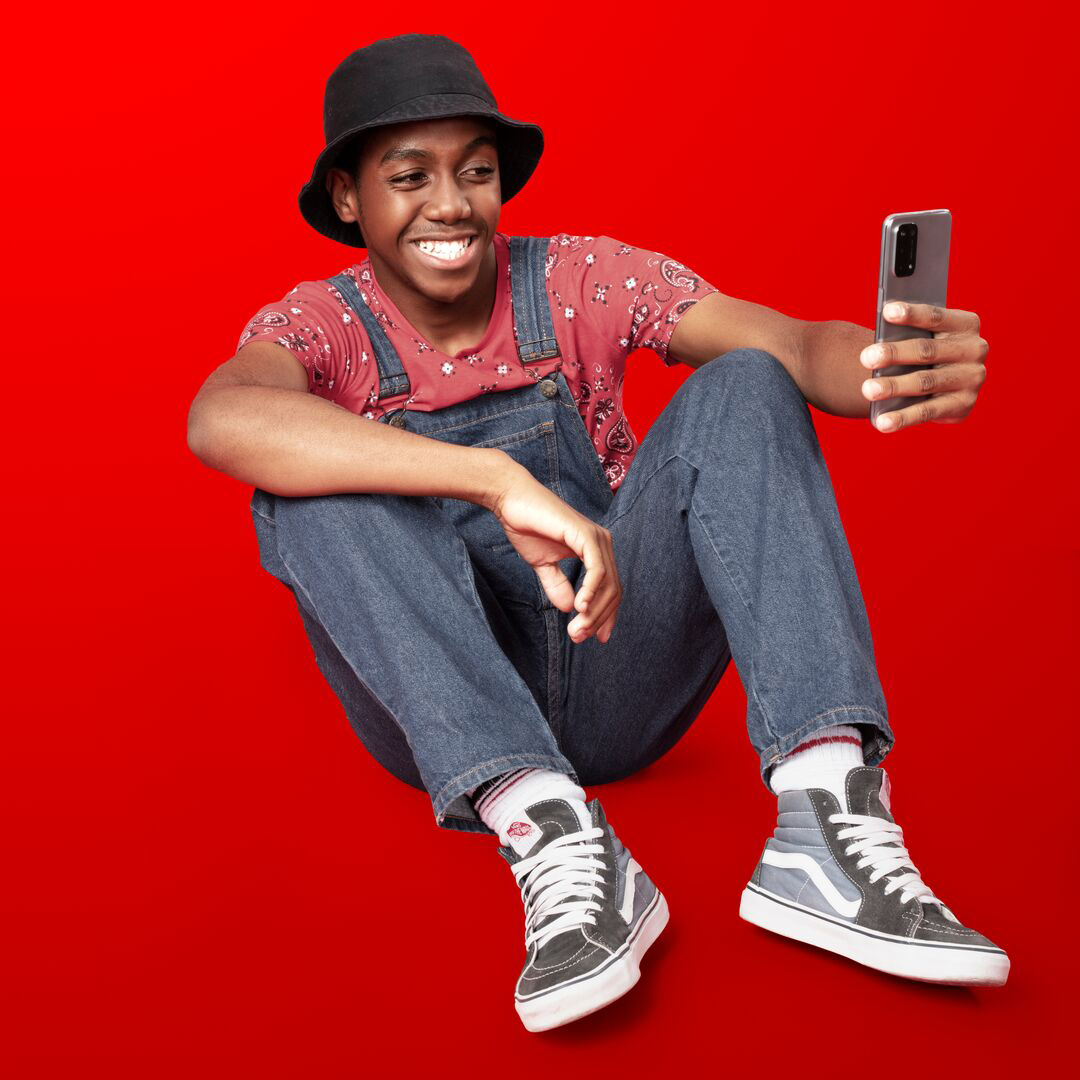 The Phone You Want, At The Price You Choose
Vodafone EVO is the evolution in mobile phone plans. Giving you the ultimate flexibility, a range of new phone and airtime plans with inclusive benefits, service you can rely on and awards you love with VeryMe. All powered by the UK's best network as voted by reader's of Trusted Reviews, so you don't have to compromise on quality.
You get the flexibility to trade in eligible phone for an instant guaranteed saving, flexible contract lengths – so you can spread the cost of your phone across 12-36 months, flexible upgrades after a year – upgrade faster with tradein, helping you to pay for your current phone and flexible upfront costs – choose an upfront cost that best suits your budget.
For ultimate flexibility, head to the Vodafone website now and start building your plan.
Evo is subject to a device Plan with an Airtime plan.
Trade-in: Trade-in subject to Vodafone trade-in tool.
Upgrade: Upgrade means a new Device Plan and Xtra Plan. Existing Device plan still payable.
Checks, eligibility & terms at vodafone.co.uk/terms.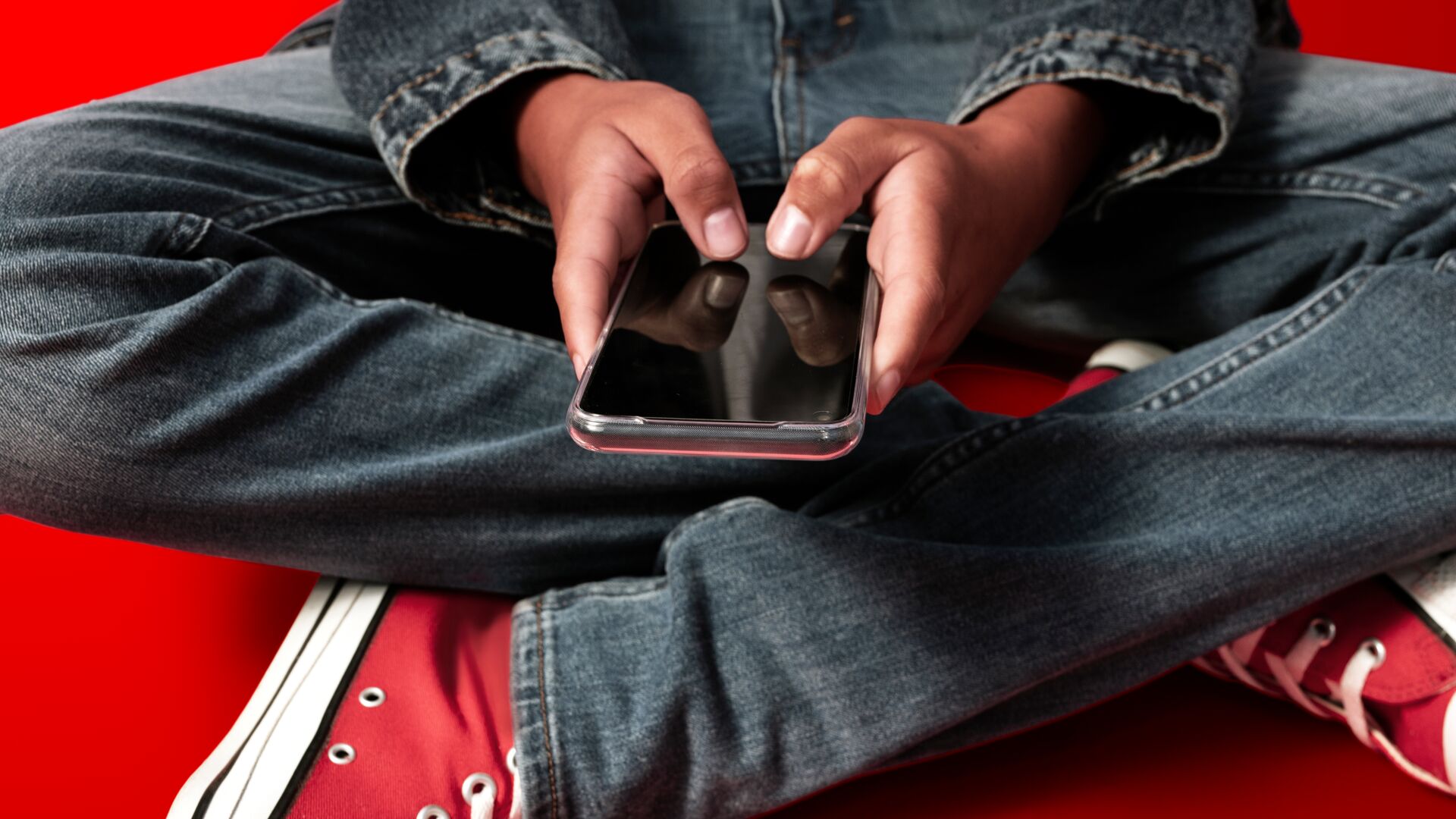 Thanks for visiting.
Unfortunately, this promotion has now ended.
For more great competitions and games, please visit the Heart website