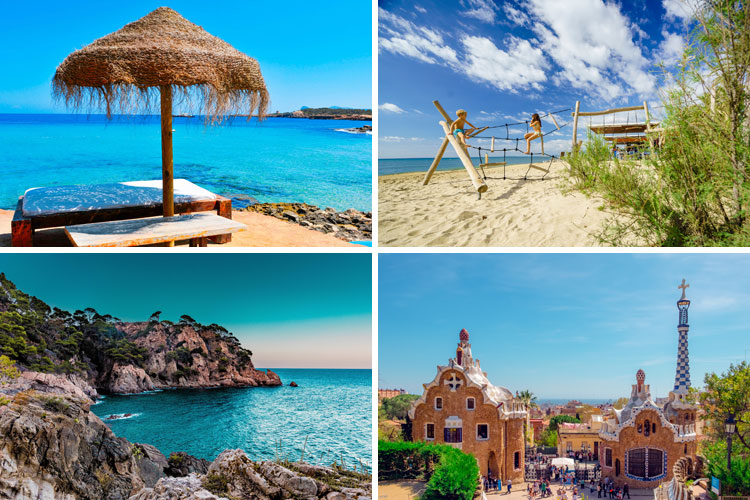 Win £1,000 For A Spanish Holiday!
Are you yearning for an abroad holiday? No one could have predicted the events of the last 12 months but now that it looks like we are returning to some sense of normal, it's time to start dreaming about travelling again.
So, find out those summer clothes and get the suitcase out of the loft, and think about heading to Spain for your next break. It's a short flight, easy to get to and it's where a lot of us Brits love to holiday - what's not to like? Plus, with much excitement brewing about the prospect of getting on a plane again, we've got £1,000 to be won to help you get there.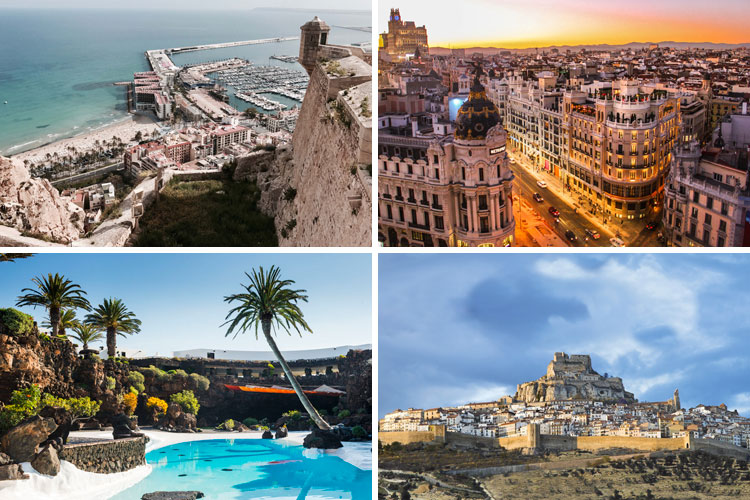 Discover Spain
It's no surprise that Spain is one of our favourite holiday destinations; with its world-class cities, some of the best beaches in Europe and its incredible food and culture. It really is full of adventure, whatever holiday you are looking for.
You can explore the vibrant capital city Madrid, one of the world's major cities in arts and fashion - Barcelona, Granada - home of the Alhambra, or even Bilbao, the 2018 winner of European City of the Year.
There's also Valencia with miles of blue-flag beaches, Seville, famous for its orange trees, the Costa del Sol port city of Málaga, as well as Alicante with its character-filled Old Town. Why not head to Spain's mountainous Basque Country and visit San Sebastian? Or travel to Murcia for the authentic Spanish experience, visit Salou for its traditional Catalonian culture or explore the castles featured in Game of Thrones in Castellón?
And who can forget the Canary Islands for their near-perfect year-round sunshine, The Costas, which all have their own special thing to bring to holidaymakers and the Balearic Islands for a relaxed family holiday vibe.
Thanks for visiting.
Unfortunately, this promotion has now ended.
For more great competitions and games, please visit the Heart website