Win A Tech Bundle With W Channel
Have you discovered W Channel yet?
W is the exclusive home of brilliant new TV shows. Tune into amazing new programmes such as My Famous Babysitter, Stacey Dooley Sleeps Over and Emma Willis Delivering Babies S2.
W's non-stop season of new shows all have approachable and relatable high-profile celebrity presenters dishing their hot takes on a range of subjects - from the challenges of delivering babies to the truth about your next door neighbours!
To celebrate the range of exciting new shows launching on W, we're giving away an amazing tech bundle. For more information and to enter the competition, simply scroll down.
My Famous Babysitter – Mondays at 10pm
In this exciting new show, the nation's best-loved celebrities are on babysitting duties to find out whether they're ready to be parents.
Watch the madness unfold as four child-free celebs shock test the realities of parenting by taking over the reins of a young family that are very different from the ones they grew up in.
Rachel Riley, Professor Green, Georgia Toffolo and Anita Rani will be facing the dilemmas most parents face daily, as they gain an authentic insight into modern family life and put their parenting skills to the test.
What could possibly go wrong?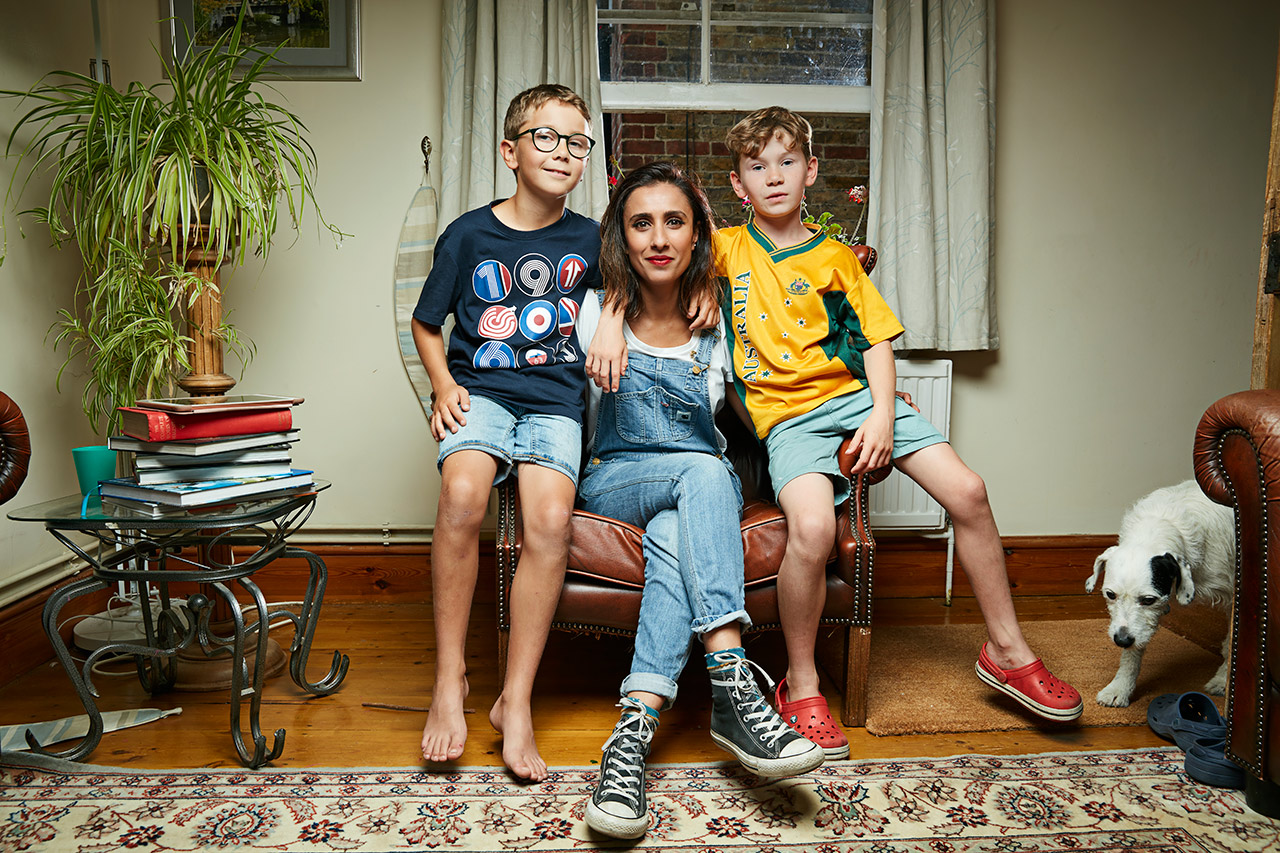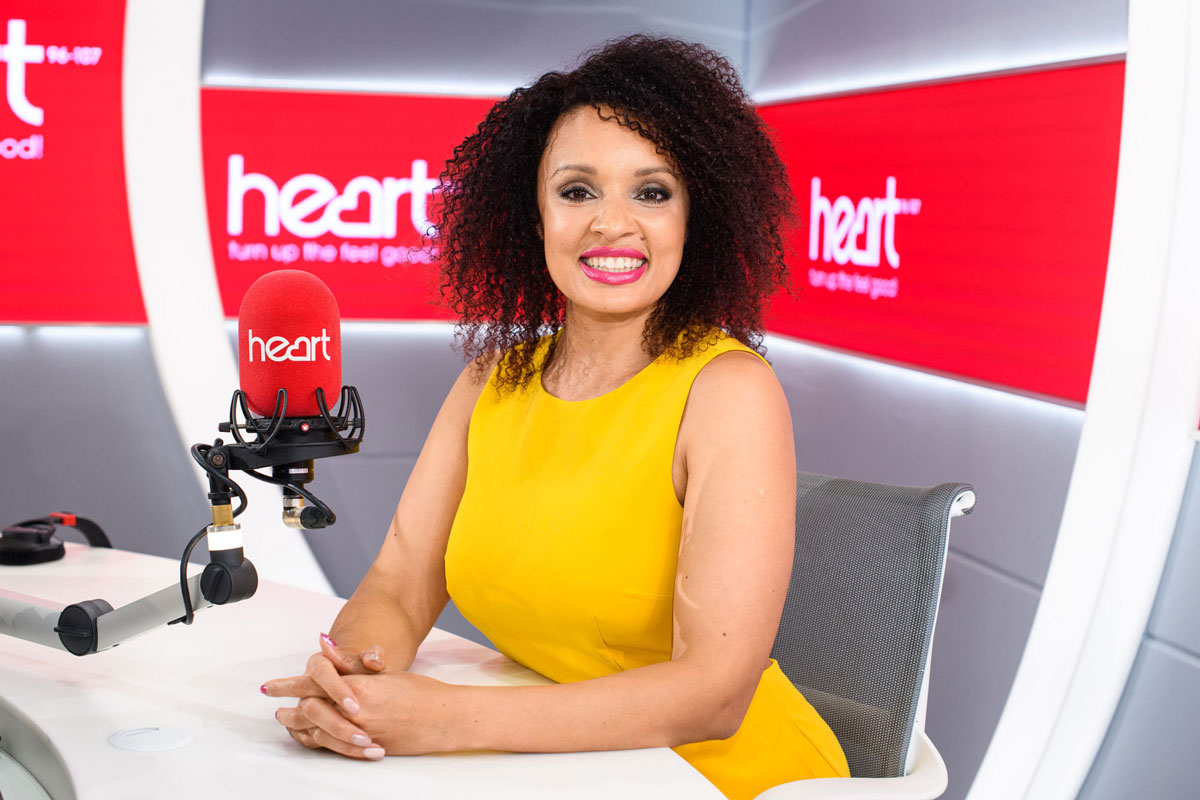 PANDORA'S WATCHING
Pandora's verdict: "I've got something to admit… I've actually never been a babysitter! And as I don't have kids, I can totally relate to the fear these celebrities felt as they headed to babysit young families! But I thought they did a fantastic job with the children, and the show really made me realise just how much work mums and dads do that goes unsaid! Well done, parents. I salute you!"
Thanks for visiting.
Unfortunately, this promotion has now ended.
For more great competitions and games, please visit the Heart website