Win A Fabulous Holiday With W Channel
Have you discovered W Channel yet?
W is the exclusive home of brilliant new TV shows. Tune into amazing new programmes such as Stacey Dooley Sleeps Over, Emma Willis Delivering Babies and My Famous Babysitter featuring Rachel Riley, Anita Rani, Professor Green and Toff.
Don't miss Stacey Dooley Sleeps Over, Wednesdays at 10pm only on W channel.
Sky 109, Virgin 125, BT 311 & TalkTalk 311.
Pandora's already a fan! Read what she thinks about the top shows below – then enter our competition to win a cosy holiday for the whole family in a remote cottage location.
Stacey Dooley Sleeps Over – Wednesdays at 10pm
Stacey Dooley is like the rest of us. She's spent many a restless evening twitching the curtains wondering what her neighbours get up to, and in her new TV show she's about to find out…
Stacey's off to see what life's like living in some of the UK's most unusual households. She'll be fully immersed as a house guest for 72 hours to tap into controversial subjects around relationships, religion, childcare and money. What could possibly go wrong?
A young married couple with a young son who are polyamorous (which means they date other people) feature in one episode, as do Mormons, a YouTube family, the landed gentry and a teenage cage fighter.
In this honest, relatable and gripping new series, Stacey moves in to find out what's really lurking behind the curtains of some of Britain's most unusual households.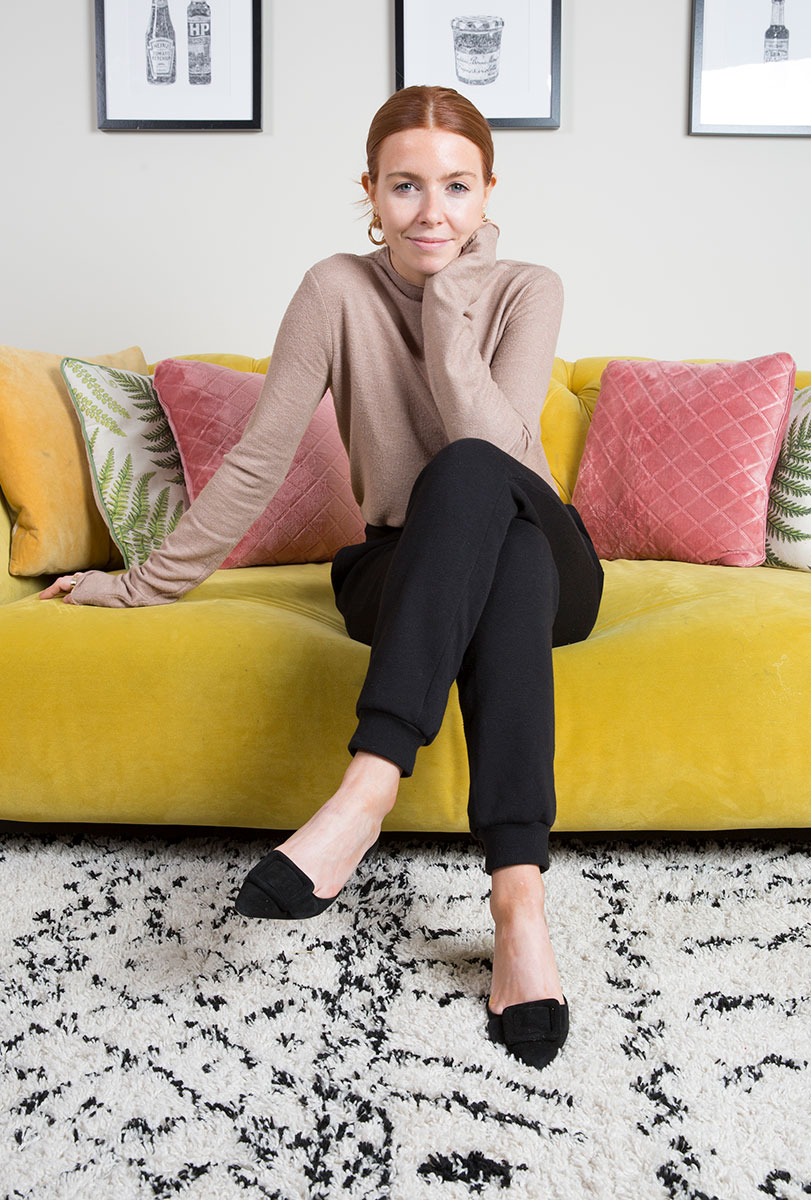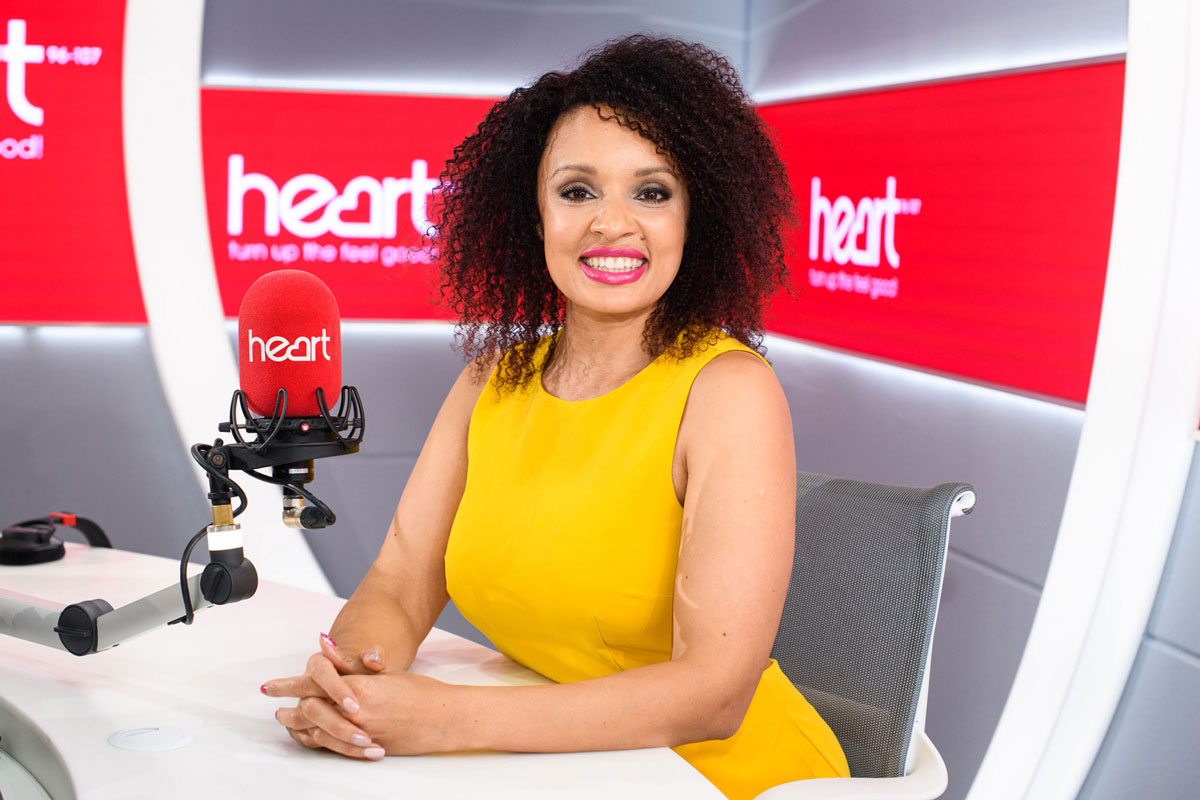 Pandora's watching
Pandora's verdict: "I thoroughly enjoyed Stacey Dooley Sleeps Over. It's fascinating watching her get to know all these unusual people, and by the end of the show you really feel like you've learnt so much! Stacey really shines a light on the differences between us all, and celebrates those differences too."
Thanks for visiting.
Unfortunately, this promotion has now ended.
For more great competitions and games, please visit the Heart website