Win A Fabulous Tech Bundle With W Channel
Have you discovered W Channel yet?
W is the exclusive home of brilliant new shows such as Emma Willis Delivering Babies S2, My Famous Babysitter and Stacey Dooley Sleeps Over.
So make sure you don't miss W's non-stop season of new shows with exciting talent.
Pandora's already a fan! Read what she thinks about the top shows below – then enter our competition to win a tech package including a Smart TV, a Home Cinema System and an Amazon Echo Plus.
Emma Willis Delivering Babies - Mondays at 10pm
The award-winning series is in its second year now, providing insight into the world of midwifery, childbirth and pregnancy.
Emma is our eyes as we witness the joys of birth as well as the complications.
The show is heart-warming, engaging and sometimes difficult to watch but gives us the message anything is possible and that women are total heroes.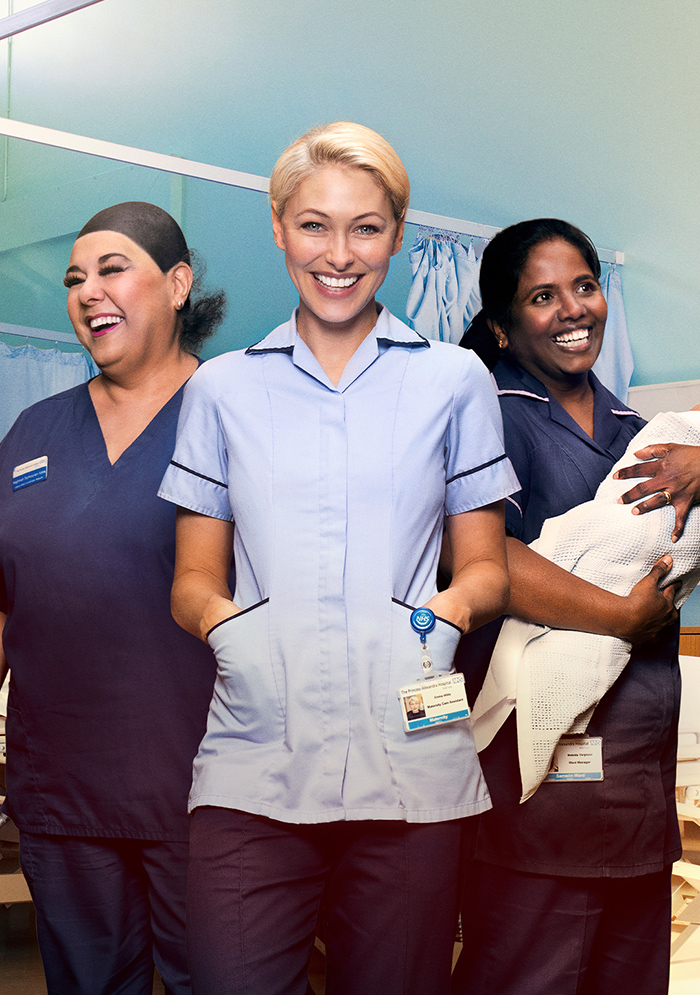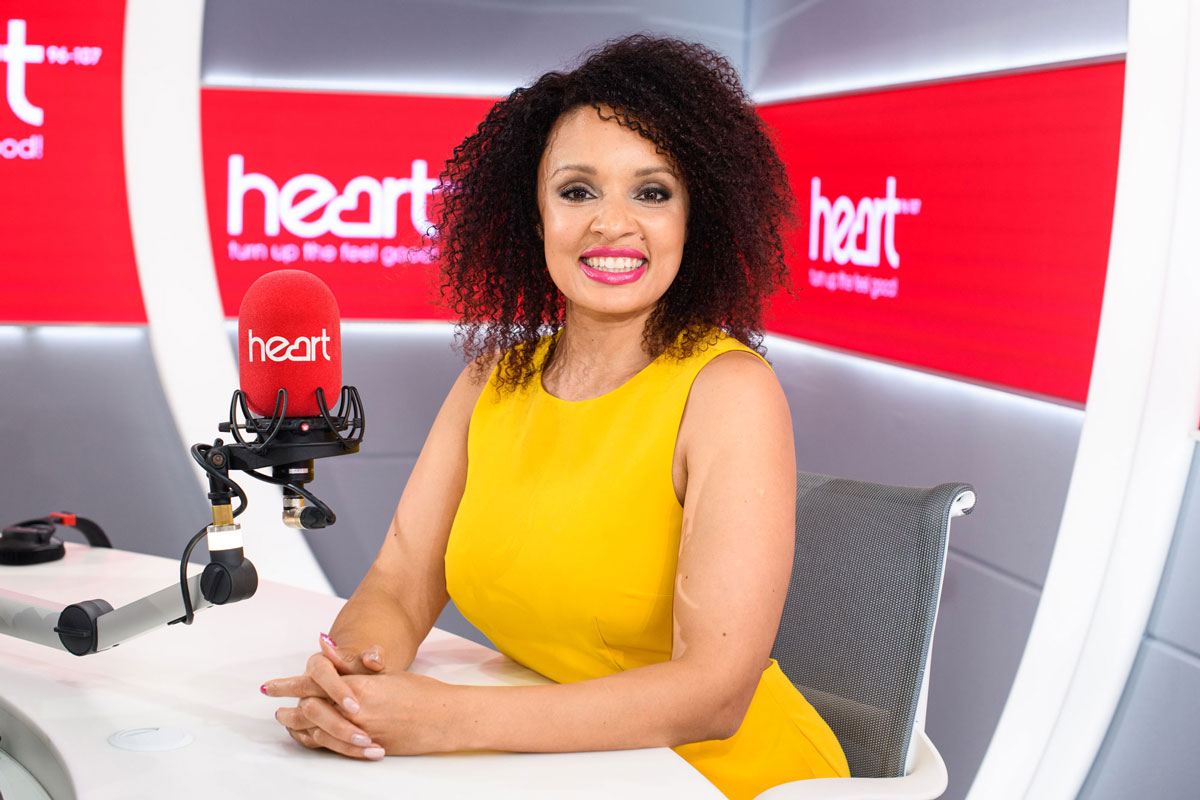 Pandora's watching
Pandora's Verdict: " I loved every minute though it's really difficult not to cry while watching this brilliant series. You get totally involved in all the highs and lows of the families as the mums go through giving birth. Emma and all the nurses on the ward are absolutely brilliant, upbeat and caring".
Watch The Trailer
Get a taste for Emma Willis: Delivering Babies S2
Thanks for visiting.
Unfortunately, this promotion has now ended.
For more great competitions and games, please visit the Heart website