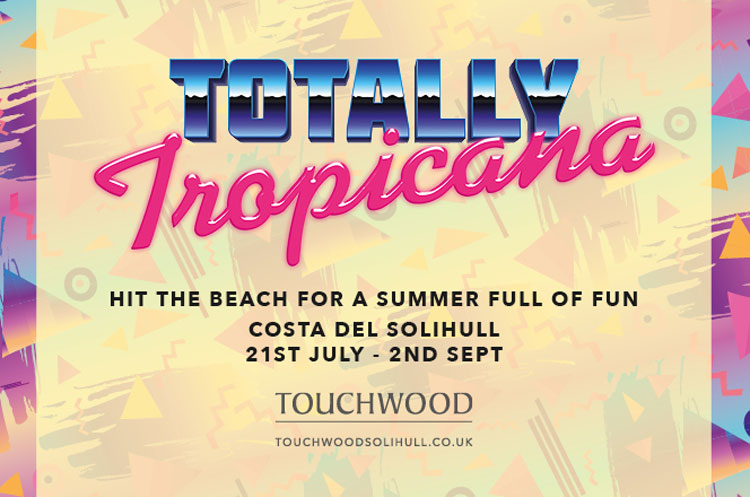 Win £1,000 To Spend At Touchwood Solihull & Their Costa del Solihull Beach!
Hit the beach as Costa del Solihull comes to Touchwood Solihull this summer holiday.
Open now until Sunday 2nd September, the Costa del Solihull beach, in Theatre Square, is the perfect holiday destination - and there are no passports or visas required!
There's nothing better than a day at the beach, so make sure you go along. Plus to give you an extra summer treat we're also giving you the chance to win £1,000 to spend at Touchwood Solihull.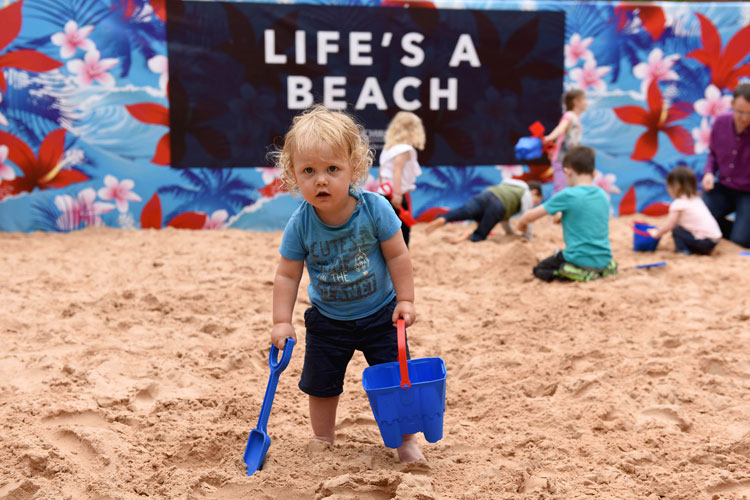 Take a look at the great events...
Sun and fun for everyone!
Saturday 1st & Sunday 2nd September
Costa del Solihull is the place to be as there's a whole range of exciting events and activities. You can dance on the sand, play beach games, win prizes and so much more.
Beach Boogie
Saturday 18th & Sunday 19th August
Dance on the sand at the Beach Boogie, as they'll be joined by professional circus performers and Guinness World Record holders, 'Hoop La La', who will be bringing their amazing show and skills to Costa del Solihull. Their acrobatic skating display has to be seen to be believed!
Bank Holiday Beach Party
Saturday 25th & Sunday 26th August
Come and enjoy the fun as 'Drinks are free' every time Club Tropicana is played by a live DJ. Plus you can try the very special Touchwood Tropicana mocktail.
Win £1,000 & Shop 'Til You Drop!
You could be hitting the shops of Touchwood Solihull with a gift card loaded with £1,000!
For the chance to win, answer the question below before 16:00 on Sunday 2nd September 2018.