Win £100 With Tesco for their 100th Birthday
Who doesn't love celebrating a birthday? – especially when it's a BIG number?!!!
Well this year… Tesco turns 100! And to celebrate 100 years of great value, this month only, there are 100's of great deals in store, with prices that take you back.
To mark this special occasion, Tesco are giving 100 listeners the chance to win a £100 towards their shop!!
Enter below for your chance to win!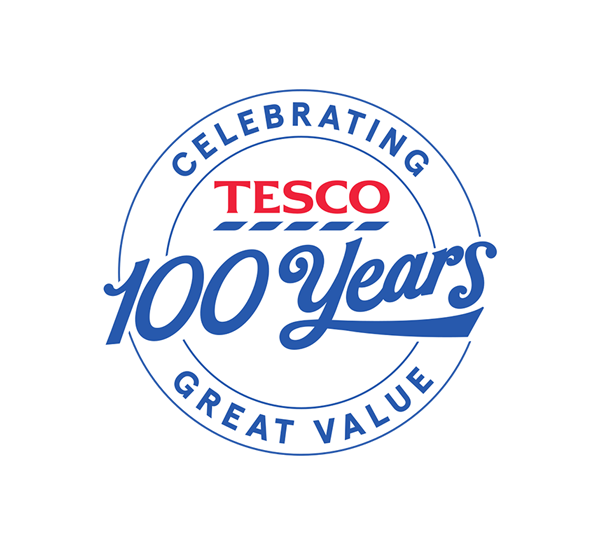 100 Years Of Great Value With Tesco
Tesco was founded in 1919, which makes 2019 their 100th year in business! In that time the company has grown from a group of market stalls to its first standalone shop in Edgware to over 6,500 stores all around the world.
To celebrate 100 years of great value, Tesco are putting their customers at the very heart of their birthday. They'll be celebrating 100 years of great value with an exclusive competition with Heart to kick off the centenary year.
Enter below for a chance to win £100 in the first part of their birthday celebrations!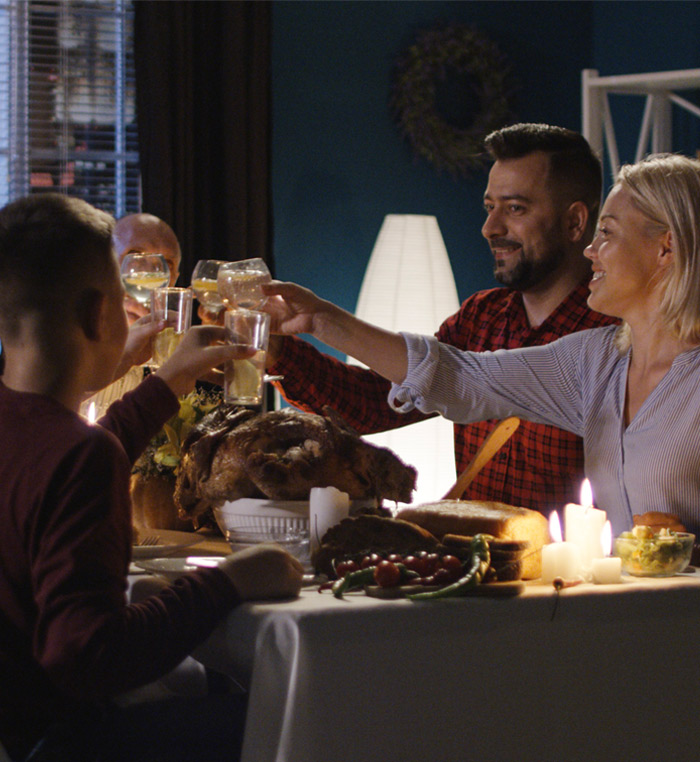 What's on offer?
Check these great New Year deals from Tesco....
Thanks for visiting.
Unfortunately, this promotion has now ended.
For more great competitions and games, please visit the Heart website