Win A Smart Tech Package With Smart Energy GB
As we spend more time at home, our energy consumption is bound to increase. We're cooking more meals, we're embracing movie nights in, and our kettle has never been busier for all those hot drinks.
But there are simple ways you can reduce your home energy usage, and even save yourself some money.
Check out some suggestions from Smart Energy GB, the Campaign for a Smarter Britain below and then enter the competition to win the smart tech package.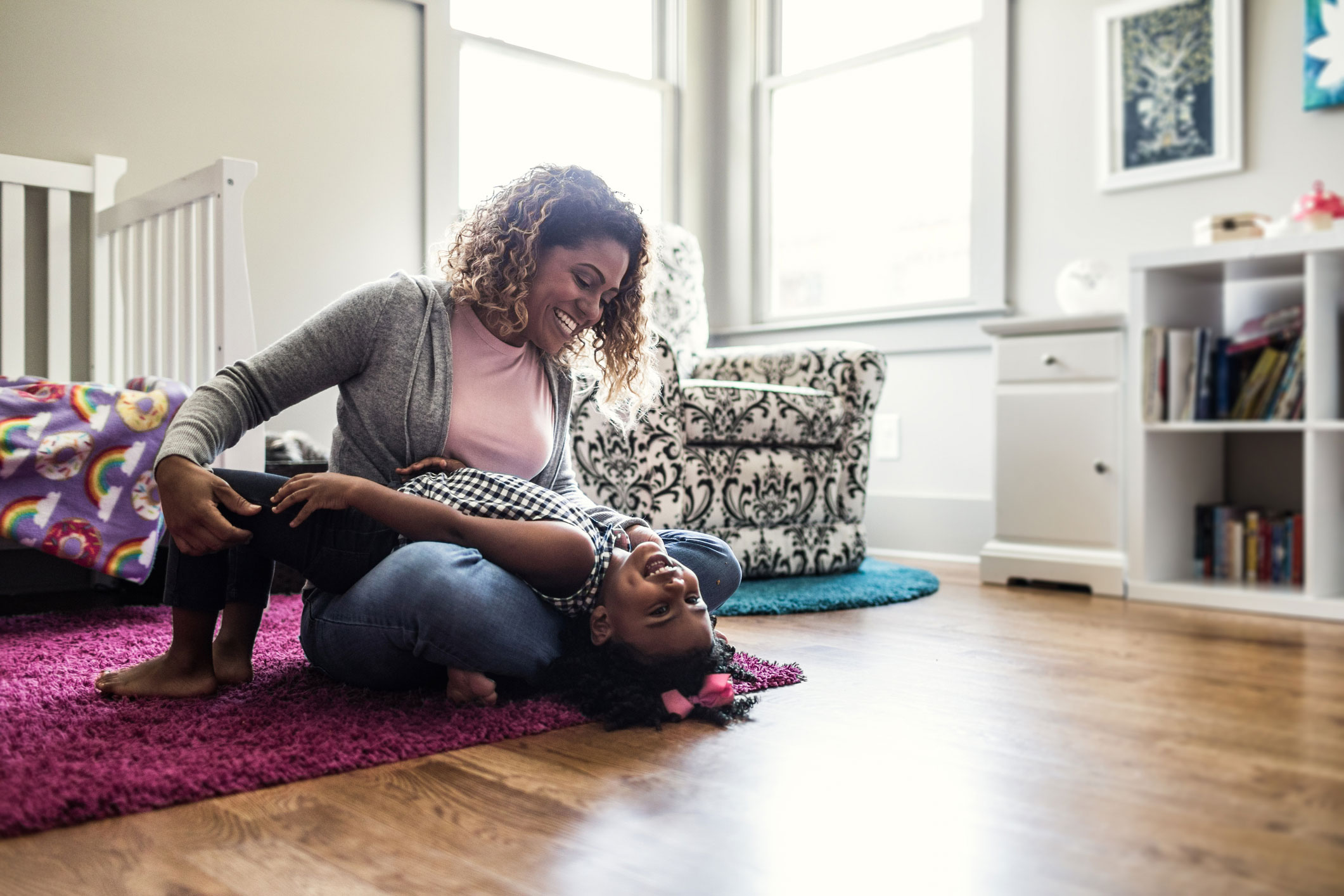 Save Your Energy
Smart Energy GB wants to give you the information and advice you need to keep your energy consumption under control as we spend more time at home during the current social distancing measures.
Here are a few quick tips:
Thanks for visiting.
Unfortunately, this promotion has now ended.
For more great competitions and games, please visit the Heart website