Win Personal Training Sessions with SlimFast
"Rockin' my size sexy; We can DO this!" is the motto of Heart's Kelly Brook as she kicks off the SlimFast #ICANJAN Challenge.
Whether you're trying to fit back into your favourite outfit, counting down to a holiday or simply in need of a confidence boost, you CAN do it this January with SlimFast and we are here to help you smash those goals!
No complex counting, no faff, no fast days and no group weigh-ins, just tasty meal bars, delicious shakes, and delectable snacks under 100 calories.
And to give you an extra boost along your way, we're offering you the chance to win 10 personal training sessions.
SlimFast. Works for me!
The SlimFast 3:2:1 plan is a simple, doable way to kick-start your weight loss journey, giving you everything you need for a low-calorie, nutritionally balanced diet. Simply pick 3 tasty snacks under 100 calories, 2 delicious SlimFast meal bars or shakes and enjoy 1 healthy meal under 600 kcal (800 kcal for the gents) and you could be well on your way to achieving your goals. There's plenty of variety from fresh and fruity flavours to rich and decadent salted caramel or smooth chocolate, and you can eat up to 6 times a day.
SlimFast takes the guesswork out of losing weight, so stick to our scientifically proven 3:2:1. Plan and you could be well on your way to achieving your goals before you know it!
Pick up your starter kit now, for everything you need to kick-start your journey, and check out our new recipe book, FOOD not FOMO for tons of easy, doable and delicious recipes under 600 kcal.
Give it a go and see what you could achieve!

Legal support for our weight loss plan: Substituting two daily meals of an energy-restricted diet with meal replacements contributes to weight loss. The Plan is a calorie-controlled diet. Individual results will vary. Healthy weight loss is 1–2 lbs per week.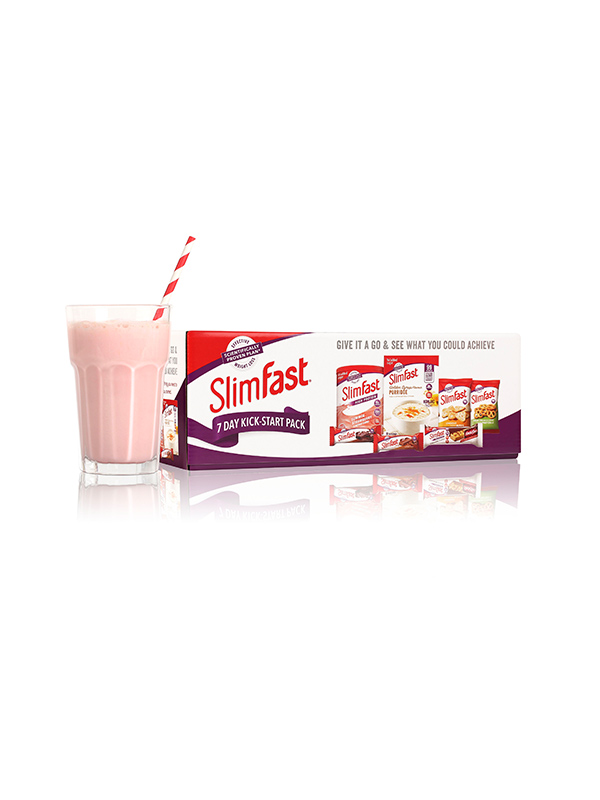 Kelly On SlimFast
"It's about getting to the best version of me and I feel on top of the world thanks to SlimFast. As soon as I started losing weight, my confidence sky rocketed! This is the first time I've tried a plan which really works for me and fits easily into my busy working day, and it tastes great too."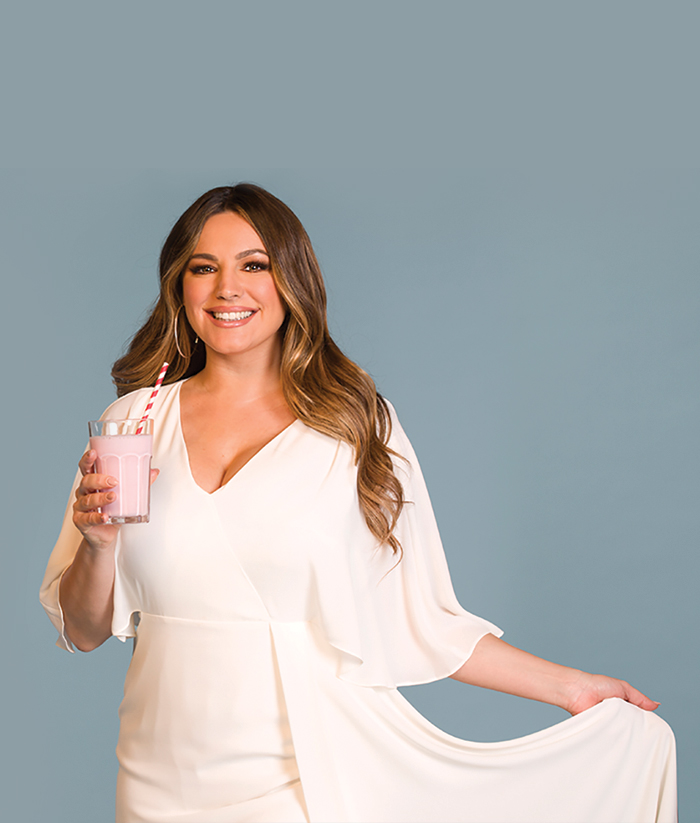 Thanks for visiting.
Unfortunately, this promotion has now ended.
For more great competitions and games, please visit the Heart website