Win A Trip To New York With Sky Witness
Get dangerously close to the drama this summer on Sky Witness. Home to the biggest and latest U.S. drama.
To mark the launch of Sky Witness, here on Heart we're giving you the chance to win a fantastic trip to New York for two people plus a Sky Q package.
Find out more below about Sky Witness…and enter the competition…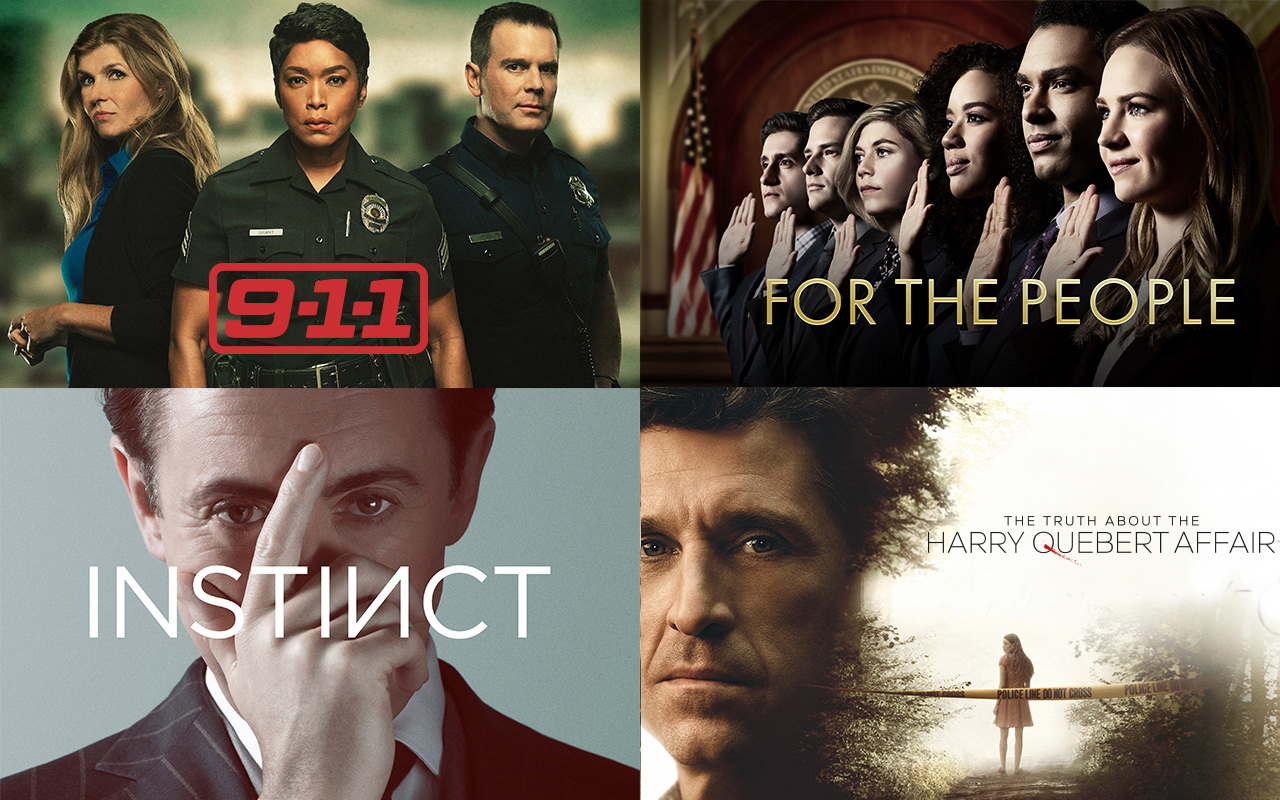 Discover Sky Witness
With Sky Witness you'll find the latest and greatest U.S. dramas from Grey's Anatomy, Criminal Minds to The Good Doctor as well as four exclusive new dramas this summer to get stuck into, starting with FOR THE PEOPLE.
Hear the confessions in new legal drama FOR THE PEOPLE from the executive producers of Grey's Anatomy and Scandal. The jury's out, Mondays 10pm.
Save a life in new emergency drama 9-1-1 starring Angela Bassett, Connie Britton and Peter Krause. Feel the pressure from Wednesday, 9pm.
Catch the killer in new crime drama INSTINCT based on the novel Murder Games by James Patterson and Howard Roughan. TOV from 23 August, 9pm.
Unravel the mystery in new crime thriller THE TRUTH ABOUT THE HARRY QUEBERT AFFAIR starring Patrick Dempsey. From the studio that brought you The Handmaid's Tale. Unearth the truth from 4 September, 9pm.
Watch the Trailers
Get a taste for the exclusive shows coming up on Sky Witness
Thanks for visiting.
Unfortunately, this promotion has now ended.
For more great competitions and games, please visit the Heart website