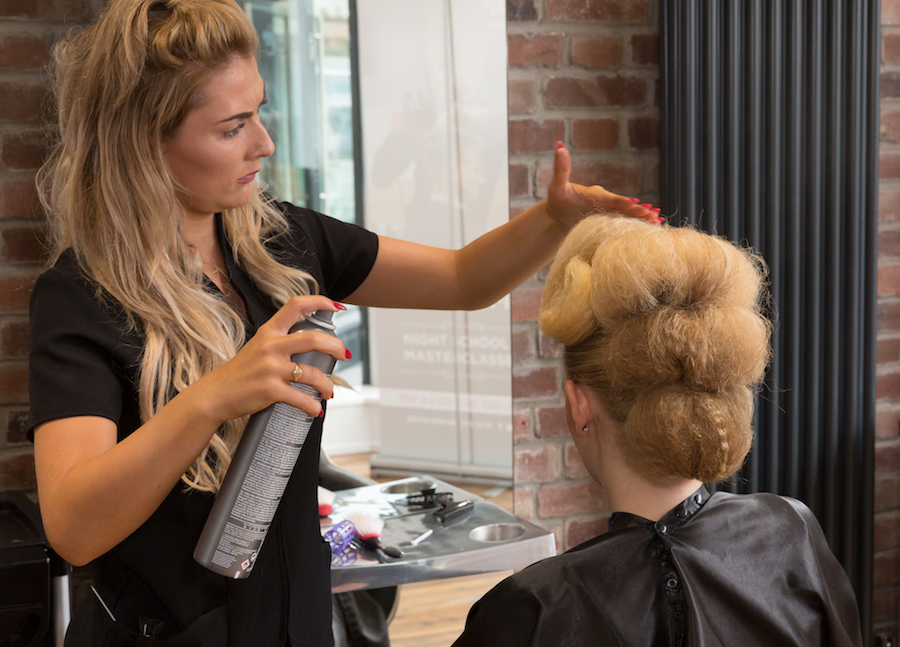 Win A Hair or beauty Treatment With Matt & Victoria
Heart's Matt and Victoria are heading to Skills Group Training Academy in Plymouth on July 25th to learn all about their Hairdressing, Barbering and Beauty programmes... and you or someone you know could be heading there for a treatment!​
Matt & Victoria are going to get a crash course in everything from doing a professional blow dry to giving a relaxing foot massage and pedicure. The professionals and apprentices at Skills Group will be aiding Matt & Victoria to give you or someone you know a treatment that they'll never forget!
So nominate yourself or someone you know now for the chance to win!
Let the fun begin at Skills Group
You may have to stay in education until you are 18, but that doesn't mean you have to stay at school!
At Skills Group you can start an Apprenticeship or continue your education with a Full-Time Course - the choice is yours. You can also re-sit your English and Maths GCSEs if you didn't get the results you were hoping for. The best bit – you can start when you are ready because they enrol all year round.
Skills Group are a local independent training provider with state of the art facilities throughout Devon and Cornwall and are one of the very few acknowledged as 'outstanding' by Ofsted.
Win A Treatment With Matt & Victoria
Want to get the treatment from Matt, Victoria and Skills Group?
For the chance to win, just tell us your name or the name of the person you are nominating and which treatment you'd prefer from the list below before 23:59 on Friday 20th July 2018.
Select from one of the following:
Hair cut & blow dry
Creative hair up (think prom/wedding)
Essex blow dry
Creative hair (spiral curling)
Beard trim
Hot towel shave (cut throat)
Manicure
Nail art
Foot Massage & Pedicure
You or your nominee will need to be available to go to the Skills Group Training Academy from 1pm to 4pm on Wednesday 25th July 2018.
Entrants must be a resident within any postcode beginning with EX, TQ, PL or TR.