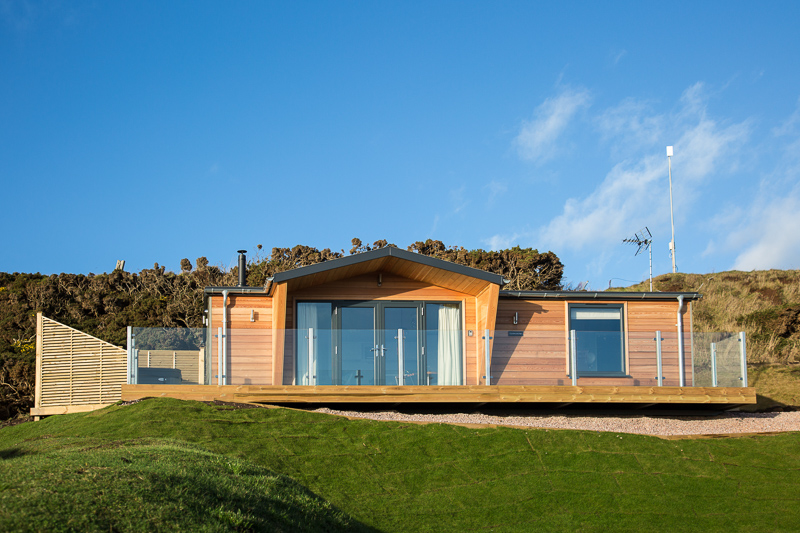 Win A Three-Night Sea View Retreat For Two At Sauchope Links Park
Looking for that perfect getaway where you can switch off, sit back and enjoy breathtaking sea views while staying in your own luxury retreat lodge? Who wouldn't?
Largo Leisure Holidays offer an extensive range of Award Winning Glamping & Lodge holidays and ownership retreats, all set in breathtaking Scottish scenery. Find out how you can win a break in a luxury retreat lodge, complete with a private hot tub for two people at the Sauchope Links Park, right here.
Hot Tub Holidays
For the ultimate relaxing break, stay in one of the new of self-catering wigwams, cabins or lodges that feature their own private hot tub and all the home comforts you could need.
Soak away your stresses for as long as you wish in a wood-fired or electric hot tub, as you sip bubbles while taking in the breathtaking Scottish scenery... Idyllic! They also offer pet-friendly retreats too, so you can give your beloved family member a holiday of their own.
Book your short break now at Sauchope Links, Braidhaugh Holiday Park or Loch Tay Highland Lodges, all within easy driving distance of Edinburgh, Stirling and Glasgow...!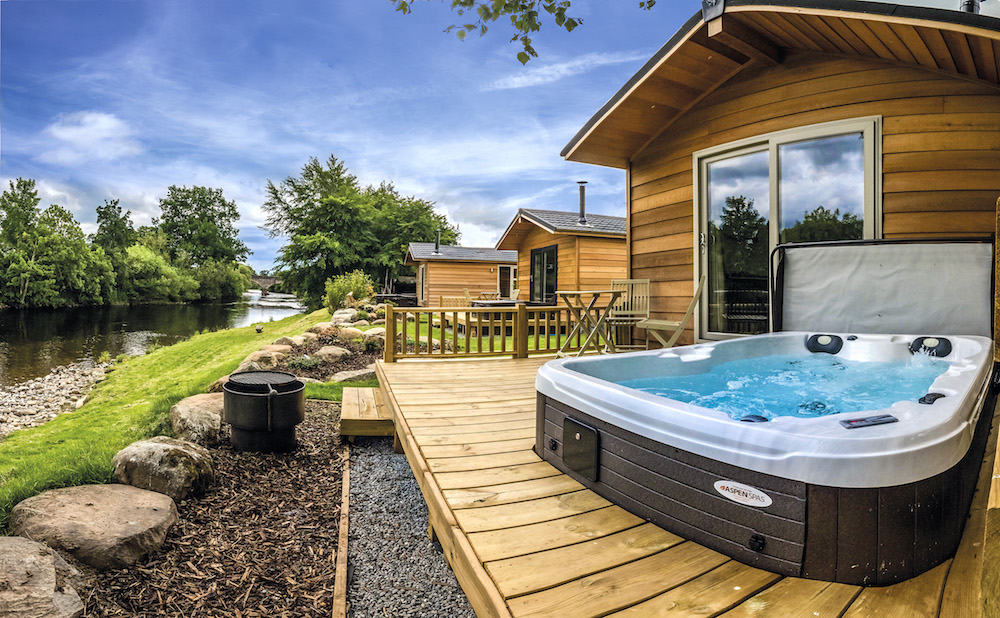 Own Your Own Scottish Retreat
Owning a luxury holiday home with Largo Leisure Parks, whether a caravan or lodge, an easy, stress-free and affordable way to get away from it all at a moment's notice.
Set in spectacular areas of natural beauty, don't miss this opportunity to buy a holiday home in a quiet and restful setting, that you can escape to over and over!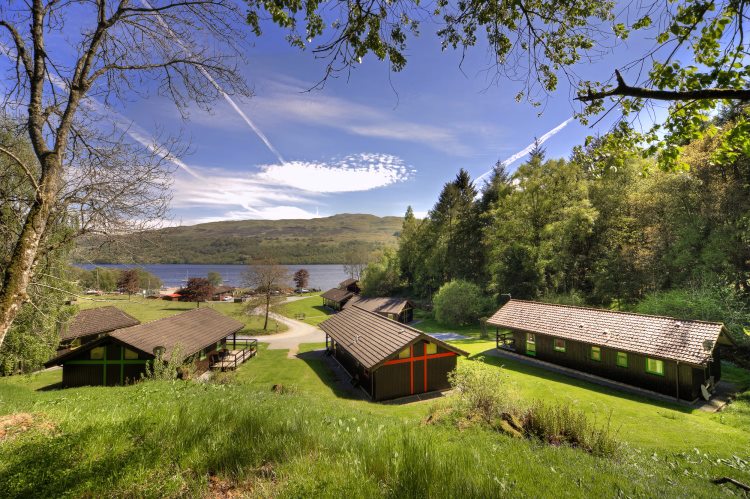 Win Three Nights In This Hot Tub Retreat
Located at Sauchope Links Park in Fife, you can enjoy the fully equipped kitchen, home comforts, your own parking space and private hot tub. So why not relax on us, and take in the spectacular views of the Isle of May?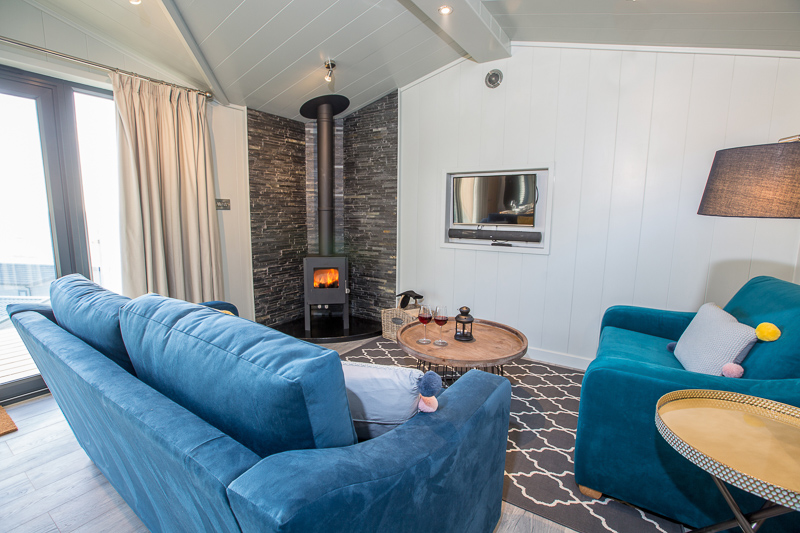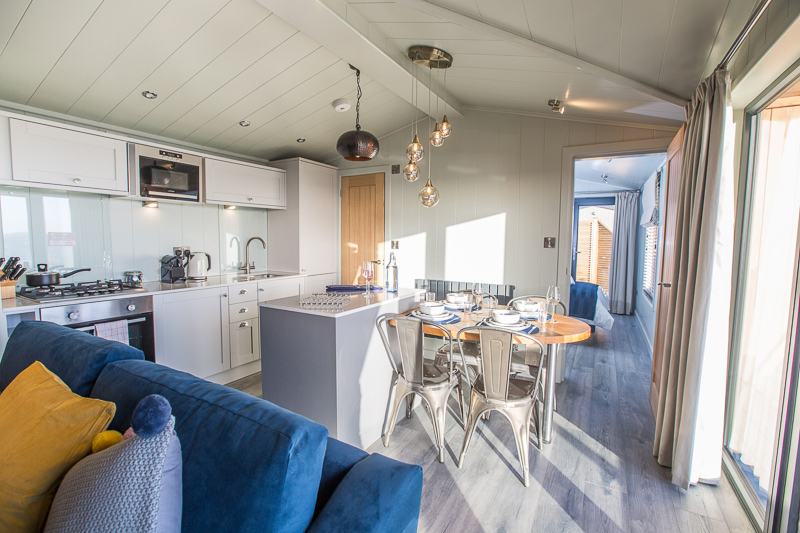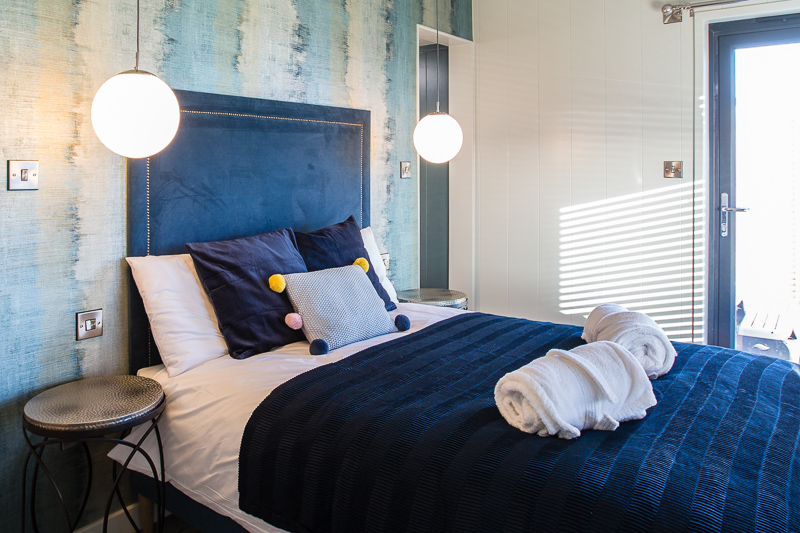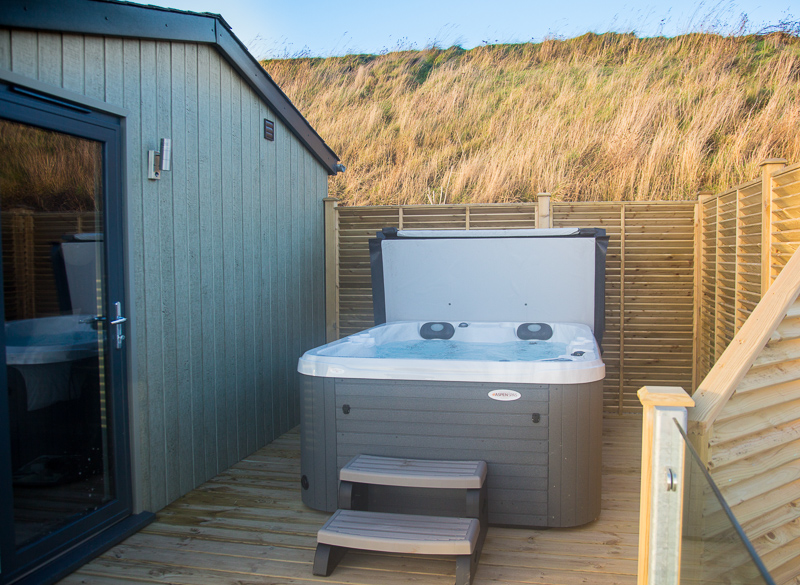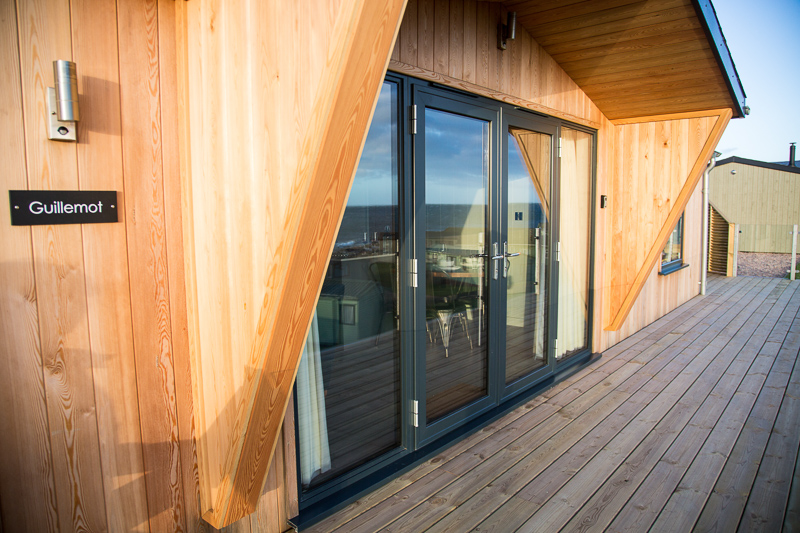 Thanks for visiting.
Unfortunately, this promotion has now ended.
For more great competitions and games, please visit the Heart website