Win A Weekend Away In The UK With A 100% Electric New Renault ZOE
You never forget your first date, first kiss, first car, first home, first child.
Experience the joy of firsts again by trying the New Renault ZOE as your first electric vehicle.
Now we're offering you the chance to win a family weekend break in the UK, with the use of a New Renault ZOE to drive around and discover more about an electric vehicle.
Just enter our competition at the foot of the page.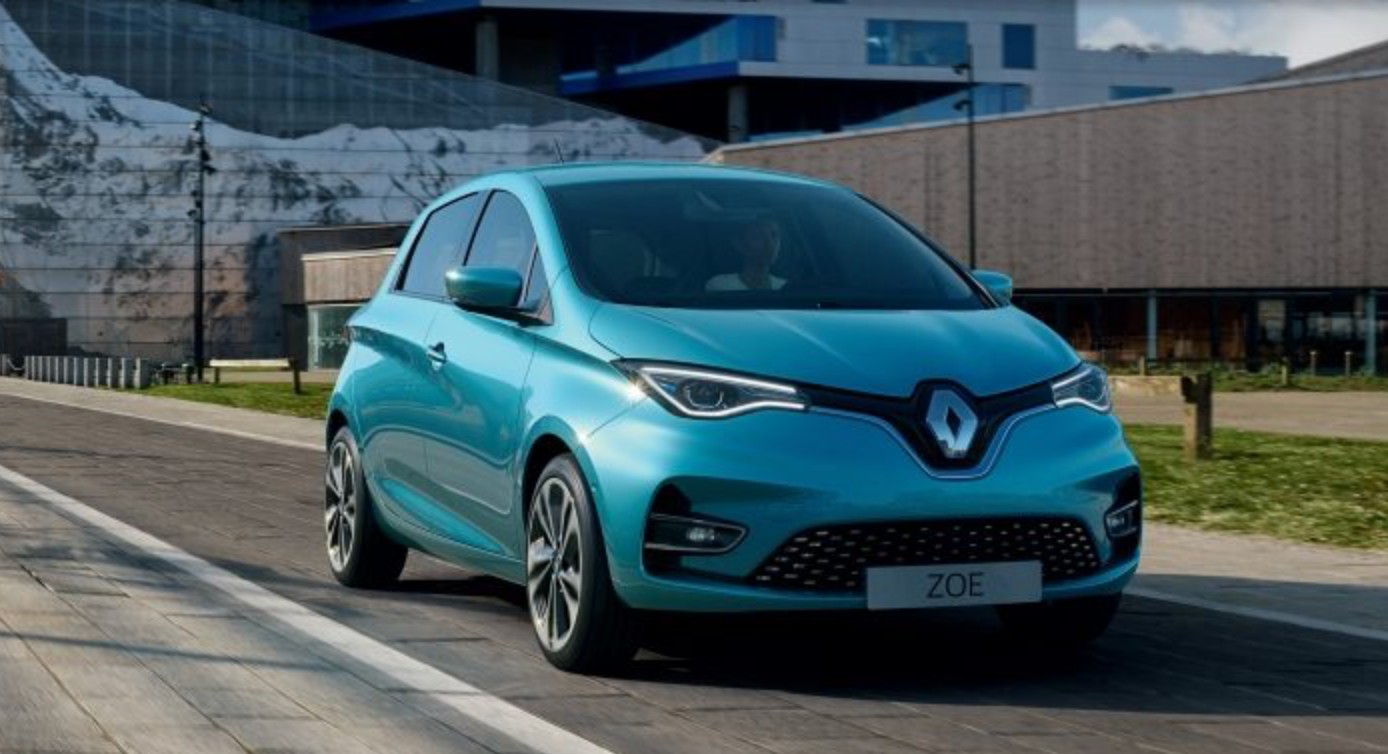 Now's The Time: Go Electric With Renault
You've probably been putting off the conversation about going electric - but the facts make the transition seem worth making sooner rather than later.
Of course, there's the fact the car is better for the environment. But it's also very good for practical use around the UK. There are over 10,000 electric car charging locations in England, Wales, Scotland and Northern Ireland, dispelling the myth that charging electric cars is somehow a challenge when on the move.
Costing as little as 2-3p per mile* and with a driving range of up to 245 miles**, the New Renault ZOE is a practical and stylish option for buzzing around town, as well as getting out into the countryside at weekends.
Make your first electric vehicle the New Renault ZOE.
* Recharge cost £5.06 based on (a) 7 hours of economy 7 & 2.25 hours with Bulb vari-fair tariffs & payment via monthly direct debit, (b) a full recharge of the 52kWh battery. January 2020
**PLAY R110 245 miles, ICONIC R110 and ICONIC R135 239 miles and GT LINE R135 238 miles. CO 2 whilst driving: 0 g/km, MPG: n/a. Figures shown are for comparability purposes; only compare figures with vehicles tested to the same technical procedures. The electric range shown achieved using the new (WLTP) test procedure. Figures obtained after the battery was fully charged. Actual real-world driving results may vary depending on factors such as the starting charge of the battery, accessories fitted after registration, weather conditions, driving styles and vehicle load.
Thanks for visiting.
Unfortunately, this promotion has now ended.
For more great competitions and games, please visit the Heart website