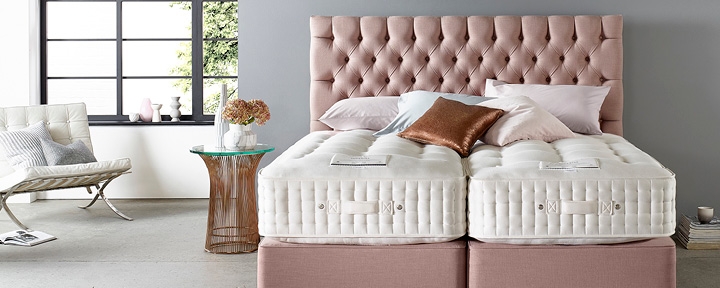 Win A New Luxury Mattress And Sleep Hamper
Awesome mornings start with a great night's sleep, and we want you to enjoy both with the help of Park Furnisher's, Bristols largest furnitire store.
We're giving you the chance to chuck out your old mattress and sleep easier with a brand new luxury mattress. Plus, we'll also give you a luxury sleep hamper with everything you need to soothe you into the land of nod!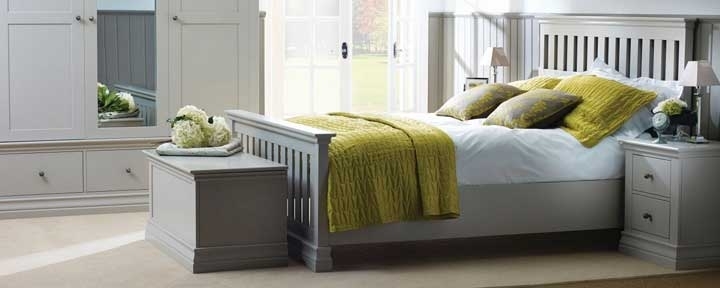 Sleep Easy
The foundation of a good night's sleep is a comfortable bed and mattress - and as you will spend a third of your life in bed, it is important to invest time selecting a bed that is right for you. Did you know that you should replace your bed up to every 7 years?
Your bed and mattress work in harmony to provide you with the comfort and support that your body needs during sleep, so it is always worth considering buying the two together.
With over eighty beds at Park Furnishers in Bristol, as well as expert advice and seasonal savings, a trip to either store will be well worth it.
Thanks for visiting.
Unfortunately, this promotion has now ended.
For more great competitions and games, please visit the Heart website