DISCOVER NATIONWIDE BUILDING SOCIETY'S COMMUNITY GRANT PROGRAMME
Everyone should have a place fit to call home.
Good housing is vital for building society, which is why it's always been close to Nationwide's heart. It was central to how and why the building society began over 150 years ago.
And now, they are working together with their members to support charities that tackle local housing issues and homelessness across the UK.
In fact, they've already made a real difference here in the North East. The Community Board initiative has united Nationwide's members and colleagues to truly make a difference in supporting housing issues in local communities.
NATIONWIDE BUILDING SOCIETY'S COMMUNITY BOARD
As a building society, Nationwide members have a say in where Nationwide money goes. And their members asked for at least 1% of pre-tax profits to be dedicated to good causes.
So they've done exactly that.
A Community Board was formed for each region, made up of their local members and colleagues. And together, they decide which local housing projects are awarded a Nationwide Community Grant.
From last year's work, Nationwide's support has made a real impact across the North East.
65 vulnerable people were helped to access new accommodation in Tyne and Wear, 502 elderly people in North Tyneside were supported to live independently, 86 women fleeing domestic violence in Middlesbrough were supported into long term homes and 141 young homeless people were helped to find homes in Yorkshire.
But there's more to do. So, this year, they are supporting 13 more charities to tackle housing issues and homelessness across the North East.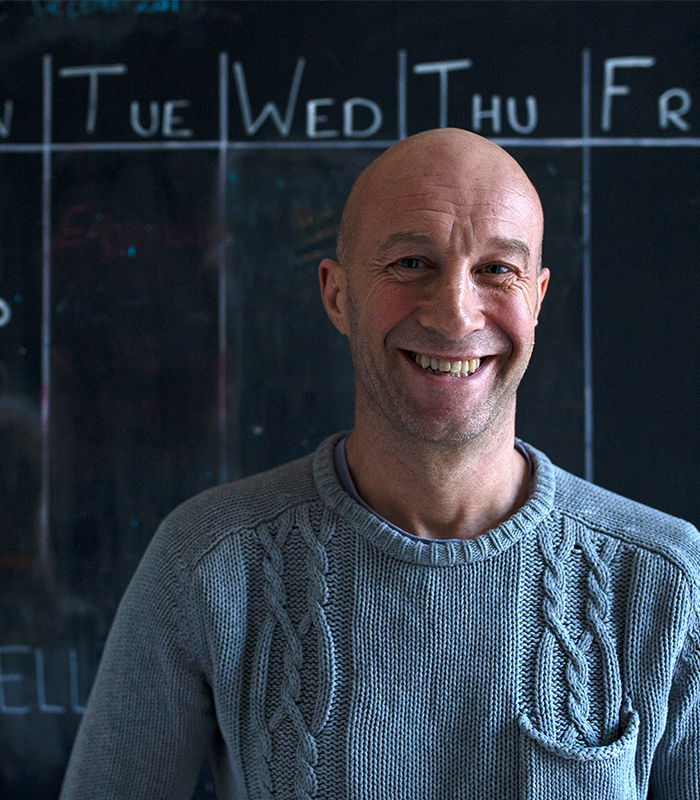 Celebrating Community Grants
Visit nationwide.co.uk to find out who Nationwide Building Society is supporting near you.