Discover Nationwide Building Society's Community Grant Programme
Everyone should have a place fit to call home.
Good housing is a topic close to Nationwide's heart. In fact, it was central to how and why the building society began.
It's also the reason why it launched its community grants programme: a chance for local organisations with great housing solutions to apply for grants of up to £50,000.
Nationwide Building Society's Community Board
Each region of the UK has a community board made up of their local members, colleagues and housing experts brought together to truly make a difference investing £500,000 to support housing projects here in the East of England.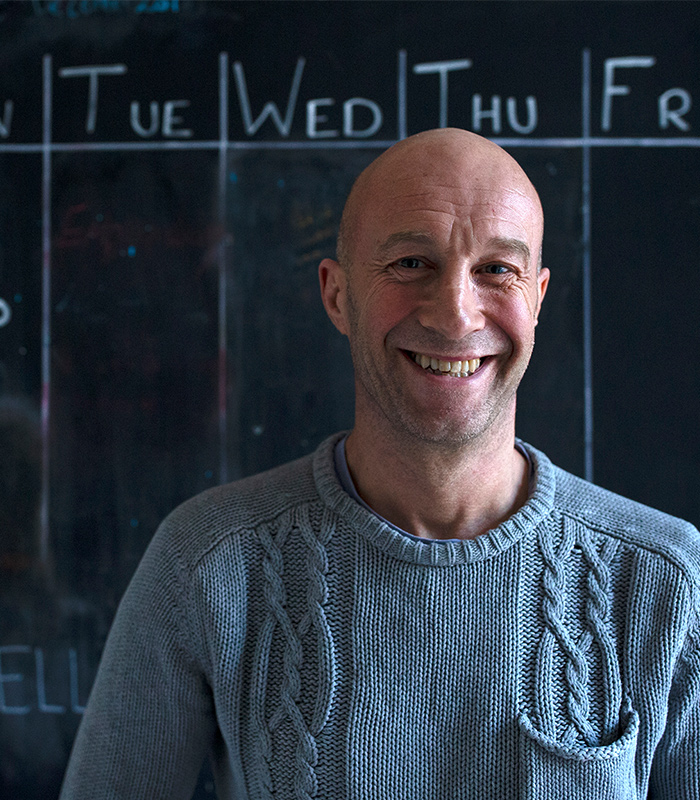 Celebrating Community Grants
Visit nationwide.co.uk to find out who Nationwide Building Society is supporting near you.