Win A Marks & Spencer Gift Card
In these uncertain times, acts of kindness – big or small – mean a lot.
M&S and Heart want to make something good happen for people who deserve it - and it doesn't get much better than a Marks & Spencer Gift Card.
We want to hear who you think deserves to be rewarded for their kindness. Use the form below to tell us.
We have 20 prizes on offer, each being an M&S gift card to the value of £50.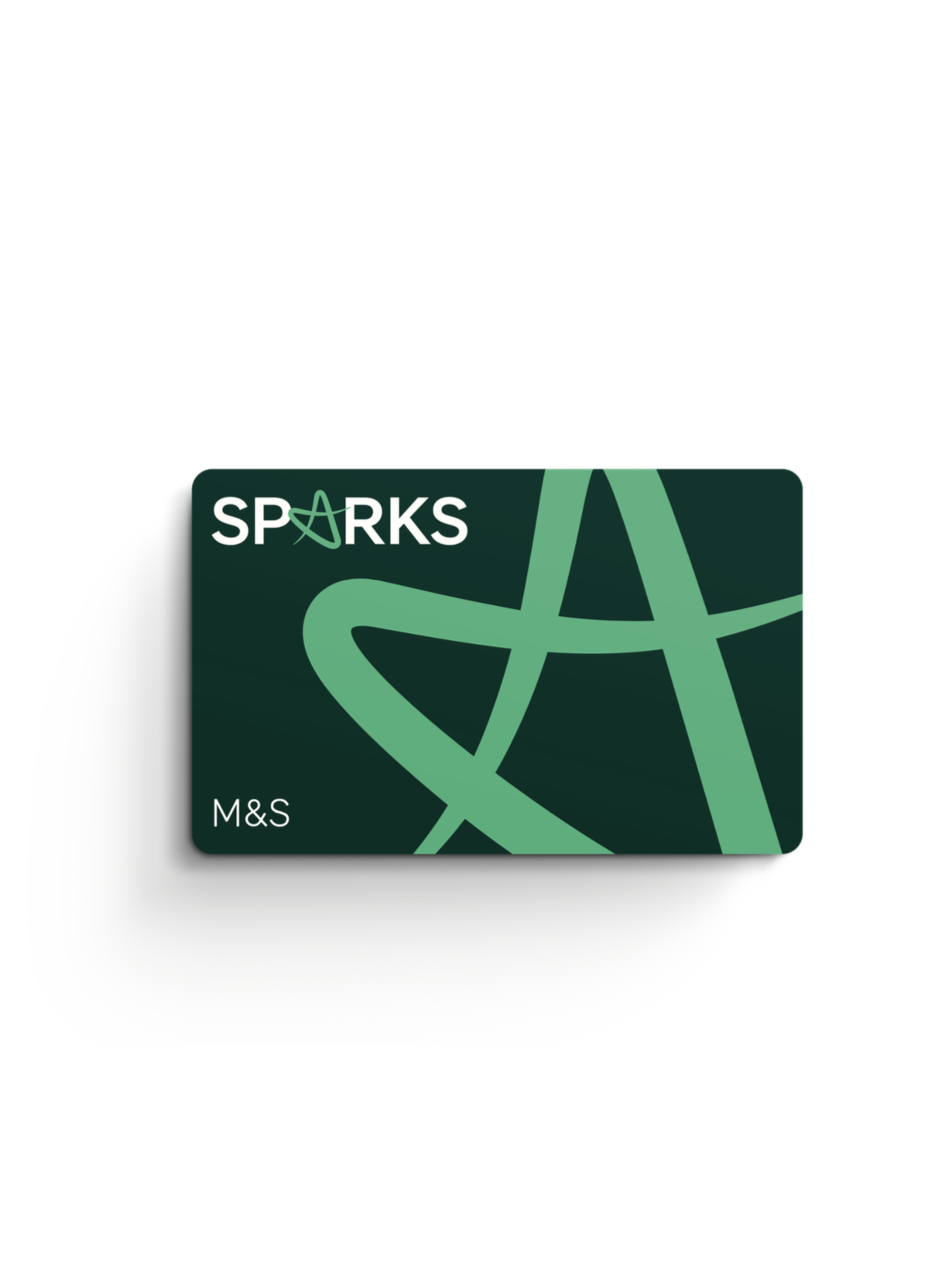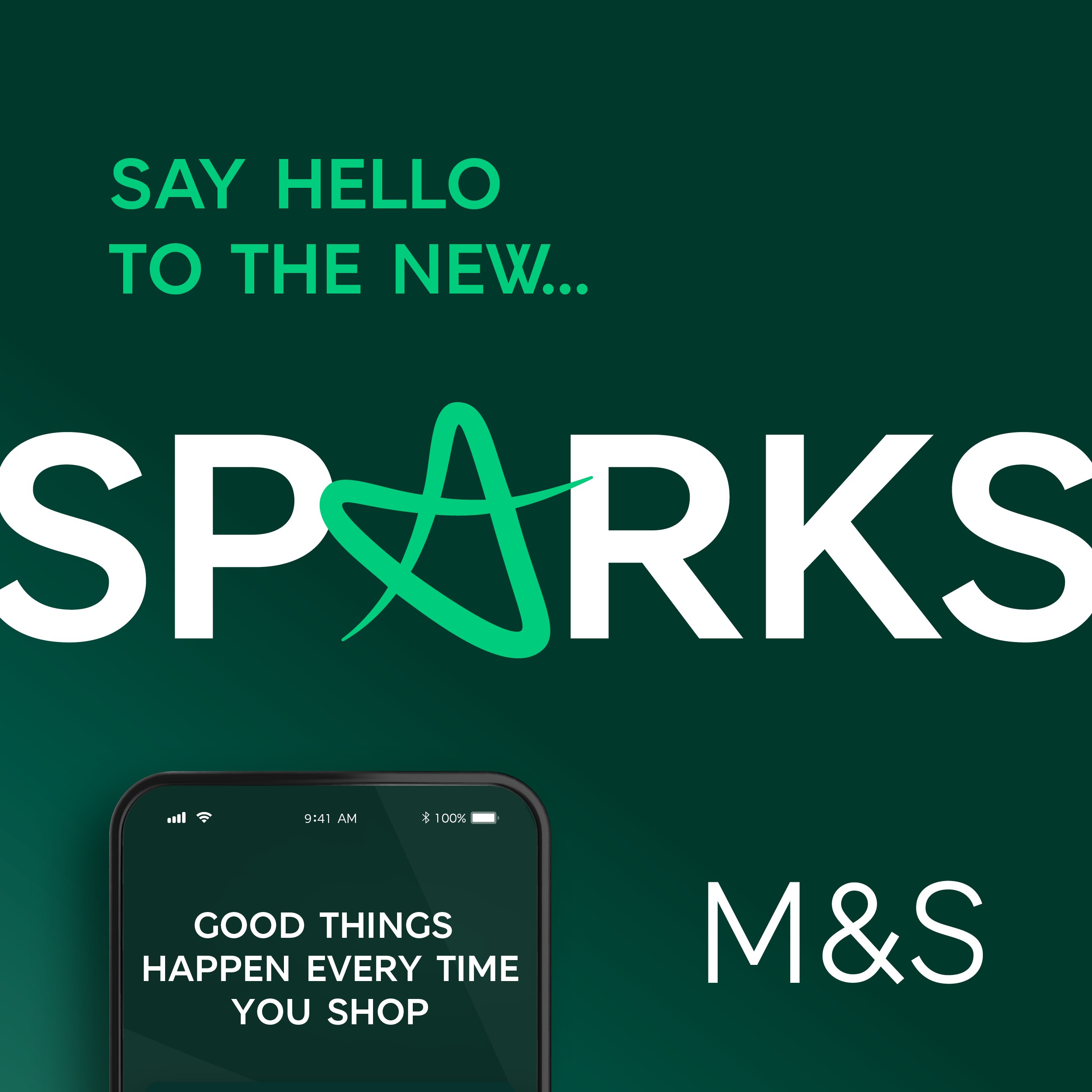 Join Sparks
The new M&S Sparks scheme makes good things happen every time you shop.
M&S will treat a Sparks listeners in every store every week to the shopping they're buying right there and then for free….and some lucky Sparks listeners will receive a little gift, like Percy Pigs or a lovely candle.
You'll also get personalised offers based on the things you love… and whenever you scan your card or app, we'll donate to your chosen charity.
We've got a bag of Percy Pigs to give away to the first 5,000 Heart listeners who sign up to Sparks via this link. Sign up now and look out for your free treat which will be added to your Sparks hub by 14th August.
In a hurry? The new M&S app is a game changer.
You can now scan your Sparks card straight from your phone, get digital receipts instead of paper ones and keep track of all your offers and treats in one place.

Download the app today!
Thanks for visiting.
Unfortunately, this promotion has now ended.
For more great competitions and games, please visit the Heart website