Win an Amazing Winter Bundle with O2
Christmas is on its way, and for all the keen shoppers out there, now is the time to get stocked up on gifts and nab a few deals.
Did you know that joining O2 could make this winter even better? With special offers on Deliveroo Plus, Disney+ and more, you could be all set for the festive season.
And it looks like Christmas has come early! We've joined up with O2 to give you the chance to win an incredible bundle, including an iPhone 12 Pro, 12 months of Disney+, a £100 Deliveroo voucher to spend on takeaway and an extra £500 spending money – so you can treat yourself this Christmas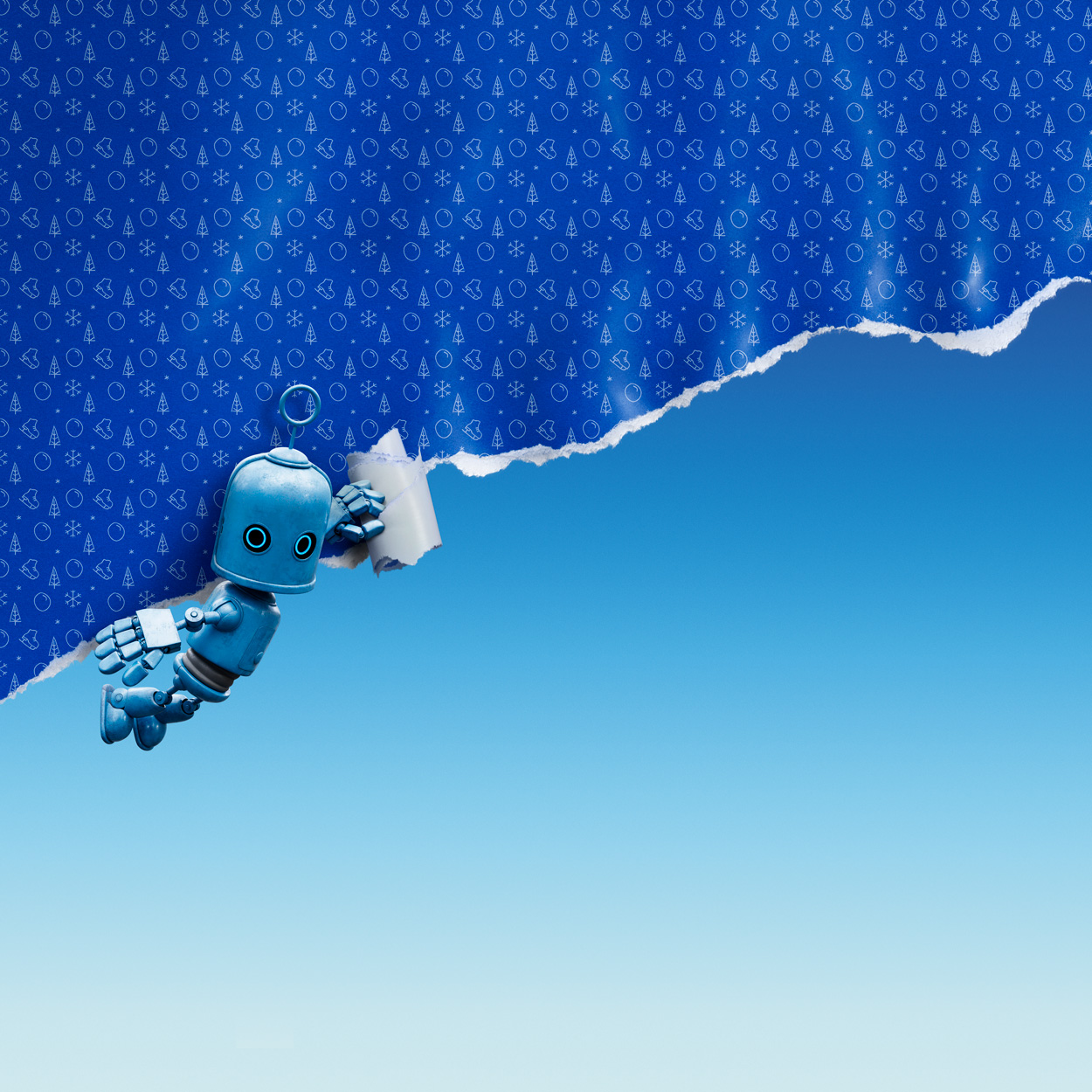 Unwrap the magic of Christmas with O2
With O2, you have the joy of first pick to some of the best offers available, as well as being a part of the UK's No. 1 network.
If you're on O2, you have priority access to some incredible events and experiences, as well as great offers on Deliveroo Plus, so that you can dine like a king or queen at home, and Disney+ to help you have that ultimate night in.
Unwrap the magic of Christmas on the UK's No. 1 network!
*Terms and Conditions apply- full terms: www.o2.co.uk/terms
*No. 1 Network for total connections to O2 network vs. each MNO network at 30th June 2020. To verify, see o2.co.uk/network.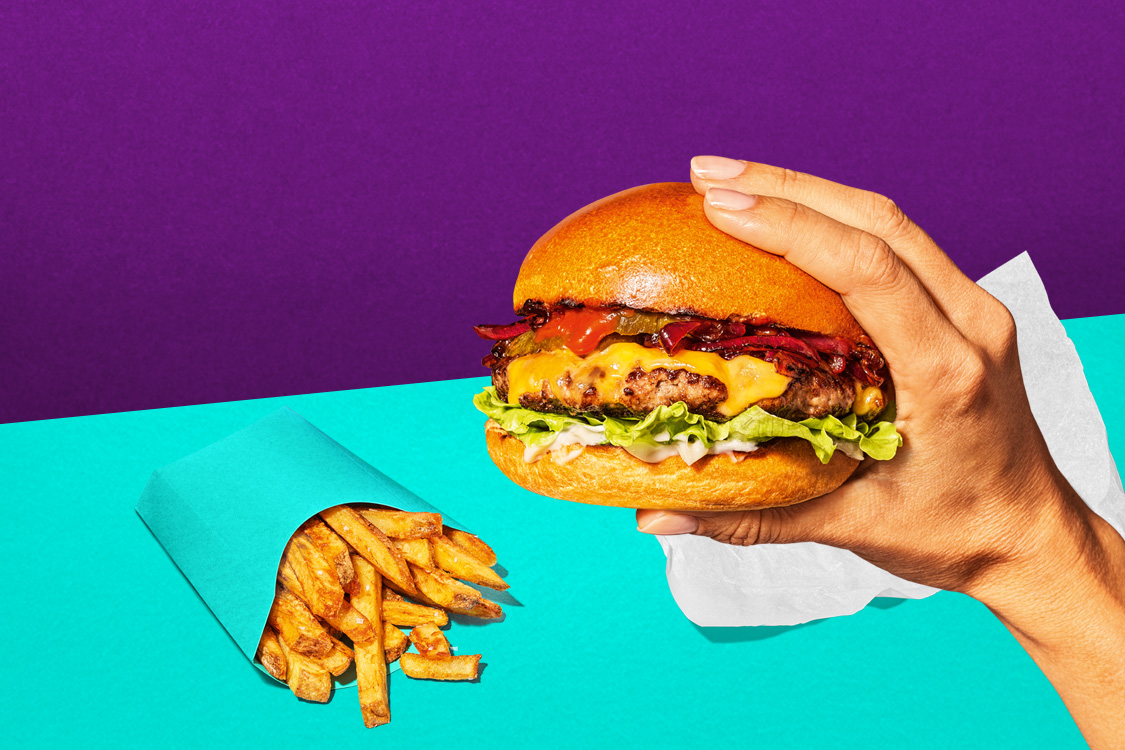 Thanks for visiting.
Unfortunately, this promotion has now ended.
For more great competitions and games, please visit the Heart website