Win £1,000 Thanks To Linkee
It's Sunday afternoon - you've just helped yourself to your third portion of cauli cheese – Grandpa's in a post lunch slump and the next thing on the agenda is the inevitable board game. Groan.
But what's this? Linkee… the shouty outy quiz game with a twist!? Suddenly the sleepy Sunday atmos has switched up - the adrenaline is pumping – and Grandpa keeps shouting "LINKEEEE!" even when he doesn't know the answer.
Family gatherings have just levelled up. So, to add a bit of trivia fun into your next family gathering, we've partnered with Linkee to give you the chance to win £1,000, plus a box of Linkee.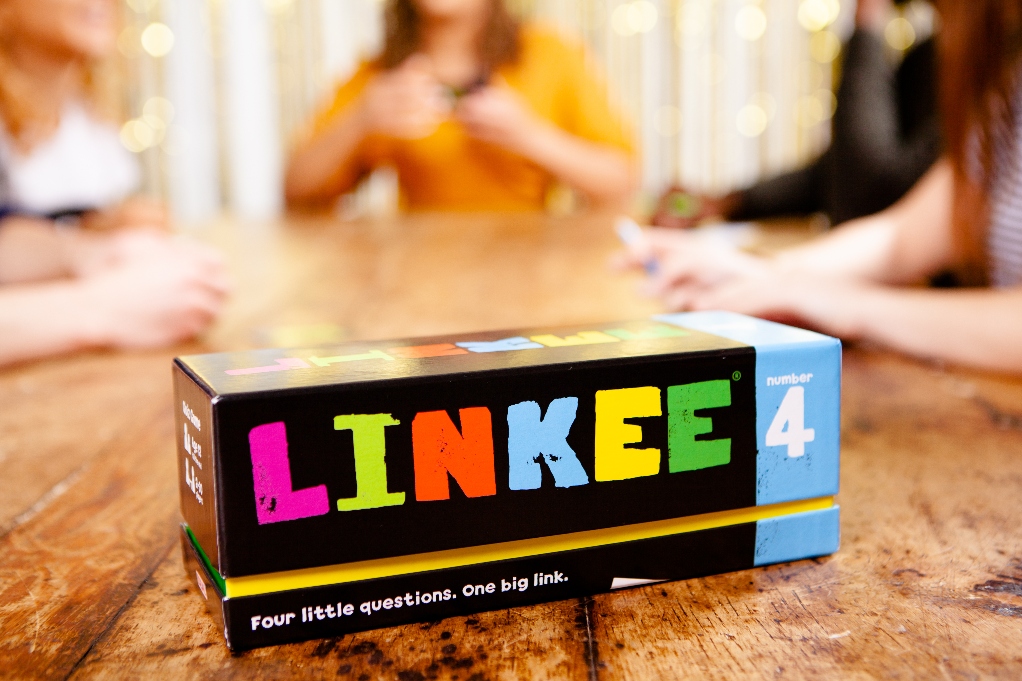 Linkee
Four little questions. One BIG link.
Cor, it's Linkee 4! The yell-out-the-link party game is back for its fourth outing. If you haven't played Linkee before you're in for a treat. Perfect for all ages, all you have to do is answer four simple questions and be the first person to shout out the link between the answers.
Get it right and you win a letter. Collect enough letters to spell LINKEE and you've won!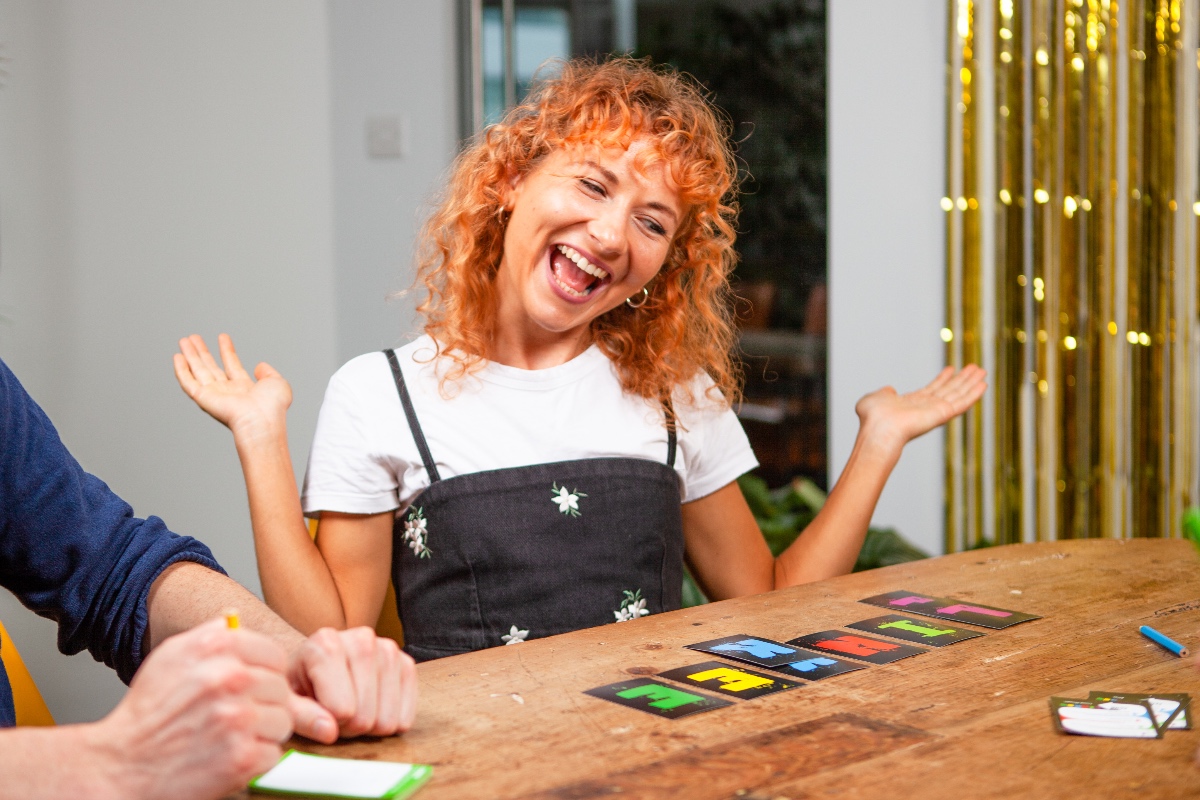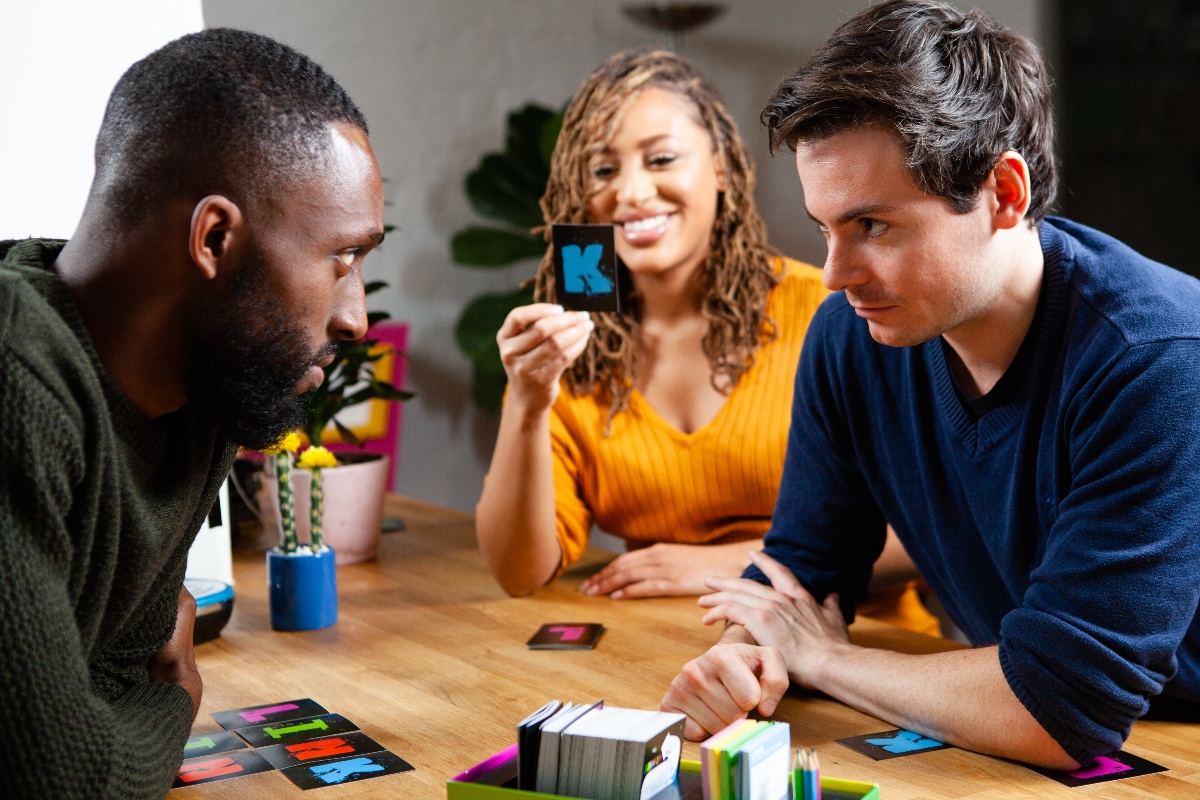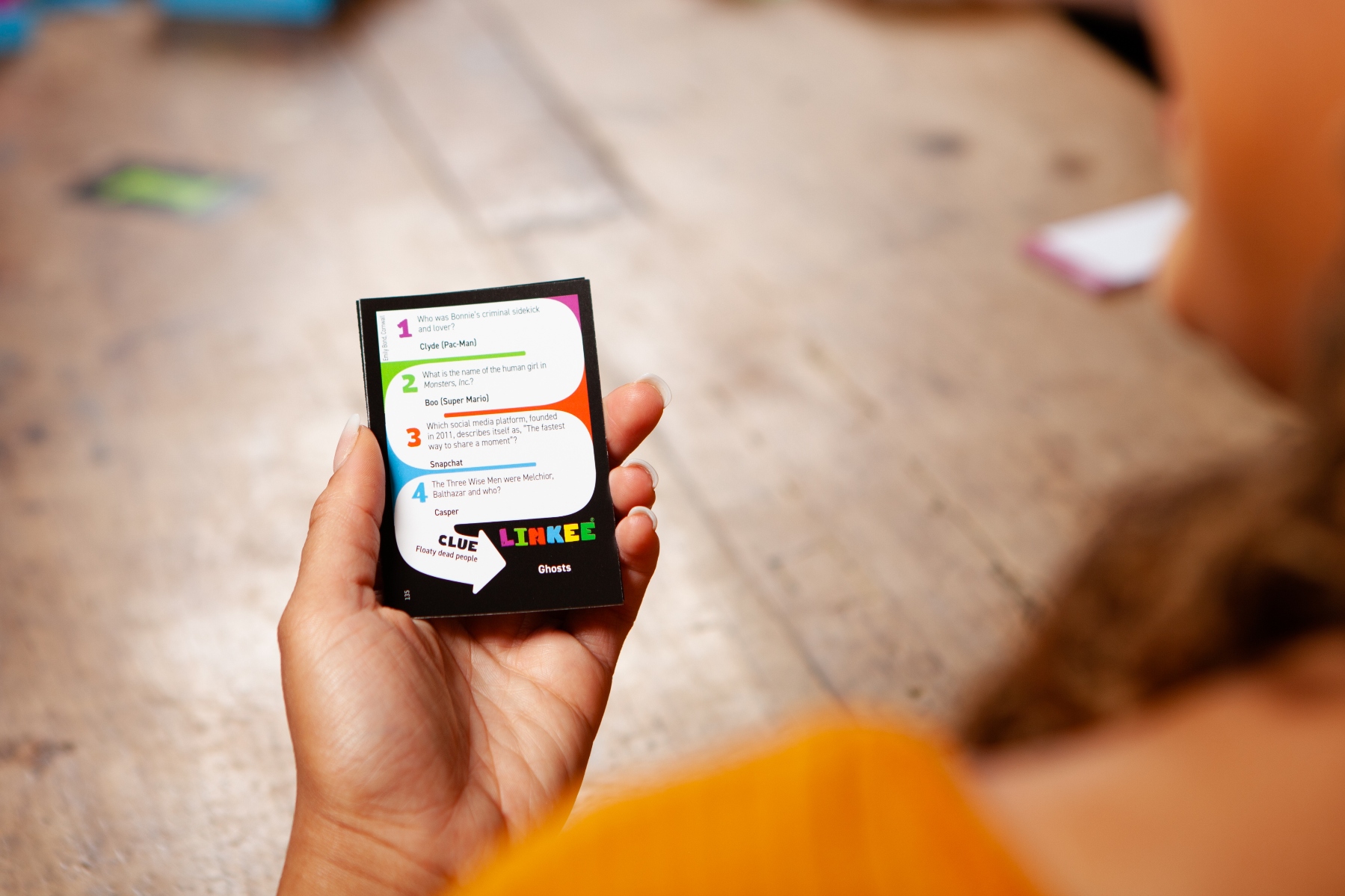 Thanks for visiting.
Unfortunately, this promotion has now ended.
For more great competitions and games, please visit the Heart website