Win Award-Winning Beauty Products With Latest In Beauty
With so many beauty products to choose from, it can be hard to decide which are the best balms, the most sumptuous serums, and the most luxurious lotions.
Latest in Beauty lets you sample the best new products from hundreds of your favourite brands with an expertly curated beauty box delivered straight to you. And, as official partners of the CEW Beauty Awards, they know all the hottest cosmetics you need in your makeup bag right now.
We're giving you the chance to try this year's winning products for yourself, with a goodie bag of products from leading beauty brands including NARS, ELEMIS and Laura Mercier.
For your chance to win, simply enter the competition on the Latest in Beauty website.
Discover The Winners of the CEW Beauty Awards With Latest In Beauty
Latest in Beauty lets you sample all the hottest beauty buys, with curated beauty boxes delivered straight to your door.
They're also proud partners of the CEW Beauty Awards, which celebrate the industry's most exciting products across hair, makeup and skincare. Latest in Beauty have designed gorgeous limited-edition goodie bags that contained samples from the nominated brands.
Big winners at the Awards included The Handmade Soap Company with their 100% recyclable and vegan friendly soaps, NARS Climax Mascara, and luxury products from Molton Brown, ELEMIS, and many more.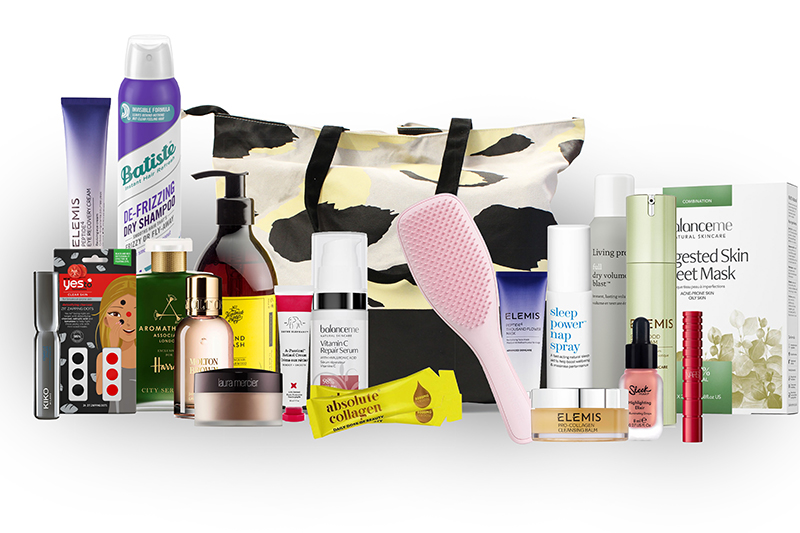 Top Award Winners
Heart's Beauty Expert Nicola Bonn looks at just a few of the top products which gained awards….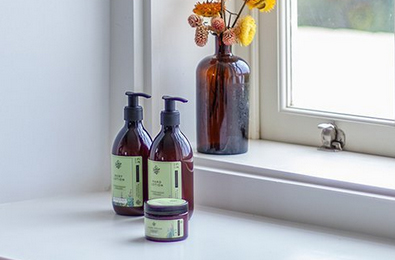 THE RESPONSIBLE BEAUTY AWARD SPONSORED BY GIVAUDAN - The Handmade Soap Company
The Handmade Soap company go to great lengths to make sure that their raw ingredients, packaging and processes are as environmentally friendly as possible.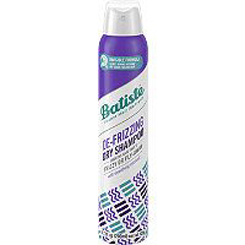 BEST NEW HAIR PRODUCT – MASS - Batiste: Dry Shampoo & De-Frizz
Batiste are probably the most trusted, loved and purchased dry-shampoo brand in the UK. I love the fact that they combine the dry shampoo element with other hair benefits.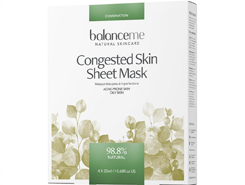 BEST NEW MASK – MASS - Balance Me: Congested Skin Sheet Mask
Perfect for soothing, refreshing and clearing congested skin. It will also hydrate and plump and whilst it is ideal if you have blocked pores, it is mild enough to use on any skin type.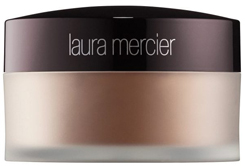 BEST NEW FACE MAKEUP – PRESTIGE - Laura Mercier: Translucent Loose Setting Powder - Glow
One of the only setting powders I know that keeps your makeup in place, takes away the shine but also keeps your glow. I know so many makeup artists who swear by it.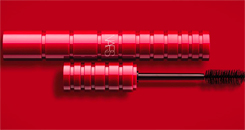 BEST NEW EYE MAKEUP – PRESTIGE NARS: Climax Mascara
One of the biggest mascara launches of 2018. A luxurious mascara that should guarantee big, fluttery lashes.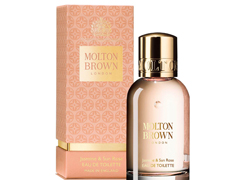 BEST NEW FRAGRANCE – PRESTIGE - Molton Brown: Jasmine & Sun Rose Eau de Toilette
Molton Brown use top fragrance "noses" to create their scents. This one is "Summer in a bottle" and has been described by fans as smelling "clean" and "warm".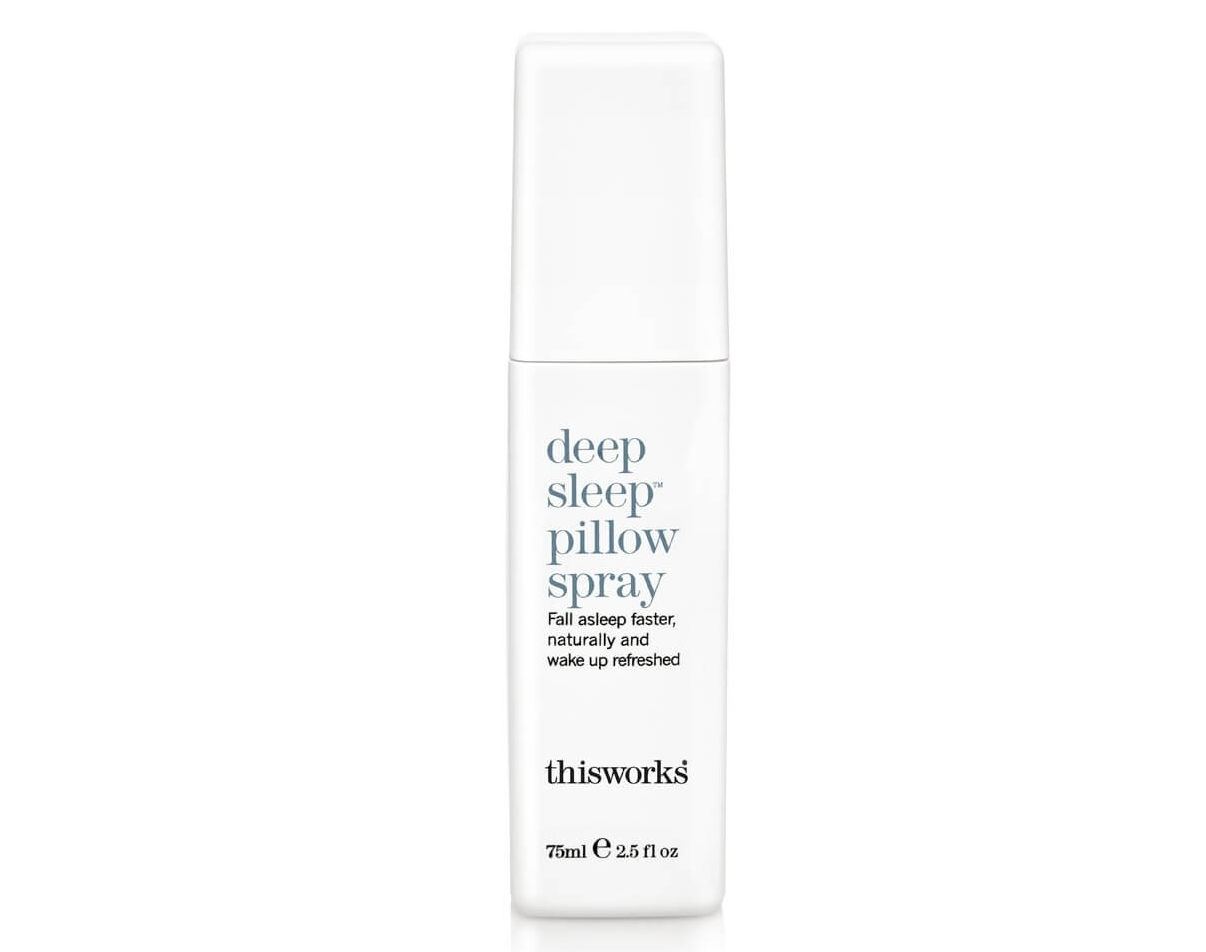 BEST NEW WELLBEING PRODUCT – MASS & PRESTIGE - This Works: sleep power nap spray
Part of my nightly routine and it always makes me feel relaxed and in the zone. It's especially formulated for when you need a 20 minute nap and should help you to wake up feeling refreshed.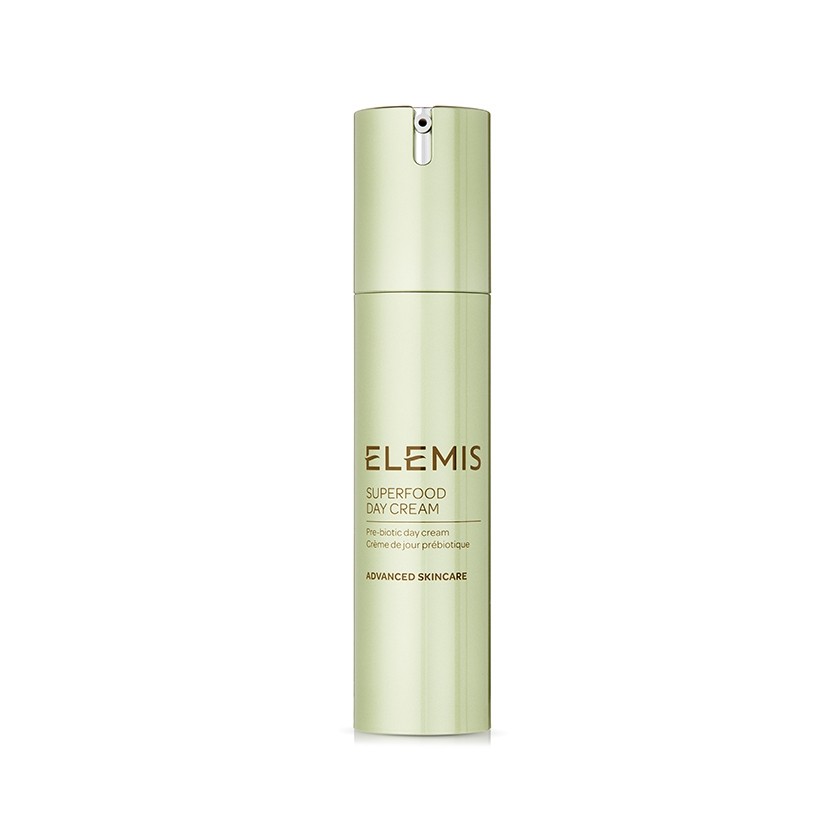 BEST NEW VEGAN BEAUTY PRODUCT – MASS & PRESTIGE ELEMIS - Superfood Day Cream
A refreshing and nourishing moisturiser that feeds the skin and is suitable for vegans. It contains superfoods Goji Berry, Matcha Tea and ginger.
Win A Latest In Beauty Goodie Bag Of Award-Winning Beauty Products
To celebrate the winners at this year's CEW Beauty Awards, we've partnered with Latest in Beauty to give you the chance to win a goodie bag filled with award-winning beauty products. You could win samples from brands such as NARS, ELEMIS, Laura Mercier, Molton Brown, KIKO MILANO, The Handmade Soap Company and many more.
For your chance to win, click below to leave the Heart website and enter the competition on the Latest in Beauty website.
Entries close at 23:59 on 5th May 2019.