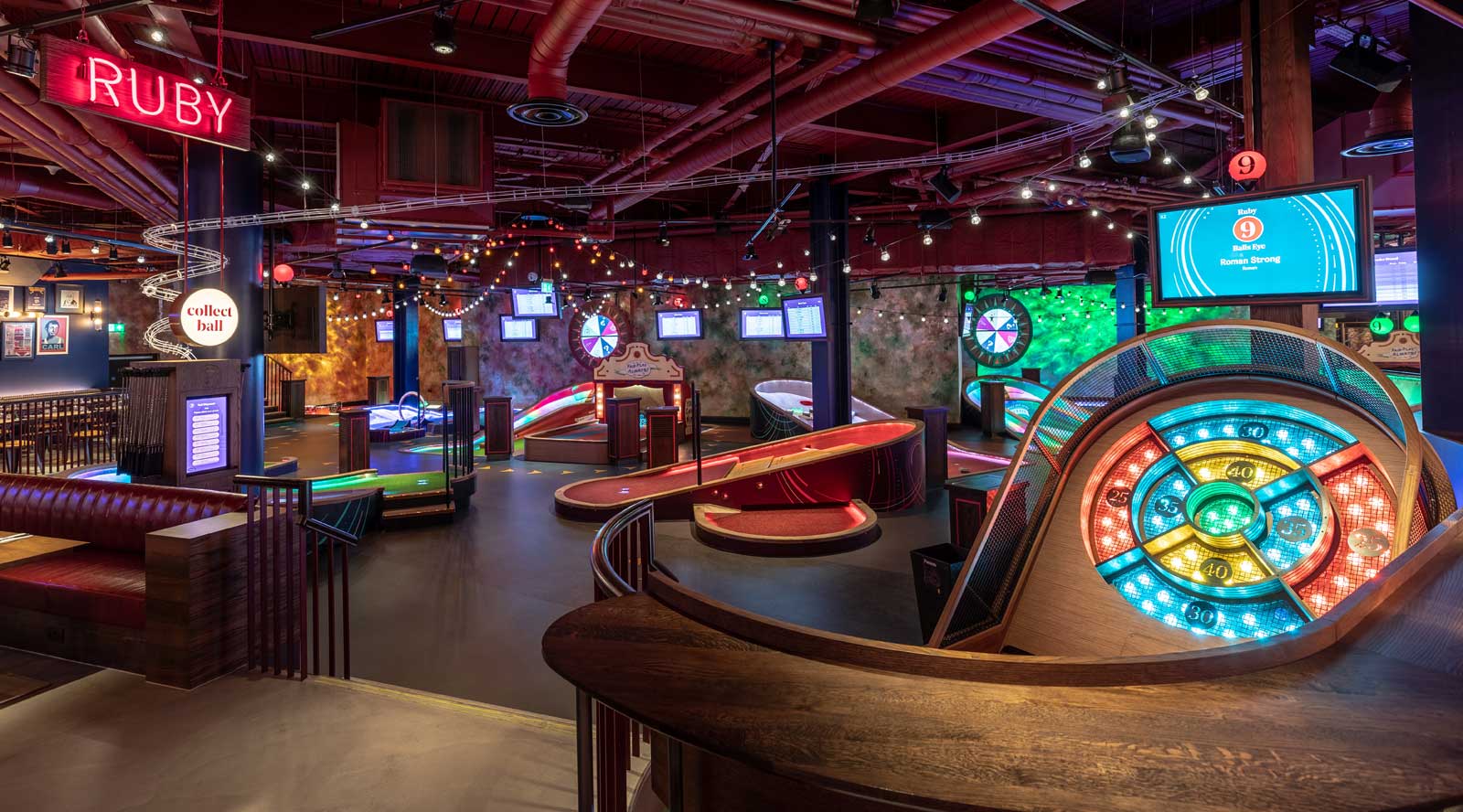 Win Family Golf For A Year With Lakeside Puttshack
Puttshack is bringing a whole new dimension to the game of golf – and it's for all ages!
Come along for a super-tech mini-golf experience, blending all the excitements of the traditional game with the thrills of the digital age.
Puttshack is now officially open to the public at Quay intu Lakeside so why not give it a go? It's a real family treat with kids as young as five years old able to play.
Find out more below…then enter our competition to win a family golf ticket for a year – that's for 2 adults and 3 children – plus food and drinks during each visit.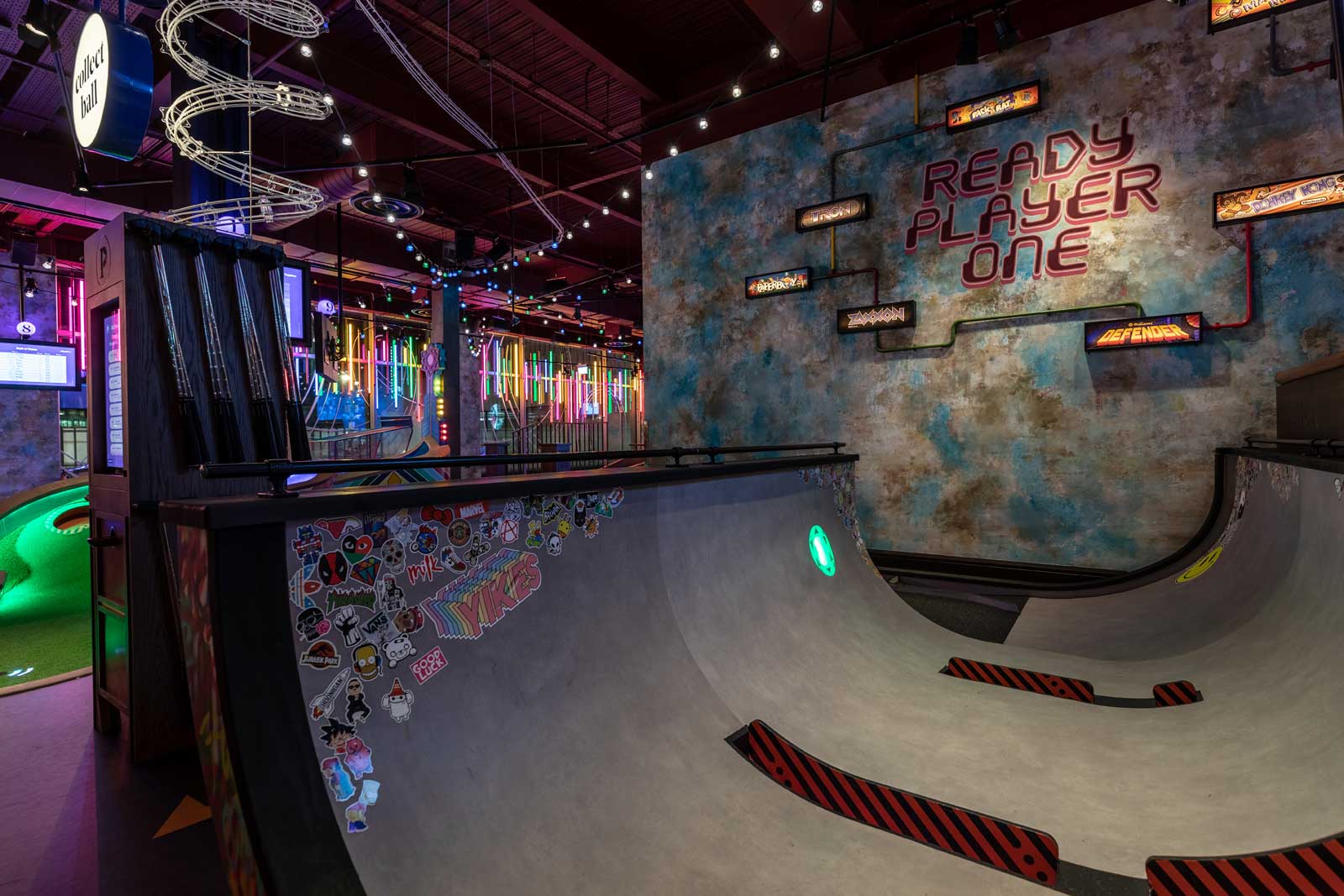 Puttshack Lakeside is mini golf with a tech spin like you've never seen before
Puttshack is the kind of place where you leave all your troubles at the door, kick back, and have a great time!
There are no scorecards for a start. Instead automated leaderboards and trackable balls help you keep score, so there's absolutely no cheating!
And once you've played your nine instagrammable, quirky holes, relax and enjoy this fabulous bar and dining destination for all the family.
The whole venue has been designed to deliver a wow sensation, with neon lights, bright colours and nostalgic details – it's a feast for the senses!
Thanks for visiting.
Unfortunately, this promotion has now ended.
For more great competitions and games, please visit the Heart website