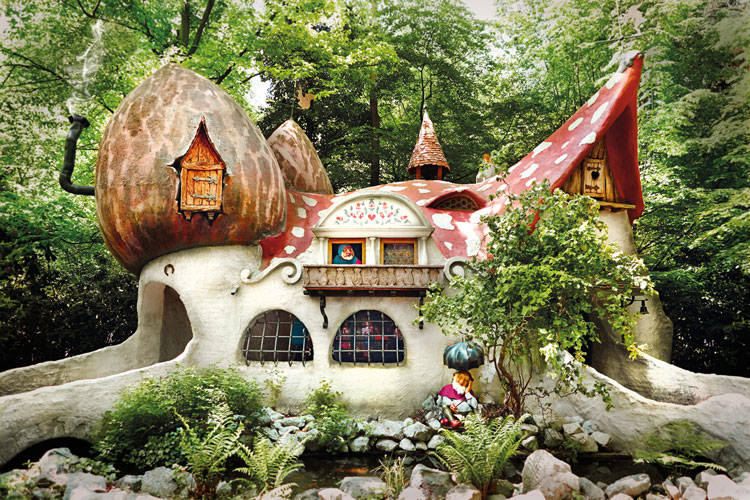 Take A Break To Efteling Theme Park
We all love a fairytale, from the 'Once upon a time...' right through to the 'Happily ever after' ending! So, we are giving you the chance to win an enchanting family break to Efteling Theme Park Resort in Holland with our Heart listener trip.
Efteling is the third largest theme park in Europe and home to the enchanting Fairytale Forest and the unique talking Fairytale Tree. There's magical boat rides on the lake, the enchanted world of fairies and trolls to explore and even Europe's largest water show, Aquanura. There's even something for the adrenaline junky of the family with thrilling roller coasters to try out.
This magical park is easily accessible from the UK, meaning this fairytale world isn't far away.
Why not book a stay at the Efteling Hotel or the Loonsche Land Hotel which is only a short stroll from the park? Or relax in the Bosrijk or Loonsche Land Villages, where you can choose from lakeside lodges, woodland cottages, village square houses or cosy cabins and take the miniature shuttle train to and from the park.