Win A Family Holiday With Yollies
Does your little one love yogurts? Then they'll adore Yollies, the delicious yogurt that comes on a stick….
Yollies is part of the Strings & Things range brought to you from the creators of Cheestrings. You know you're in good company with Yollies as each one is made with natural ingredients under 50 calories and is a great source of Calcium and Vitamin D.
To celebrate the launch of Strings & Things, home of Yollies, we're offering you the chance to win an amazing holiday for all the family. Scroll down for more information and to enter.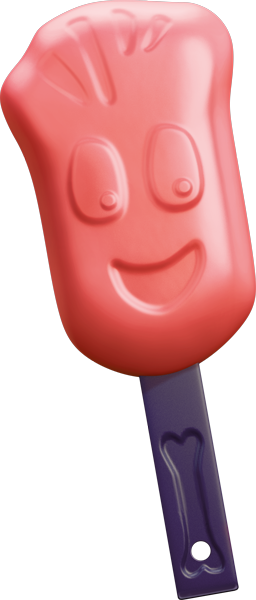 Yollies: All The Goodness Of Yogurt Made Fun!
Yollies have all the dairy goodness of yogurt, but on a stick. You've got to try it to believe it!
Yollies are just one of the fun new inventions from Strings & Things, the company that brings you the iconic Cheestrings.
Yollies all starts with a wholesome ingredient, yogurt! Our yogurt Is made really thick, that's how it stays on the stick!
And at under 50 calories per stick, gluten free and with no artificial colours, flavours or preservatives, they're a guilt-free after school snack - or something extra exciting to pack in the lunchbox.
Try it for yourself – click below for your free yollies coupon!
All the goodness of yogurt made fun!
Yollies bring the excitement of the Cheestring into a no mess yogurt lolly.
Thanks for visiting.
Unfortunately, this promotion has now ended.
For more great competitions and games, please visit the Heart website