Win The Ultimate Family Adventure With ODEON
Can you feel it? That Christmas magic is building – and it's time for the family to get together and escape to ODEON.
Heart and ODEON have teamed up to give one lucky family the chance to win the ultimate trip to London for a weekend packed with escapism and adventure.
It includes: a trip to Paradise Wildlife Park where the winning family will spend their morning learning about Big Cats, before enjoying breakfast right outside their enclosure; then a two night stay in London to experience the city's only ice bar and restaurant, and explore a galaxy of locations at Madame Tussauds Star Wars exhibition.
Does that sound good to you? Then find out more below – and enter our competition.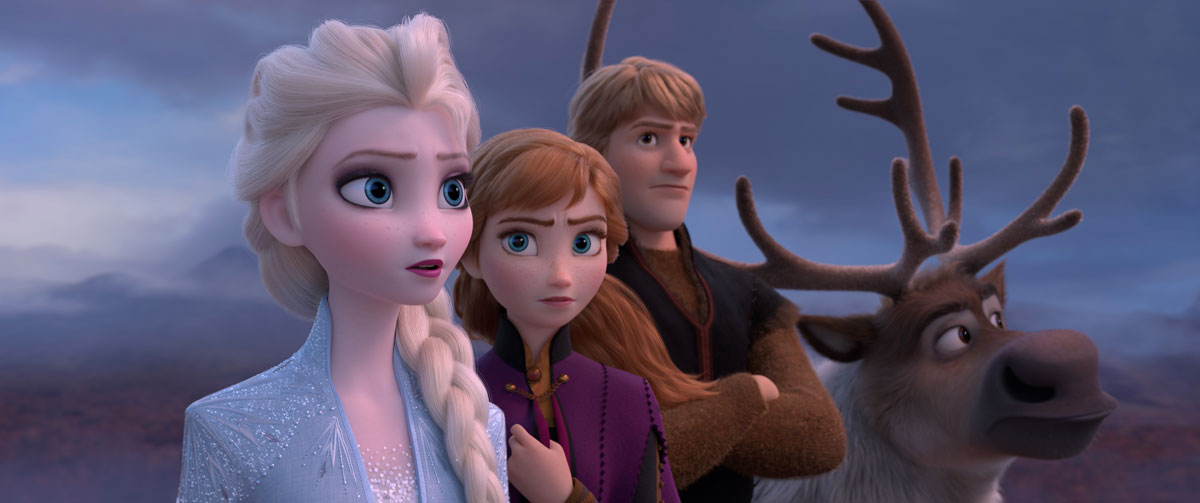 Escape To ODEON
This Christmas, escape to ODEON to a world of epic family movies, so use the links below and book your tickets to these blockbusters!
There are also gifts on sale allowing you to Escape to ODEON this Winter.
IS THERE ANYTHING BETTER THAN THIS ODEON CHRISTMAS PRIZE?
£200 travel allowance towards travel to London for 4 people; 2-nights accommodation at a 4-star hotel in London with breakfast; Breakfast with the Big Cat's at Paradise Wildlife Park for 2 adults and 2 children. Including: welcome, introduction and refreshments, tour of the park before it opens to the public, breakfast in the big cats viewing gallery and free time to explore the park; Admission and lunch at London's Ice Bar and restaurant for 2 adults and 2
Children; Admission to Madame Tussauds for 2 adults and 2 children, PLUS £500 spending money.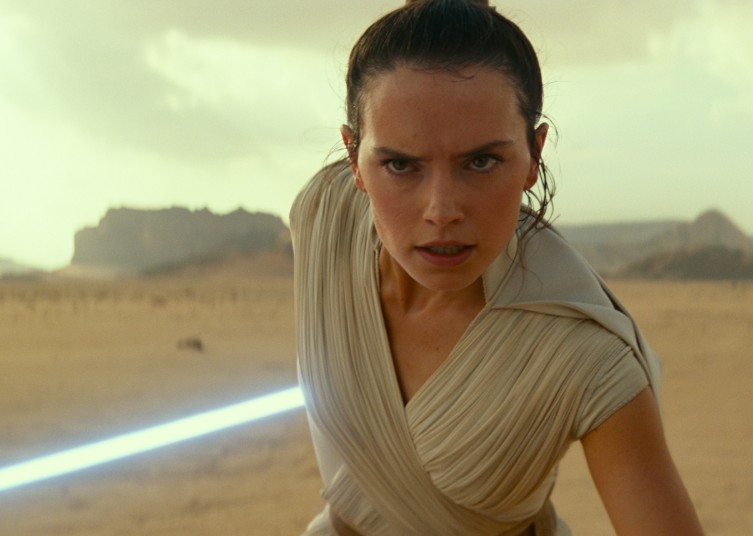 Thanks for visiting.
Unfortunately, this promotion has now ended.
For more great competitions and games, please visit the Heart website