Win £1,000 With Channel 4: The Great British Bake Off
It's a national icon – and you could soon enjoying a slice of it!
The Great British Bake Off is back, putting the icing on the cake of your TV week – and thanks to Channel 4, we're offering you the chance to win a tasty £1,000 every week during the latest series.
Find out more about the show below, then enter our competition to win that fantastic grand.
The Great British Bake Off
Settle in and get ready to laugh, cry and follow your favourite.
Join a new cohort of bakers as they set off on their amazing 10-week journey into the hearts of the British nation.
It's the show that everyone's watching, talking about and trying to reproduce in kitchens across the country.
Bake Off is the quintessentially British show which has the power to draw families together for a unique, warm and uplifting viewing experience.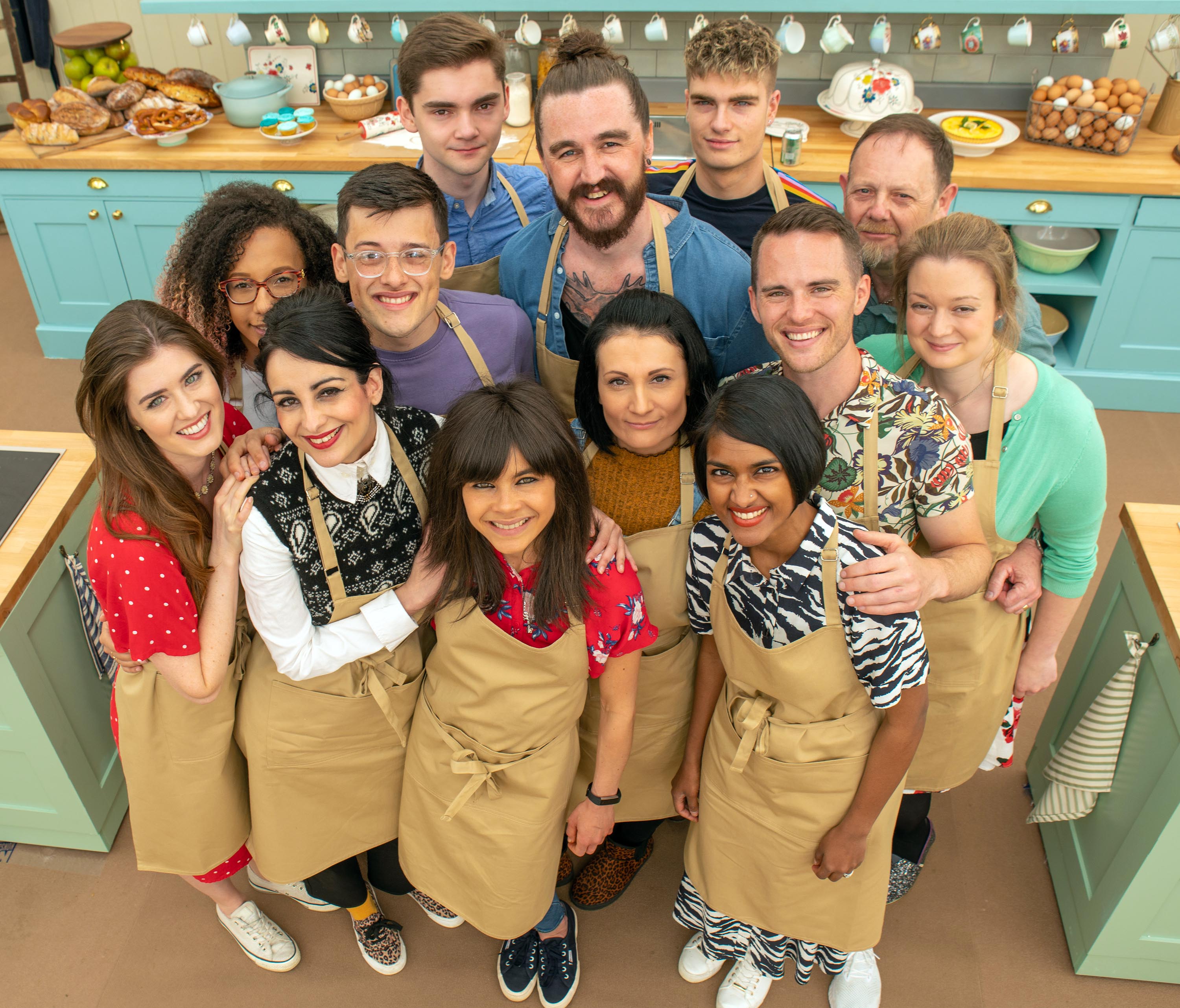 Watch The Video
Get a taste for the new series of The Great British Bake Off!
Thanks for visiting.
Unfortunately, this promotion has now ended.
For more great competitions and games, please visit the Heart website