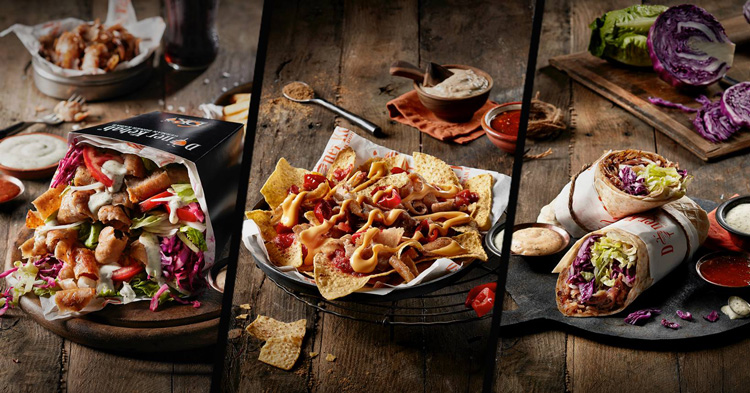 Win A Break To Berlin With German Doner Kebab
We've teamed up with German Doner Kebab, to give you the chance to win a break to the home of the German Doner... and cash too!
Sometimes there's nothing better than tucking into a doner kebab, maybe after a night out with the girls, or as a family Friday treat. But at German Doner Kebab, there's so much more on the menu than the standard kebab.
There's Doner Quesadillas, Doner Burgers and the Doner Box, all which are made from lean succulent beef and fresh, locally produced vegetables. The great taste comes from their secret sauces too, which are sure to give you a taste like no other!
They're kebabs, done right - all in the healthiest way possible with the freshest ingredients. There are currently 30 stores UK wide and over 60 worldwide, so make sure to pop in.
Thanks for visiting.
Unfortunately, this promotion has now ended.
For more great competitions and games, please visit the Heart website