Win An Amazing £25,000 With Experian
Here on Heart, we're partnering with Experian to offer you the chance to win a life-changing sum of money.
Experian wants to help you make better financial decisions on credit cards, loans and mortgages.
Over the next four weeks on Heart, they'll be taking a look at the big money moments in life and revealing the things people wish they'd known before getting started.
This week, Heart listeners will be hearing about the things Zoe Hardman and Anna Whitehouse wished they'd known before they moved in with a partner – HINT - it's more than just about who gets the most wardrobe space or who makes the next cup of tea. This is an area in which Experian provides tips and tools to help you and your partner make better financial decisions.
Did you know that if you and your partner get a joint account, your spending is linked together so what one of you spends can impact on the other and could affect both your credit scores.
At the end of the month, you could win an amazing £25,000. Whatever milestone you're heading for – a new house, car, wedding, or simply saving – this could make a real difference.
Tell us on the form below what you would spend the £25,000 on for your chance to win.
Find out more about Experian and how they can help you make better financial decisions
– and then enter our competition.
Find out how your Data Self can help you make better financial decisions
Did you know more than 50% of Brits put their credit score at risk by not checking their eligibility before applying for a credit card, mortgage or loan.
Over 25% of people incorrectly believe that applying for cards and loans they aren't likely to be accepted for won't hurt their credit report.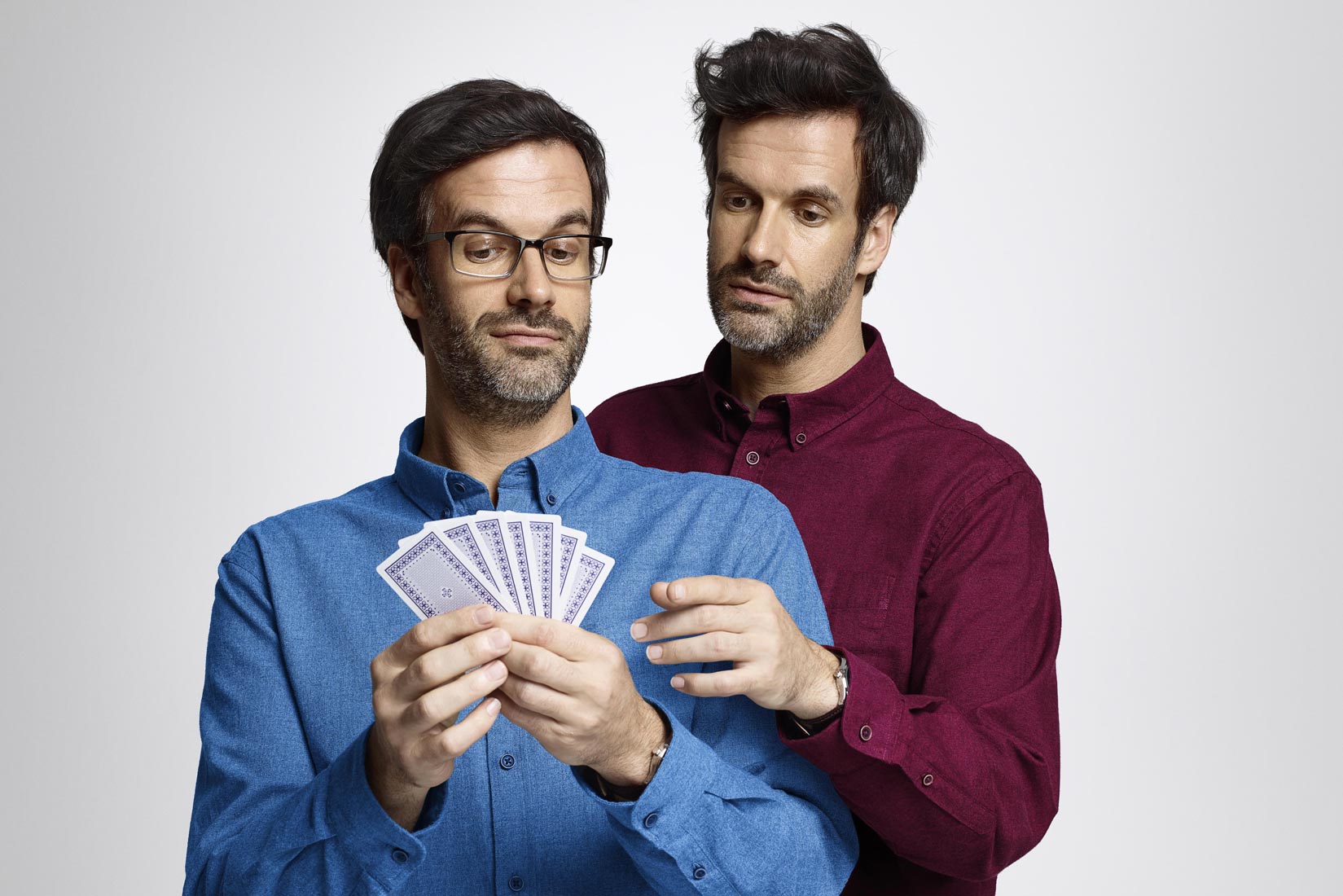 They need to get to know their Data Selves!
Your Data Self is another version of you and it's what companies see when you apply for credit. Get to know your Data Self at Experian, before making any financial decision.
When you use your Data Self to compare credit cards, loans or mortgages with Experian it won't impact your credit score and Experian will show your likelihood of being accepted before you apply.
You can check your eligibility as many times as you like on the Experian website and it's totally free.
Experian Ltd is a credit broker, not a lender, working with selected lenders.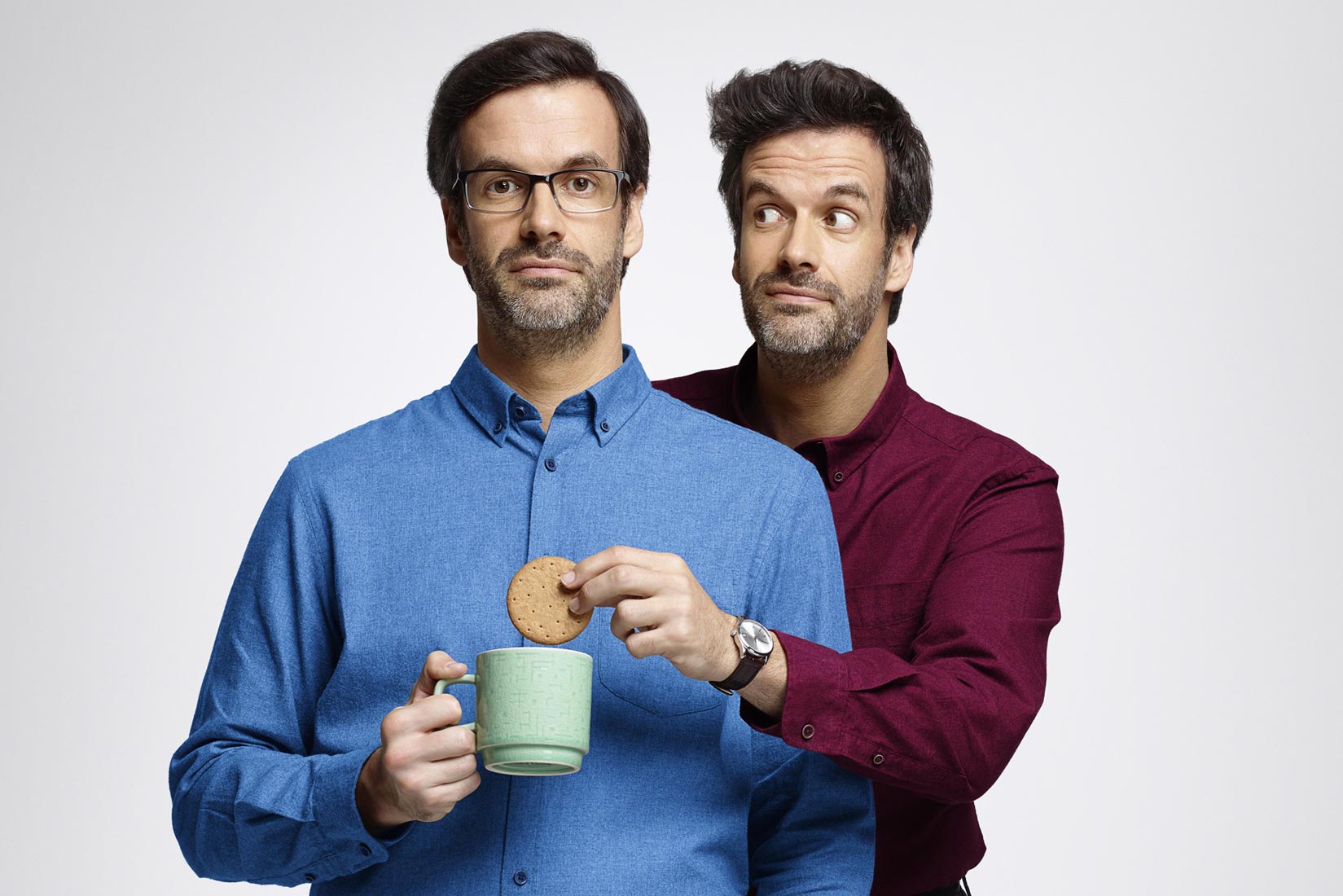 What would you do with £25,000?
Just tell us on the form below – in a maximum of 300 characters – and you could be winning it all!
It could be helping to buy a house, or funding a family wedding, going on a fantastic shopping spree or treating your loved one to something special.
Get your entry back to us by 23.59 on Sunday 2nd December 2018.