Find out how your Data Self can help you make better financial decisions
Did you know more than 50% of Brits put their credit score at risk by not checking their eligibility before applying for a credit card, mortgage or loan.
Over 25% of people incorrectly believe that applying for cards and loans they aren't likely to be accepted for won't hurt their credit report.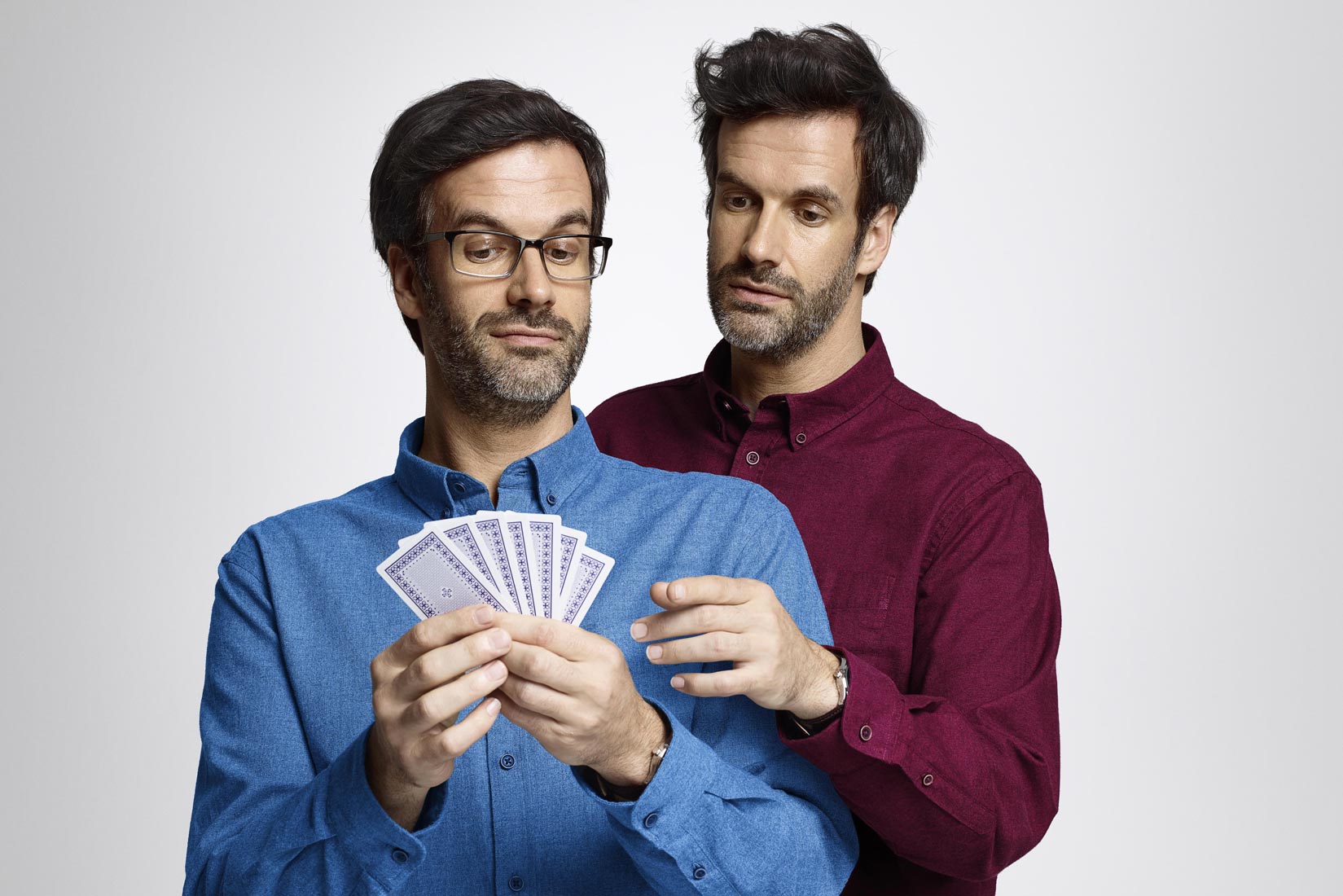 They need to get to know their Data Selves!
Your Data Self is another version of you and it's what companies see when you apply for credit. Get to know your Data Self at Experian, before making any financial decision.
When you use your Data Self to compare credit cards, loans or mortgages with Experian it won't impact your credit score and Experian will show your likelihood of being accepted before you apply.
You can check your eligibility as many times as you like on the Experian website and it's totally free.
Experian Ltd is a credit broker, not a lender, working with selected lenders.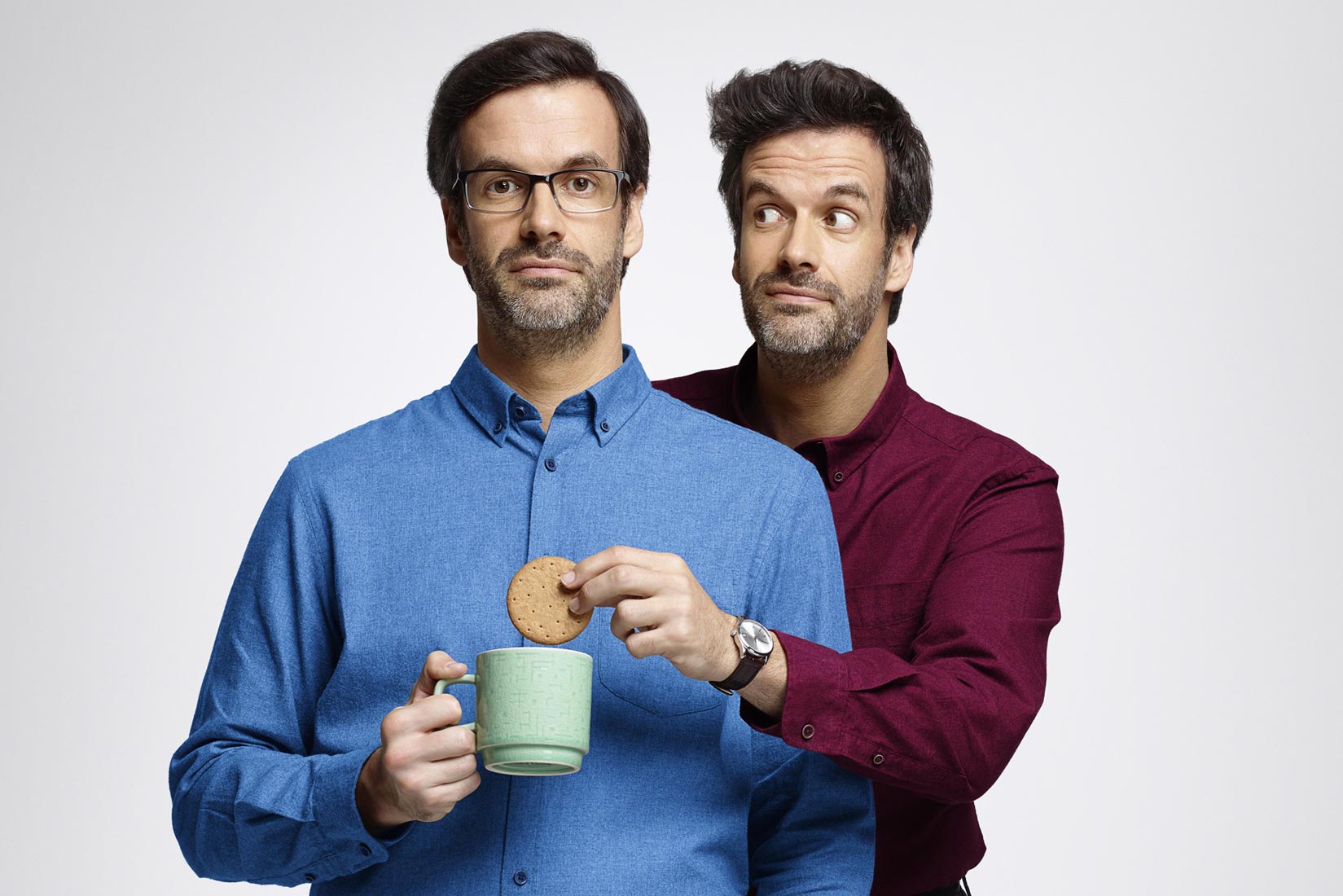 Thanks for visiting.
Unfortunately, this promotion has now ended.
For more great competitions and games, please visit the Heart website