Win A Fabulous Sleep Package With Heart's Bedtime Book Club And Dreams
There's nothing better than snuggling down with a good book before you drift off to sleep, escaping in to another world from the comfort of your own bed.
Heart and Dreams have got together to highlight some of the best bedtime reads – and to give you the chance to win a year's supply of the best books on the shelves PLUS a brilliant new bed and mattress from Dreams Beds.
Each month here on Heart, we'll have a different book choice recommended for our Heart listeners and another chance for you to win.
Check out this month's pick below, listen to an extract from the audiobook and then enter to win – all thanks to Dreams Beds.
Discover Dreams Beds
Dreams believe that everyone deserves a great night's sleep. That is why they offer a great experience from choosing your perfect bed, right through to sleeping on it.
Whether you're looking for personalised comfort, style, storage, or convenience, you'll be able to find your perfect bed at Dreams.
Many of their products are made here in the UK, so you can be sure your new bed represents the finest in British craftsmanship and quality.
Visit Dreams to discover how they can help you to get a restful night's sleep.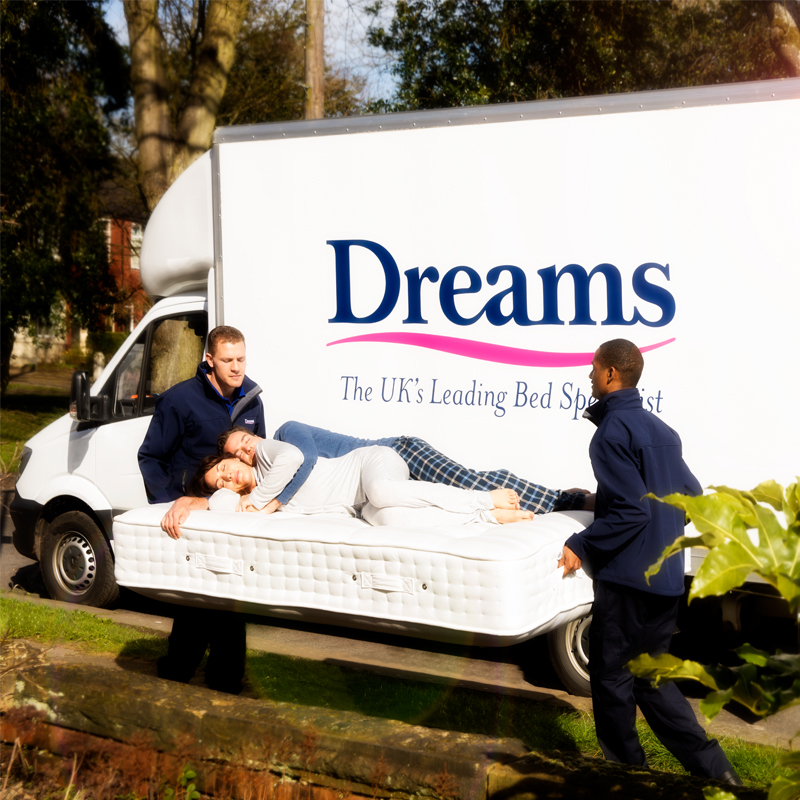 Previous Books
The Heart Bedtime Book Club has also recommended these brilliant reads….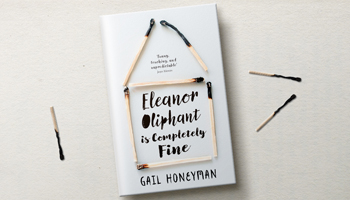 January

'Eleanor Oliphant Is Completely Fine' by Gail Honeyman depicts the loneliness of life and the simple power of a little kindness.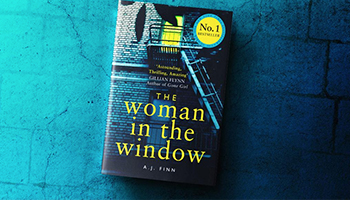 February

'The Woman in the Window' by A.J Finn is an unputdownable thriller that will keep you on the edge of your seat from the first page to the last.
Thanks for visiting.
Unfortunately, this promotion has now ended.
For more great competitions and games, please visit the Heart website