Win A Year of Unlimited Cinema For Two
Go on a journey of a lifetime with Cineworld Unlimited at the new cinema in The Barcode in Plymouth, where you can enjoy as many films as you want, whenever you want for one monthly price.
Heart and Cineworld have teamed up to offer you the chance to win a year of Unlimited cinema for you and a friend.
And you can open up a world of Unlimited possibilities including access to advance screenings and discounts on in-cinema snacks and drinks.
Find out more below…then enter our competition.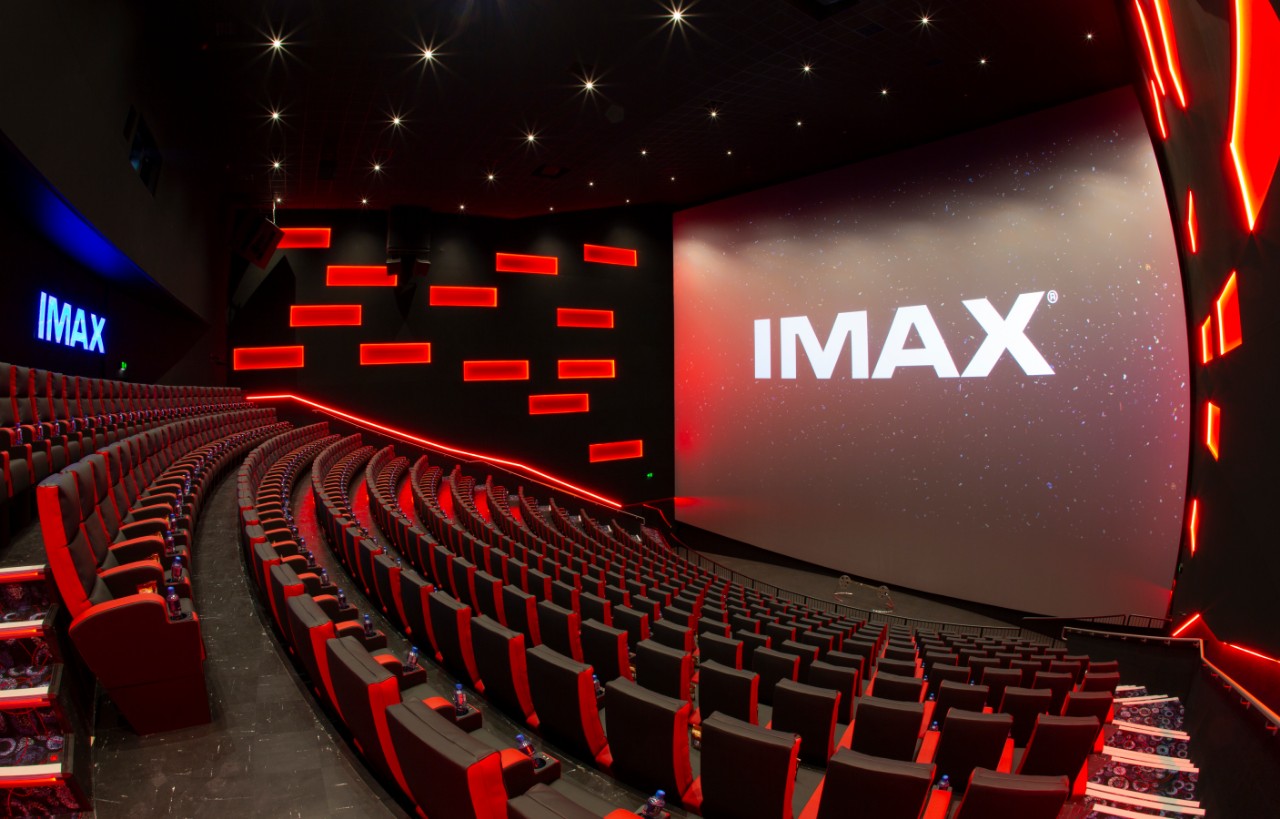 Experience Cineworld at The Barcode
Cineworld has opened an amazing new 12-screen cinema in Plymouth at the new Leisure development, The Barcode.
Cineworld Plymouth is a state-of-the-art cinema including an IMAX auditorium, the world's most immersive cinema experience, and 4DX - Cineworld's most exhilarating way to watch a film which offers customers the opportunity to experience the latest movies with high-tech motion seats, engineered to work in perfect synchronicity with the action on screen.
Movie fans will be surrounded by special effects such as wind, fog, strobe lighting, snow, bubbles, water and scents.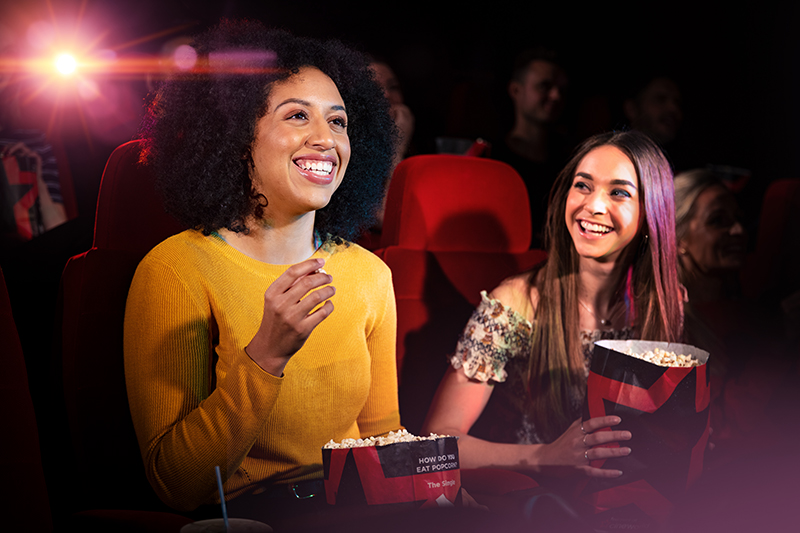 Thanks for visiting.
Unfortunately, this promotion has now ended.
For more great competitions and games, please visit the Heart website