Win The Ultimate European Holiday Break Plus Flights With British Airways
We've got together with British Airways to get your summer holidays off to a great start!
We want to know your hidden holiday suggestions because all through the summer we'll be using them to create the ultimate luxury European holiday breaks.
Find out more and share yours with us below! In return you'll go into a draw to win the ultimate European holiday break plus flights with British Airways.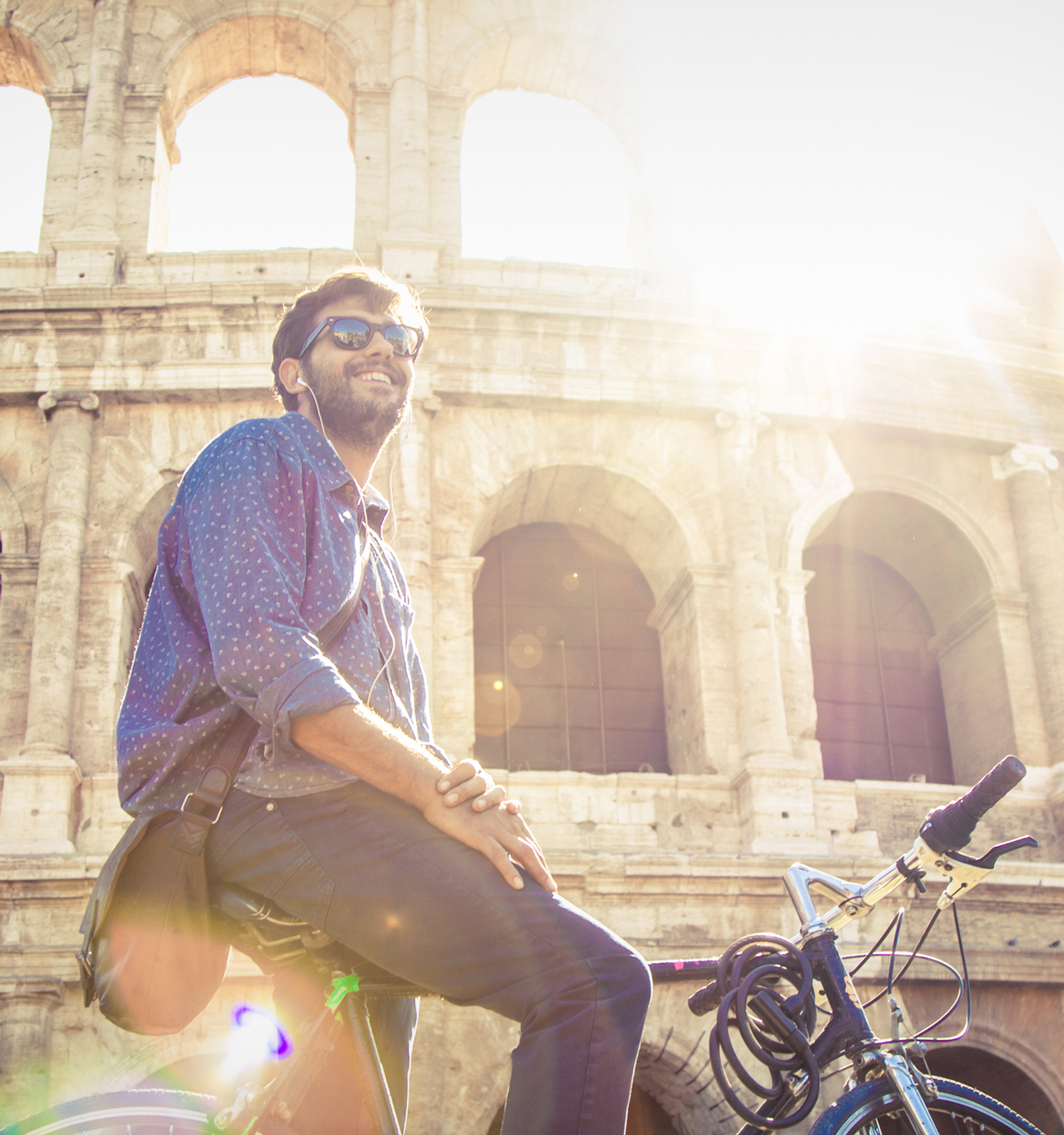 Your best holiday secrets
We're looking for your best hidden holiday suggestions on these themes below:
Beach Bums - have you ever stumbled across an undiscovered stretch of classic coast with views to die for, maybe even a bar with a welcoming cool drink?
Ultimate Relaxation - where was the best place you really chilled out - aromatherapy, maybe a little mud treatment, or just sunning yourself in a lovely spot
Culture Vultures - was it an historical highlight in a great city, or an intimate concert or theatre performance at a small venue?
Foodie Fanatics - what's the best street food you've ever tasted or the best cuisine in a cosy restaurant off the main tourist track?
Nightlife - remember that bar or club you didn't want to leave - the one with brilliant music or unique atmosphere? Tell us about it....
City Escapes - some places have just got it all - the views, the food, the hotels. Which European hot-spot gave you that best all-round experience?
The locations we're covering are:
Alicante, Amsterdam, Barcelona, Bordeaux, Cyprus, Faro (Algarve), Ibiza, Lanzarote, Mallorca, Malta, Malaga, Menorca, Naples, Nice, Pisa, Porto, Rhodes, Rome, Salzburg, Sicily, Tenerife, Valencia, Venice, Vienna.
So if you've got a great upbeat suggestion share it with us below.
We're particularly looking for the things that no-one else has come across – like that brilliant back-street tapas bar in Malaga, that magnificent church in Malta's harbour area, or that off-the-beaten-track beach in Tenerife.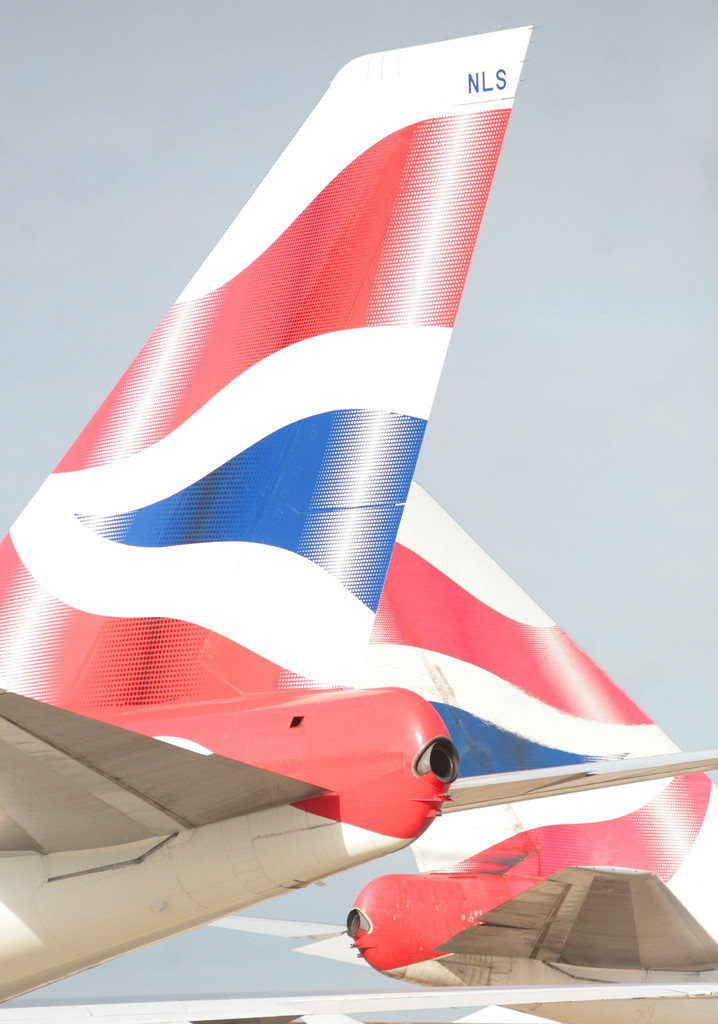 Thanks for visiting.
Unfortunately, this promotion has now ended.
For more great competitions and games, please visit the Heart website