Win £1,000 With BPme Rewards
Life is all about the little things that give you that feel good factor: a nice long snooze, a walk in the park to take in some nature or a home-cooked meal. Wouldn't it be great if you could get that feeling from something as simple as filling up your car with fuel?
Now you can, thanks to BPme Rewards – the customer loyalty programme that gives you points to spend on a range of great offers in-store and online.
We want to give you the ultimate feel good factor, which is why we've teamed up with BP to offer you the chance to win £1,000 – imagine the road trips you could take with that!
For your chance to win, simply scroll down and answer the question below.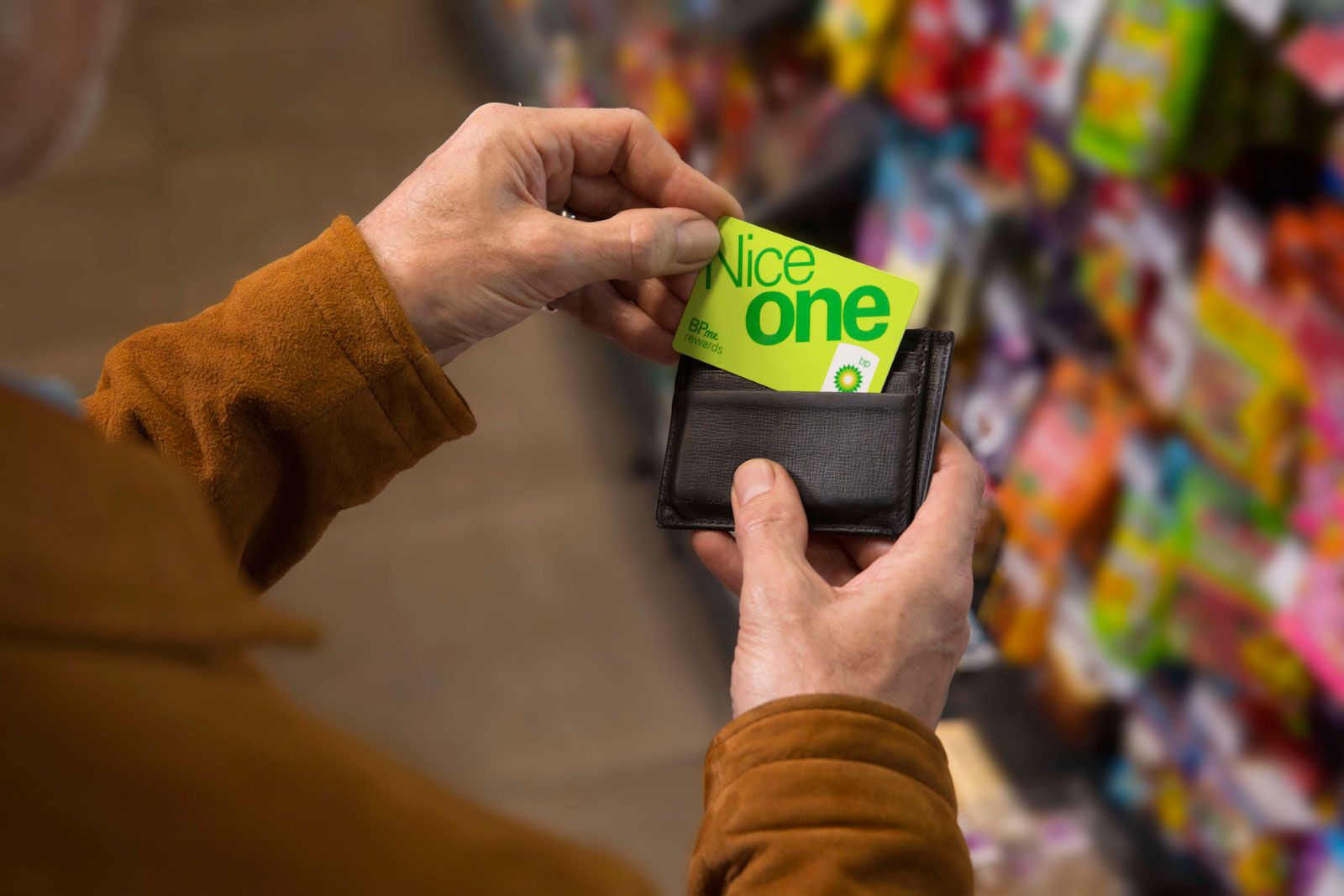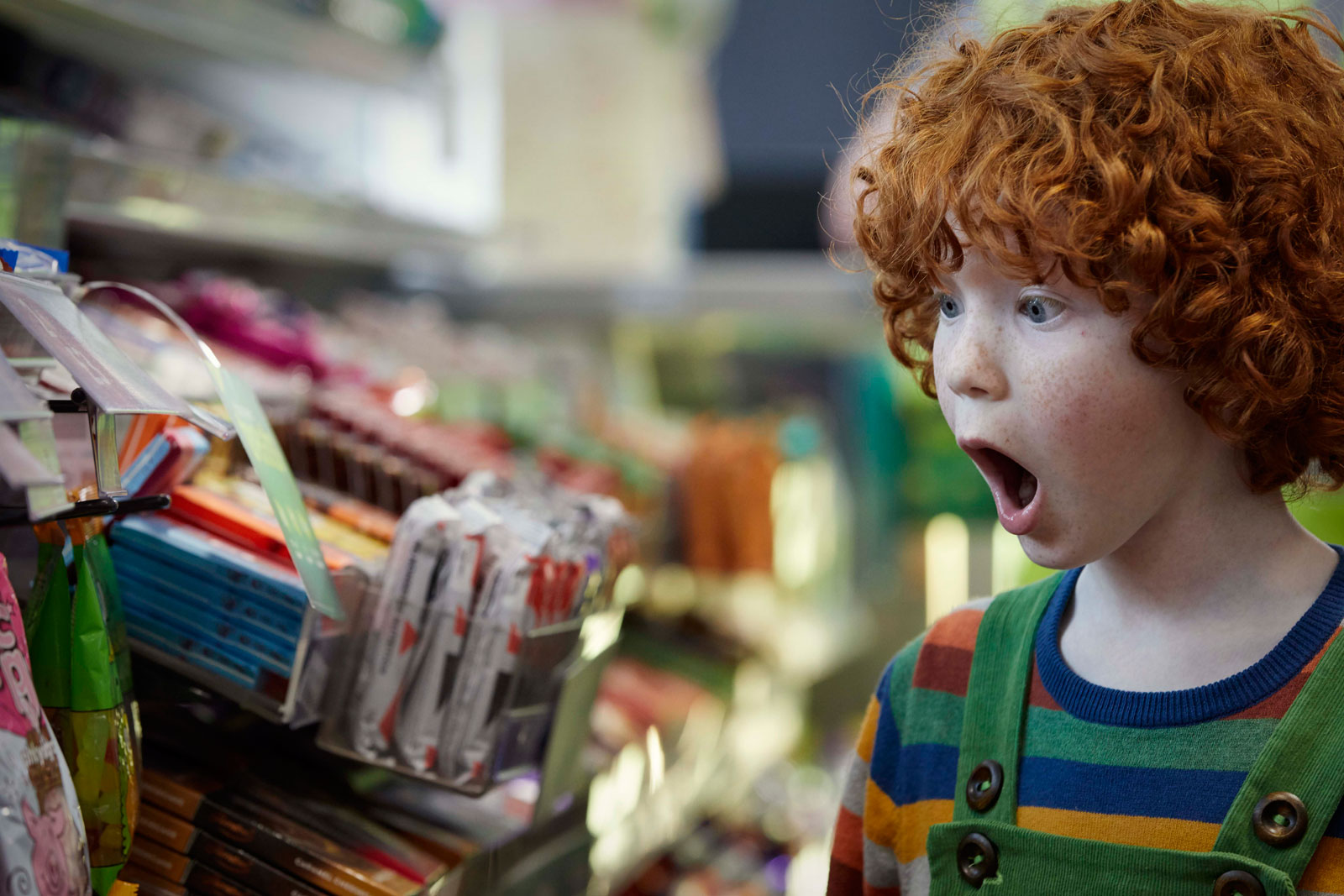 Start Earning Points With BPme Rewards
BPme Rewards is the new, personalised customer loyalty programme from BP, giving you the chance to enjoy the feel good factor every time you shop at one of BP's nationwide forecourts.
Earn and redeem points easily on a digital card on the BPme app or physical card, whenever you top-up with fuel or make an in-store purchase. Plus, earn double the points on BP Ultimate Fuels with ACTIVE technology.
Redeemable from as little as £1, you can spend your points on goods in-store or online, purchase Amazon voucers or use them to get money off your next fuel top-up and make everyday, brighter.
Start earning points now.
Thanks for visiting.
Unfortunately, this promotion has now ended.
For more great competitions and games, please visit the Heart website