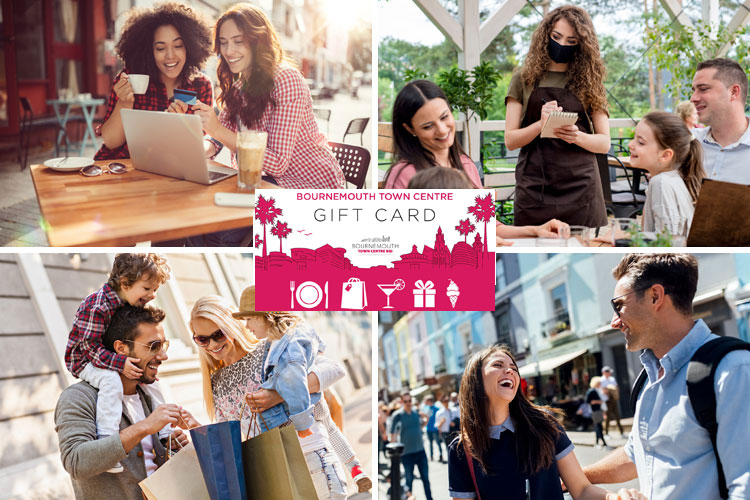 Get Back To The Town Centre & Win £500 To Spend In Bournemouth!
After a year of staying safe at home, we can't wait to get back to the High Street! So, to give you something to look forward to we've got your chance to win £500 to spend in Bournemouth, all thanks to Bournemouth Town Centre BID.
We all want to get back to shopping safely, eating out and catching up with friends again, and Bournemouth Town Centre BID is helping you to reconnect with the people and places you love.
They've put in lots of hard work to help you feel safe and secure while enjoying the town, so why not arrange to meet up with friends over a coffee, spend the day shopping with family or just enjoy spending time with those that you've missed - all while getting back to Bournemouth?
*Non-essential shops and eateries (outdoor only) can open from 12th April 2021 in line with the Government Road Map rules. Local restrictions and social distancing guidelines will still apply*
Thanks for visiting.
Unfortunately, this promotion has now ended.
For more great competitions and games, please visit the Heart website