LET'S REBOOT YOUR INNER SUPER POWER AND WIN WITH BOOTS
Summer has arrived, and in the current climate, it is time for us all to put ourselves, our minds and our bodies first. It's time to live well your way, so why not take the opportunity to reboot your inner super power with Boots.
Not only does Boots offer a whole host of vitamins to get you glowing from the inside out – but they are also launching a host of new and exciting beauty brands to encourage us to spice up our routines and try something new this summer.
To top it off, we're also offering you the chance to win a £1,000 Boots gift card,, so you can get shopping straight away!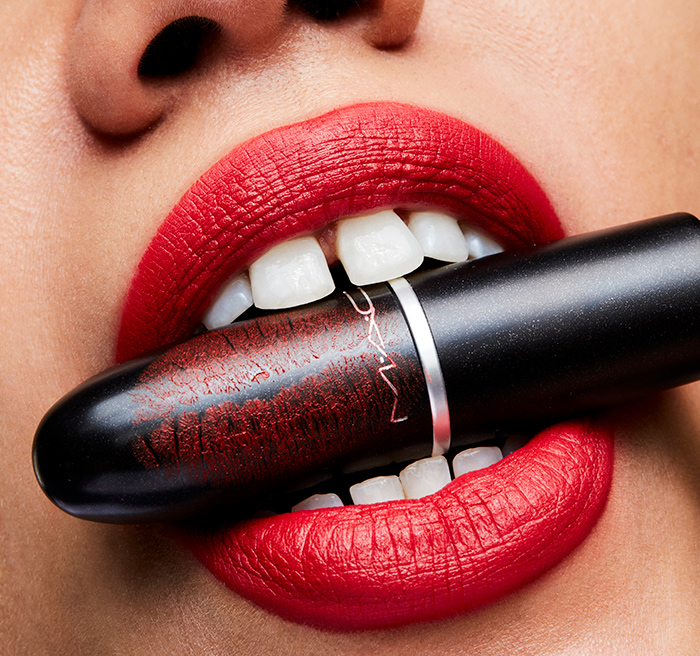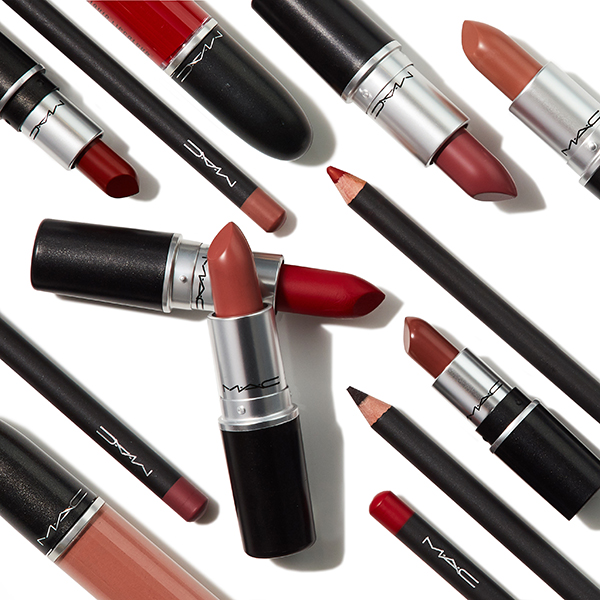 LOOK GOOD, FEEL BETTER
Boots knows that when you look good, you feel more confident. And now that we're starting to get out and about a bit more, there's nothing like giving yourself or a loved one a bit of a makeover to make you feel fabulous!
We know that more and more people are looking at beauty as a form of escapism from the daily routine, and with Boots launching over 40 new brands over the last 18 months, they really are the ultimate beauty destination.
Their most recent launch that has caused a whirlwind of excitement in the beauty industry is MAC. A brand known for setting the industry standard, by joining forces with Boots, MAC are making prestige cosmetics and artistry more accessible to high street shoppers.
Since MAC's inception in 1984, the brand has been a trailblazer in the beauty industry, with a mantra of 'All Ages, All Races, All Genders'. With its extensive and diverse product lineup, unrivalled makeup artistry, inclusive community and brand mission, MAC aims to bring communities together.
Online customers will have access to MAC's Lip Shade Finder tool, which allows customers to find their new favourite lipstick by comparing over 200+ shades and textures on their skin tone, as well as a curated line-up of products. With the brand rolling out across selected stores throughout the coming months, customers can expect expert advice from fully trained artists and the new Virtual Try on Service.
Don't forget you can now order online and collect in store – more details here.
And now even beauty consultations have gone virtual! Premium video and phone appointments with the experts are available now – and they're completely free!
Customers have the chance to book a free 15 minute personalised consultation from the comfort of their own home, with three different appointment options available including skincare, cosmetics and self-care. So whether you're looking to revitalise your skin, refresh your make-up bag or for tips on products to help you relax and wind down, there is expert advice waiting for you.
The Makeup Exchange Promise
You know that disappointing feeling when you get home, only to find out your new foundation isn't quite the right skin tone match? And now that testers aren't available to try beforehand, it can be even more frustrating…
No more! A first for high street beauty retailers, Boots has just launched it's 'Makeup Exchange Promise', meaning that if you aren't happy with the colour of any of your products, you can switch it out for one that is perfect for you!
This new scheme gives makeup lovers the confidence to buy makeup instore, while colour-match and test services are unavailable.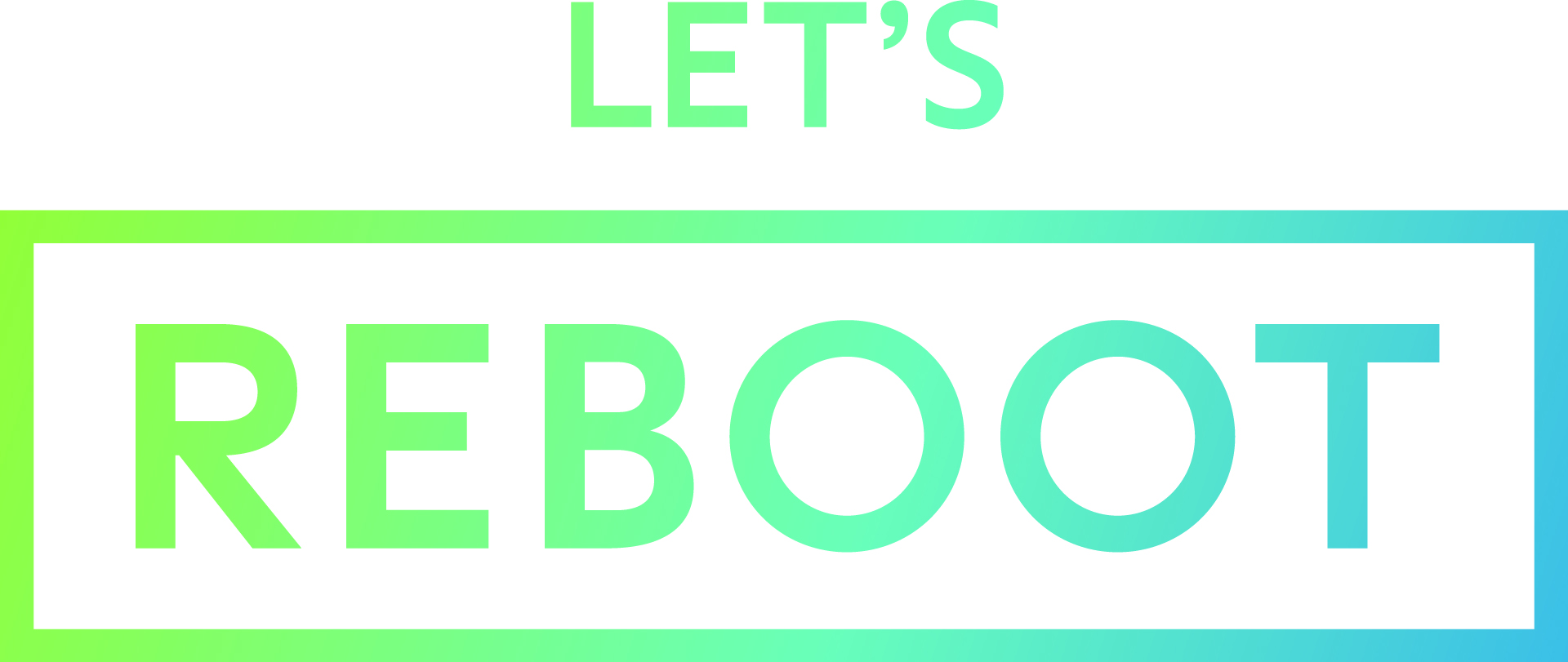 LET'S REBOOT - FROM STAYING SAFE TO FEELING GOOD, BOOTS ARE HERE TO HELP
Now more than ever, it's crucial that we take proper care of ourselves and our loved ones. Whether you're an on-the-go mum or someone with a scheduled self-care Sunday, Boots has an incredible range of wellness products to suit you. Use the time you have now to reboot your wellness as we become more aware of the need for self-care and protection.
Focusing on rebooting your inner super powers and your confidence, as well as getting you and the kids ready to get back to school, Boots is full to the brim with immunity-supporting vitamins*, hand sanitisers and even Great British Designer Reusable Face Coverings. You can kit out the whole family online or in your local Boots store*!
There is something genuinely empowering and hopeful about taking control of our health and protecting our children, so click below to explore how to give yourself a well-deserved boost.
*selected stores, subject to availability, some items are only available on Boots.com
*vitamin D supports the normal function of the immune system.
Thanks for visiting.
Unfortunately, this promotion has now ended.
For more great competitions and games, please visit the Heart website