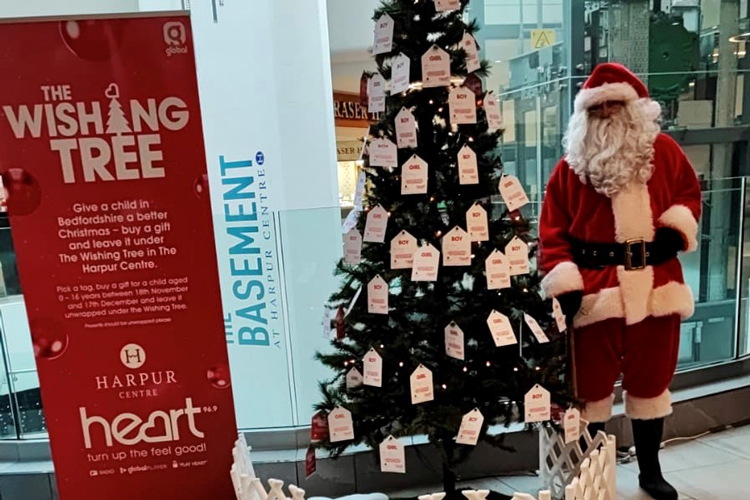 Spread Christmas Cheer With The Wishing Tree At The Harpur Centre
'Tis the season to start shopping! Whether it's for Christmas presents or for the perfect party outfit, The Harpur Centre in Bedford has everything you need for a festive shopping spree.
So while you're choosing presents for your family, why not add an extra gift to your basket to pop under the tree to make a child's day extra special? As The Wishing Tree is now back at The Harpur Centre until Thursday 21st December 2023.
All the gifts collected will be distributed by organisations that support underprivileged children and families in Bedfordshire and delivered in time for Christmas Day.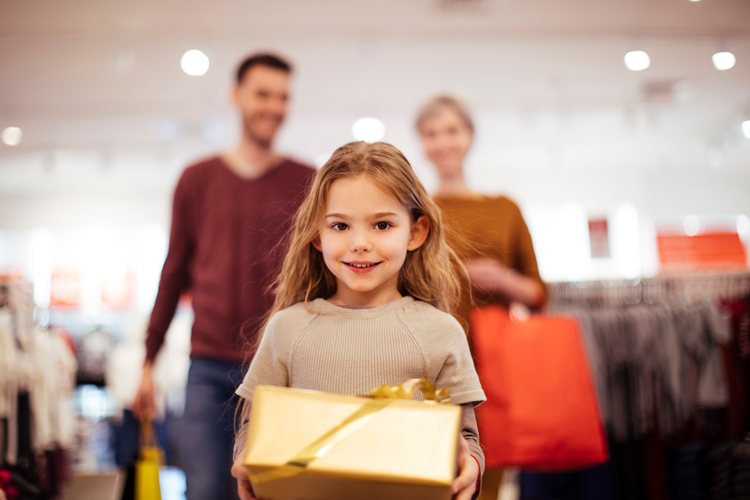 How does The Wishing Tree work?
1. Head to the Wishing Tree in the Harpur Centre, Bedford
2. Choose a tag
3. Have fun selecting an appropriate gift from the Harpur Centre's stores
4. Attach the tag to the unwrapped gift
5. Drop the gift back at the tree by Thursday 21st December 2023
6. Enjoy the warm feeling from making a child's Christmas more special!
The Harpur Centre is Bedford's premier shopping centre and this Christmas you can support local children in Bedford and shop for gifts in a number of well-known high street stores.
There's everything you need under one roof to make Christmas shopping easier, with brands such as The Fragrance Shop, Geek Retreat, Starbucks, Smiggle, Pandora, Primark, Warren James and Boots. You can also visit Santa's Grotto.
The Harpur Centre is open seven days a week, just metres from the bus station and a 10-minute walk from the train station. And, if you're driving, you can enjoy FREE parking all day on Sundays in the public basement car park.