Win A Dog Training Session With Battersea
Is your pet part of the family? Do they sleep on the bed and get head scratches on-demand? Ours too! But not every dog and cat is as lucky. Battersea cares for over 7,000 animals every year, striving to find dogs and cats the loving homes they deserve. If you love animals as much as we do, we've got the perfect prize for you and your pet.
Heart is giving you the chance to win a 1-2-1 training session with a dog specialist at Battersea, Old Windsor and a Furbo Dog Camera so you can check in on
them even when you're not at home.
For your chance to win, simply answer the question below.
Get Involved With Battersea
Battersea is here for every dog and cat, and expertly matches each animal with the perfect family. If you're looking for a pet, you could offer a loving home to one of the many animals at Battersea who are ready to be loved.

If you're not in a position to have a cat or dog but want to help, there are loads of opportunities to support Battersea. Fundraise for one of Battersea's fun challenges, foster an animal or volunteer with your local Battersea centre.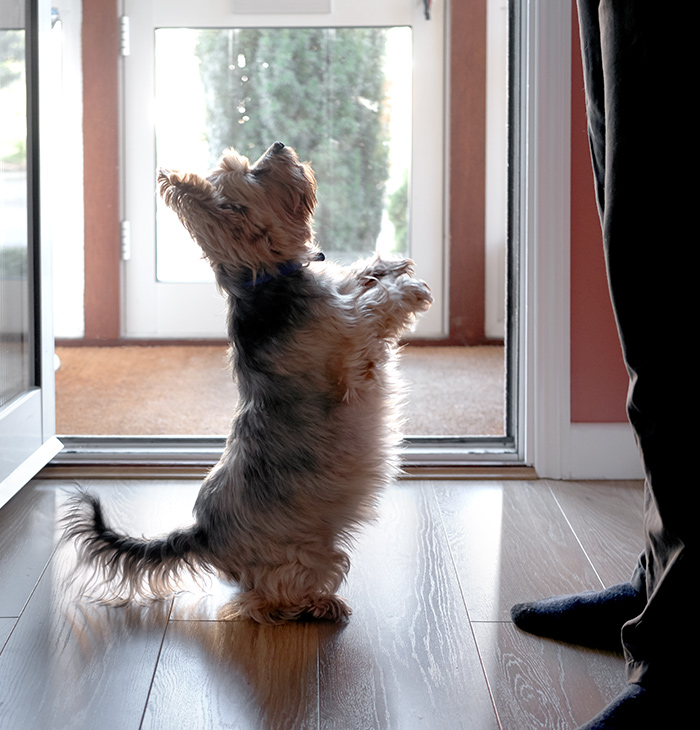 Visit Battersea Brands Hatch
Battersea are the dog and cat experts, and they're in your local area. The Brands Hatch centre is surrounded by 12 acres of fields, including a woodland trail, to help
with training and much-needed exercise.If you're interested in rehoming, visit Battersea Brands Hatch, Crowhurst Lane, Ash, Kent, TN15 7HH.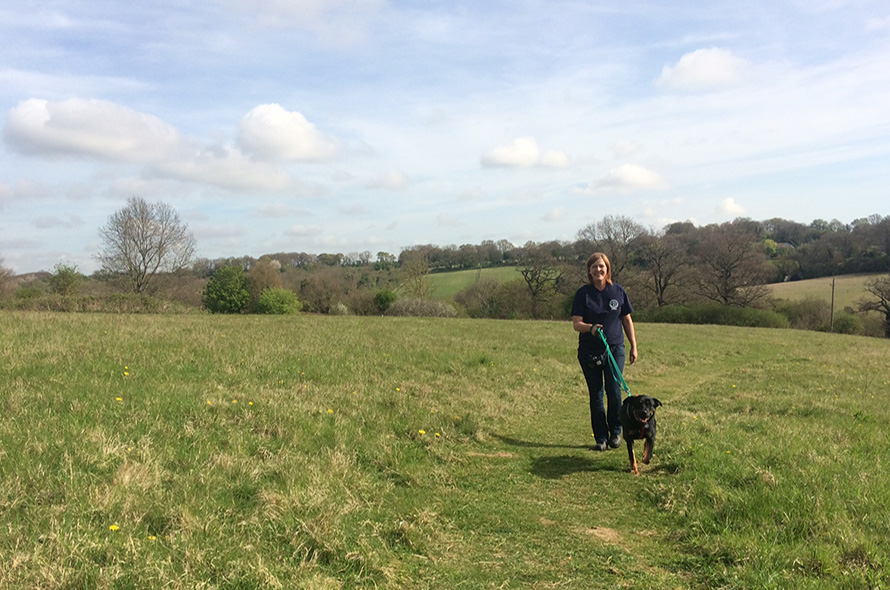 Thanks for visiting.
Unfortunately, this promotion has now ended.
For more great competitions and games, please visit the Heart website