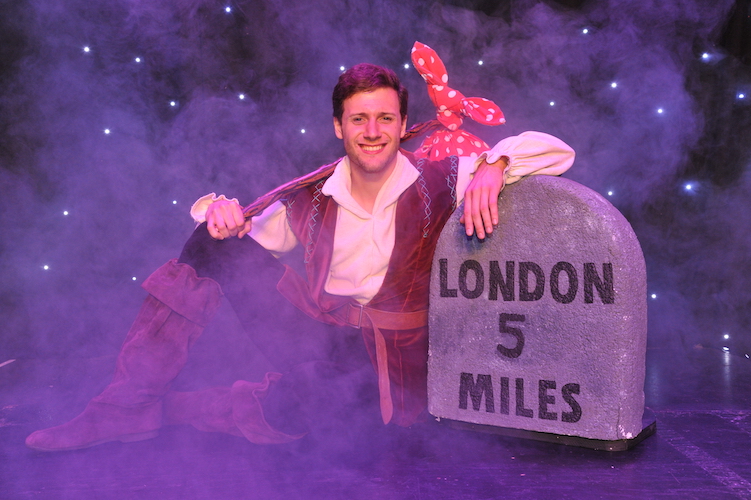 Win Tickets To See Dick Whittington & £300
Treat the family to a night of fun as Towngate Theatre, Basildon is bringing panto favourite Dick Whittington to town, OH NO IT ISN'T… OH YES IT IS! And we've teamed up with them to give you the chance to win tickets to see the show and £300 spending money.
Dick Whittington tells the story of a boy from a little village in the country who often heard stories about a faraway place called London, where the streets were paved with gold. He was determined to go there to dig up enough gold to make his fortune, but when he got there, things weren't as they seemed...
After the success of Snow White in 2018, Dick Whittington promises to be even bigger and better than ever before! With Basildon's favourite panto star SIMON FIELDING returning to the stage with more madcap mayhem and side-splitting silliness as Silly Billy, and the hugely talented, SOPHIE LADDS as the dastardly Queen Rat, it's set to be an amazing show.
Running from Wednesday 27th November 2019 to Sunday 5th January 2020, Dick Whittington is already breaking all previous box office records - so book your tickets now!
Thanks for visiting.
Unfortunately, this promotion has now ended.
For more great competitions and games, please visit the Heart website