Arnold Clark celebrates our small charities this Christmas
This year, small charities have brought hope and vital support to thousands of people in our communities who have been affected by COVID-19 - so with the support of Arnold Clark, Global's Make Some Noise thanked charities across the nation by throwing them some epic virtual Christmas parties.
Why Support Global's Make Some Noise This Christmas
This Christmas could be very different for us all, but many people who were already in vulnerable situations will struggle like never before.
The Global's Make Some Noise Emergency Appeal at Christmas is raising money for small charities working tirelessly to help those hit hardest by coronavirus. This includes people who are homeless, families living in poverty, vulnerable people with care needs, those affected by domestic violence, as well as those experiencing mental health problems.
Since the pandemic began, thousands of people in our communities have been severely affected and are in urgent need of support; and together we can help them.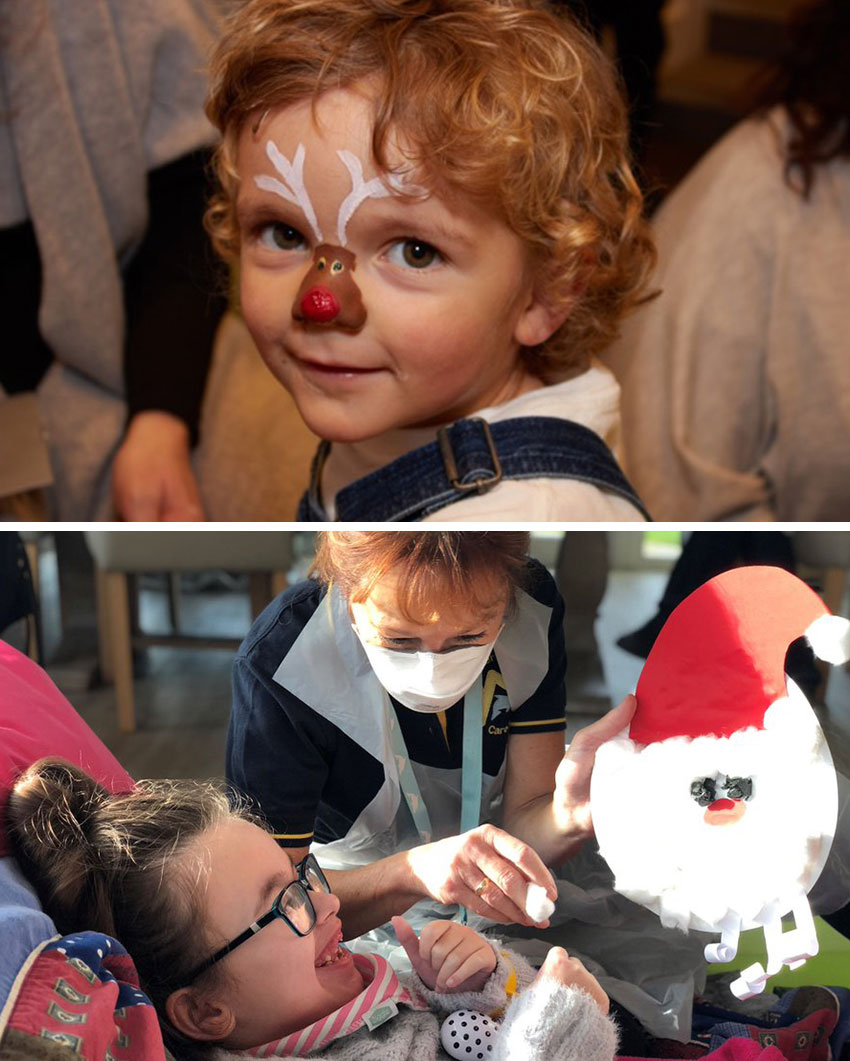 SEE THE PARTY IN ACTION!
Broadcast live from our studios straight into the homes of charity staff, key workers and volunteers, we delivered a power hour of feel-good Christmas party tunes, with special shout-outs and lots of interactive fun.
With the help of some our amazing presenters, we surprised some amazing people; just take a look...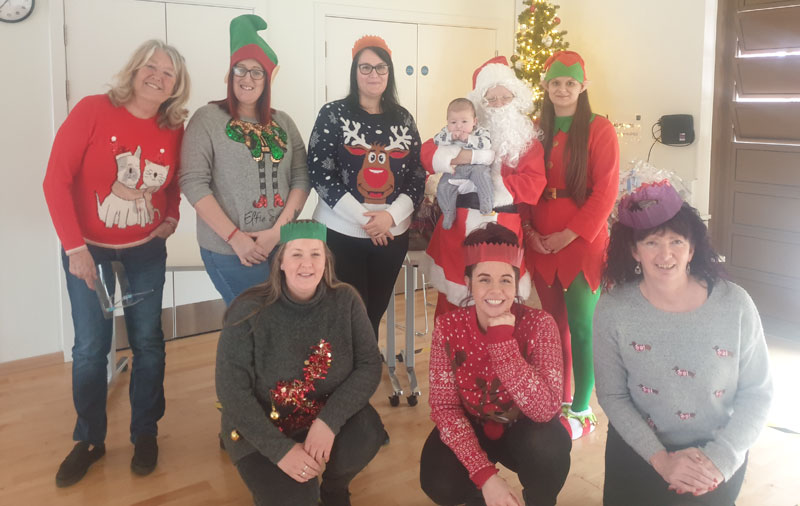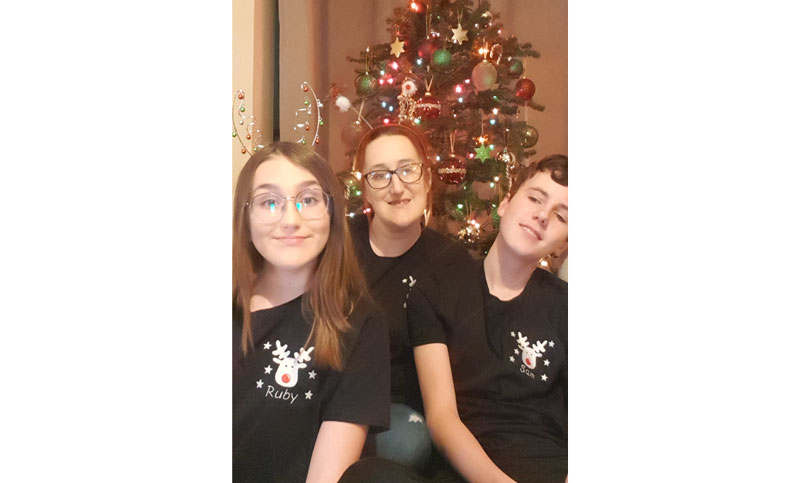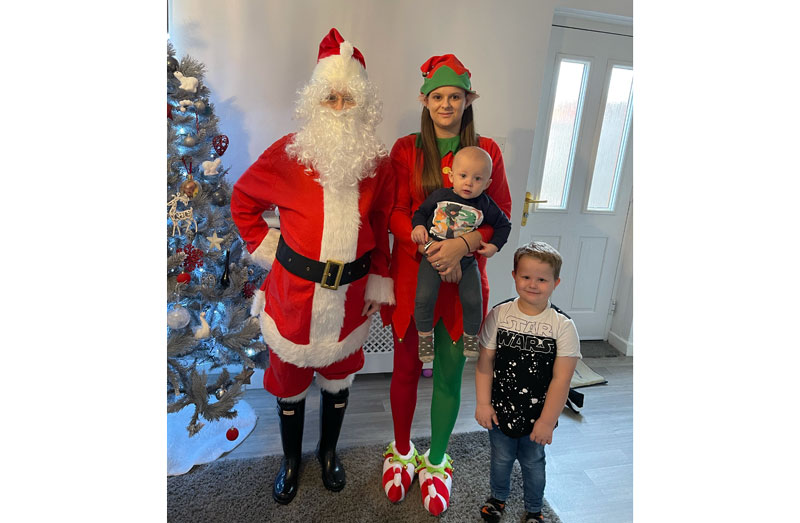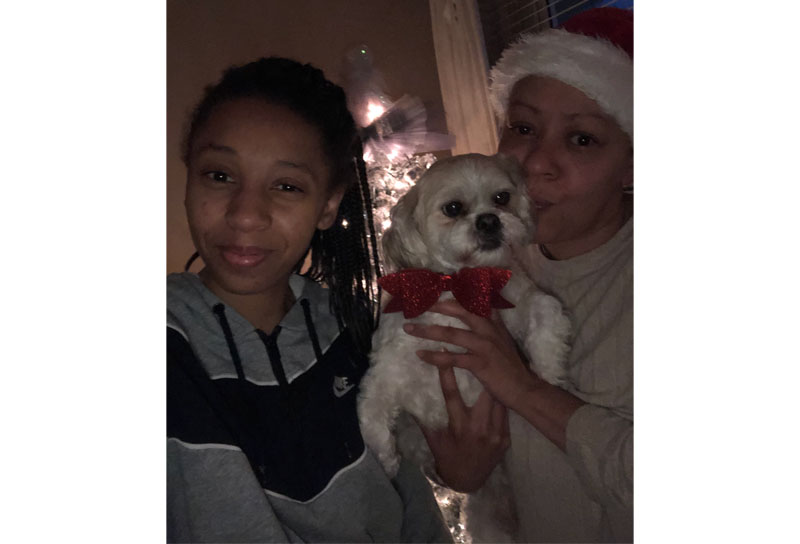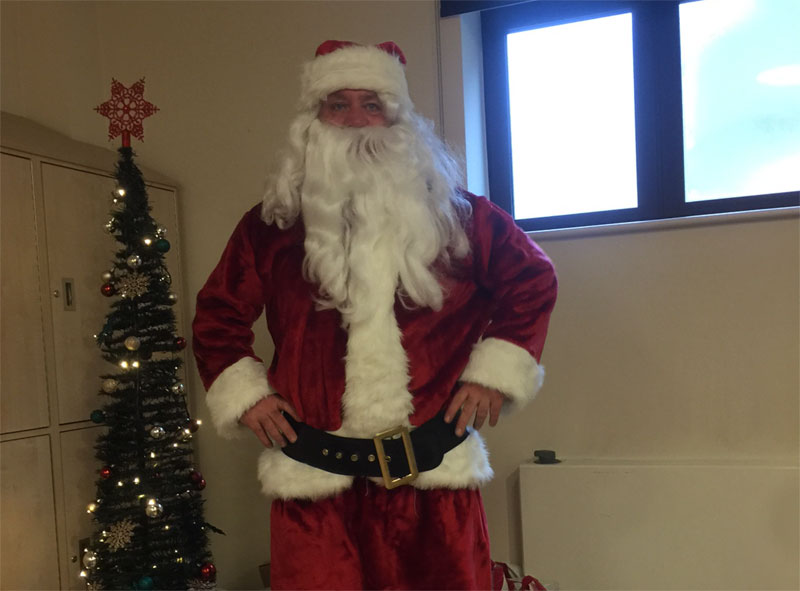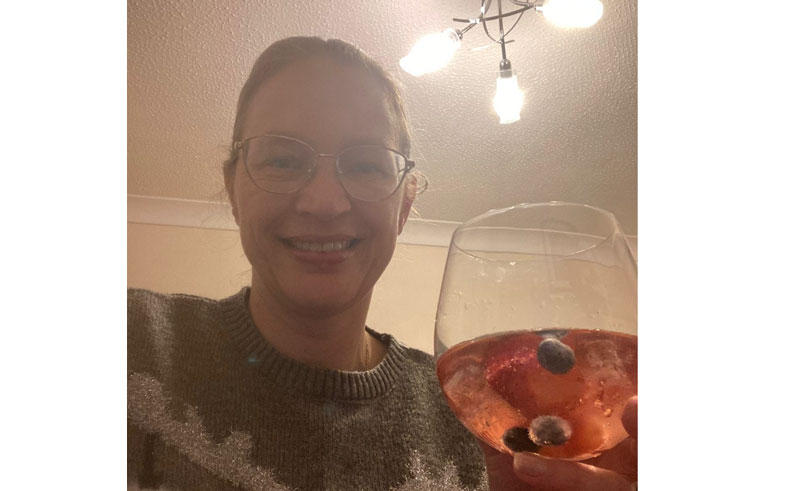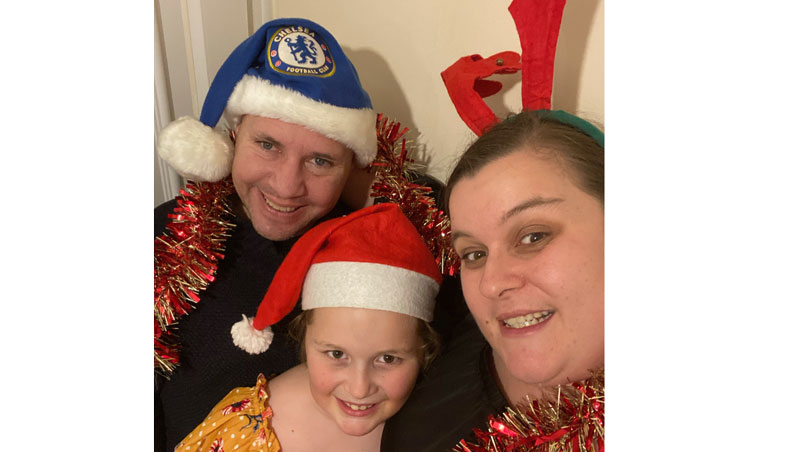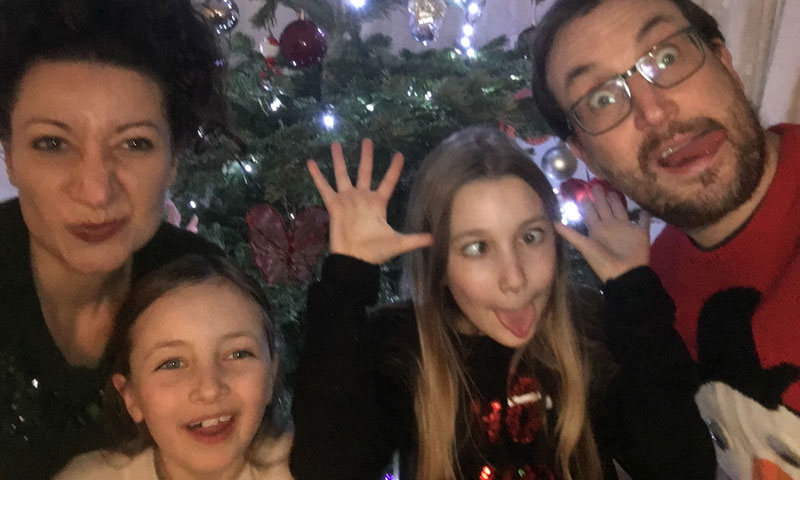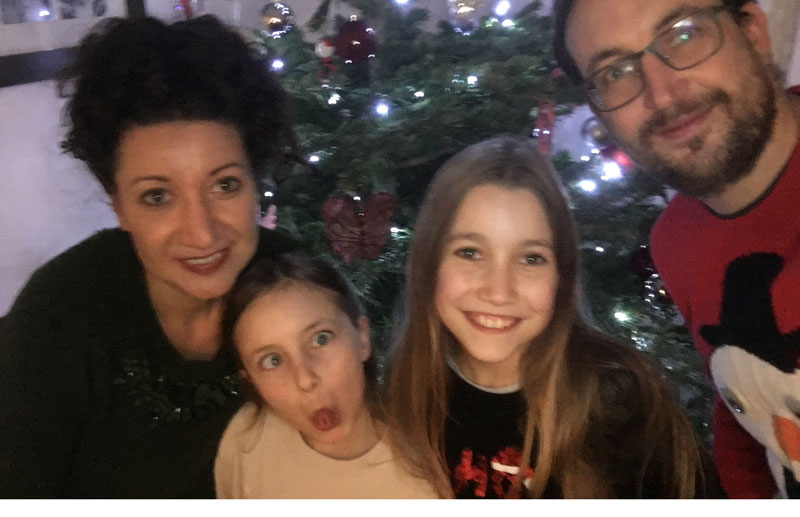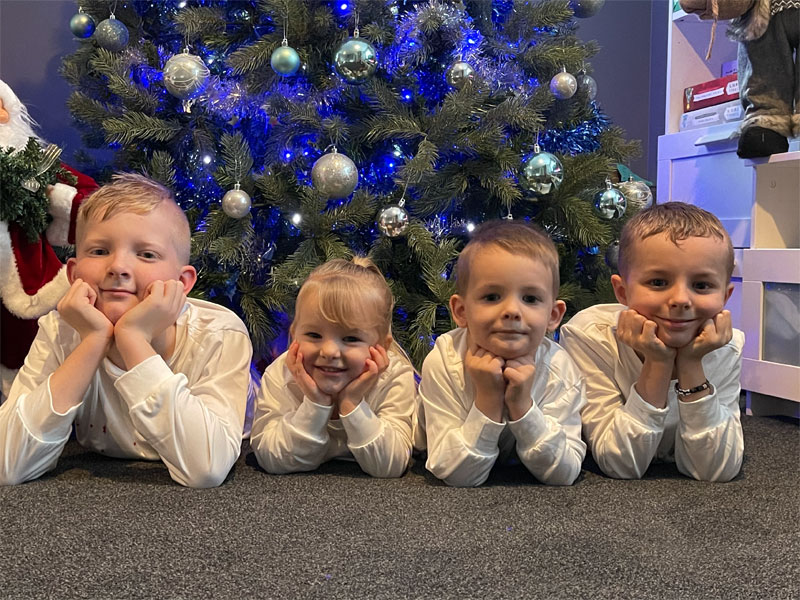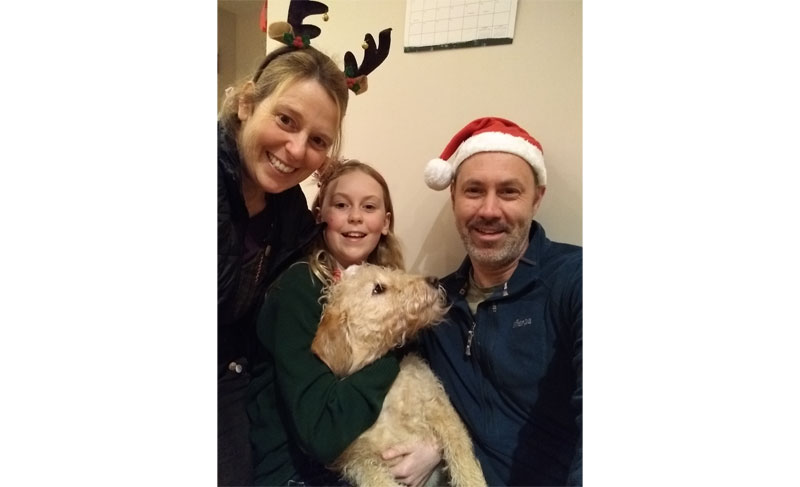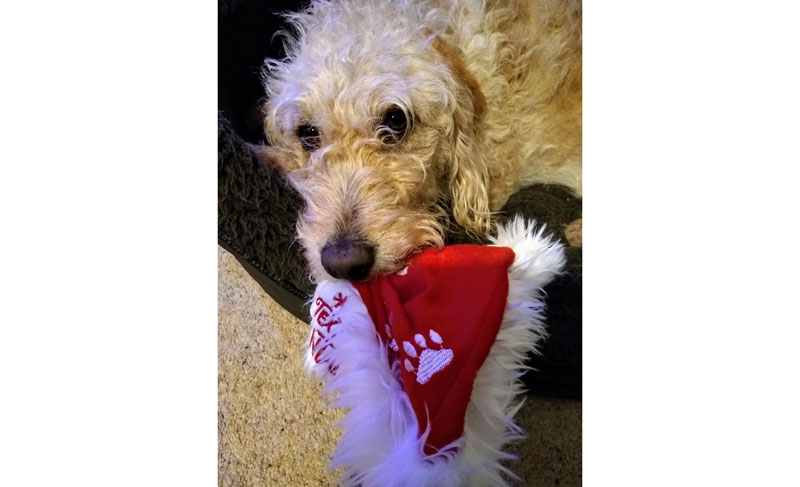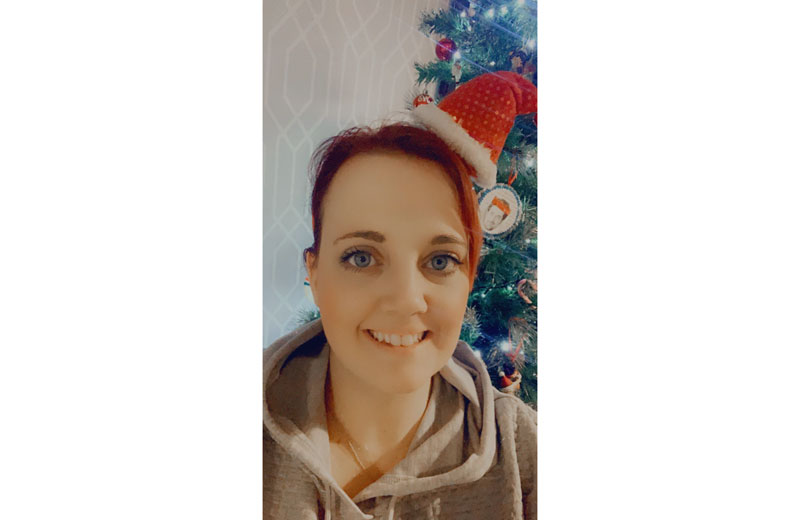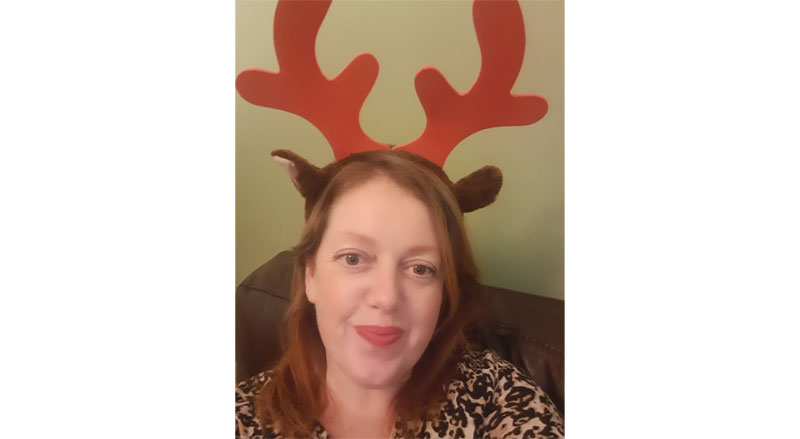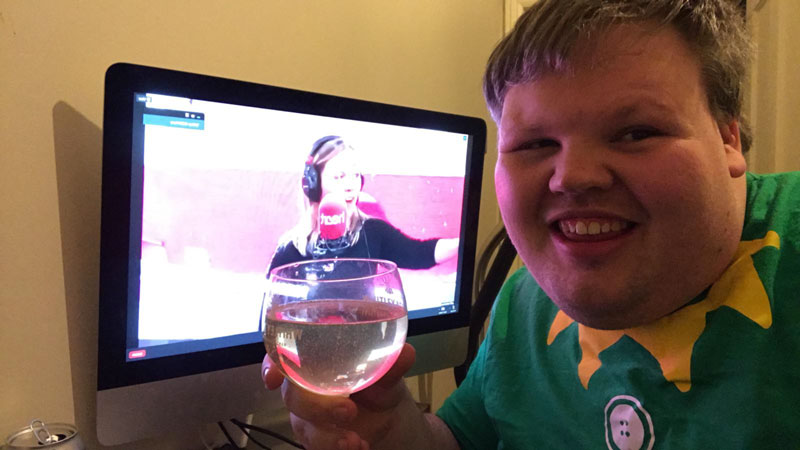 WITH THANKS TO ARNOLD CLARK
Thank you, Arnold Clark, for helping us to celebrate small charities who have been working tirelessly to help vulnerable people in our communities this Christmas.
To find out more or make a donation to Global's Make Some Noise, visit makesomenoise.com