WILL YOU BE A SECRET SANTA FOR A VULNERABLE CHILD THIS CHRISTMAS?
If you've ever wanted to be Santa – now's your chance!

There's children in the UK who could really do with a little warmth and safety this Christmas. These are kids who have very little to look forward to. Children who might not have a bed to sleep in. Children who are at risk of abuse or neglect. And some of these children might be just down the road from you.
Heart have teamed up with the charity Action for Children and we're asking you… will you be a Secret Santa for a vulnerable child this Christmas?
Just click the link below.... And give what you can.
Your donation could help a child in desperate need. You could help ensure they're safe. Help put a hot meal on the table for them. Even a small donation could buy a little toy or book when otherwise there would be nothing.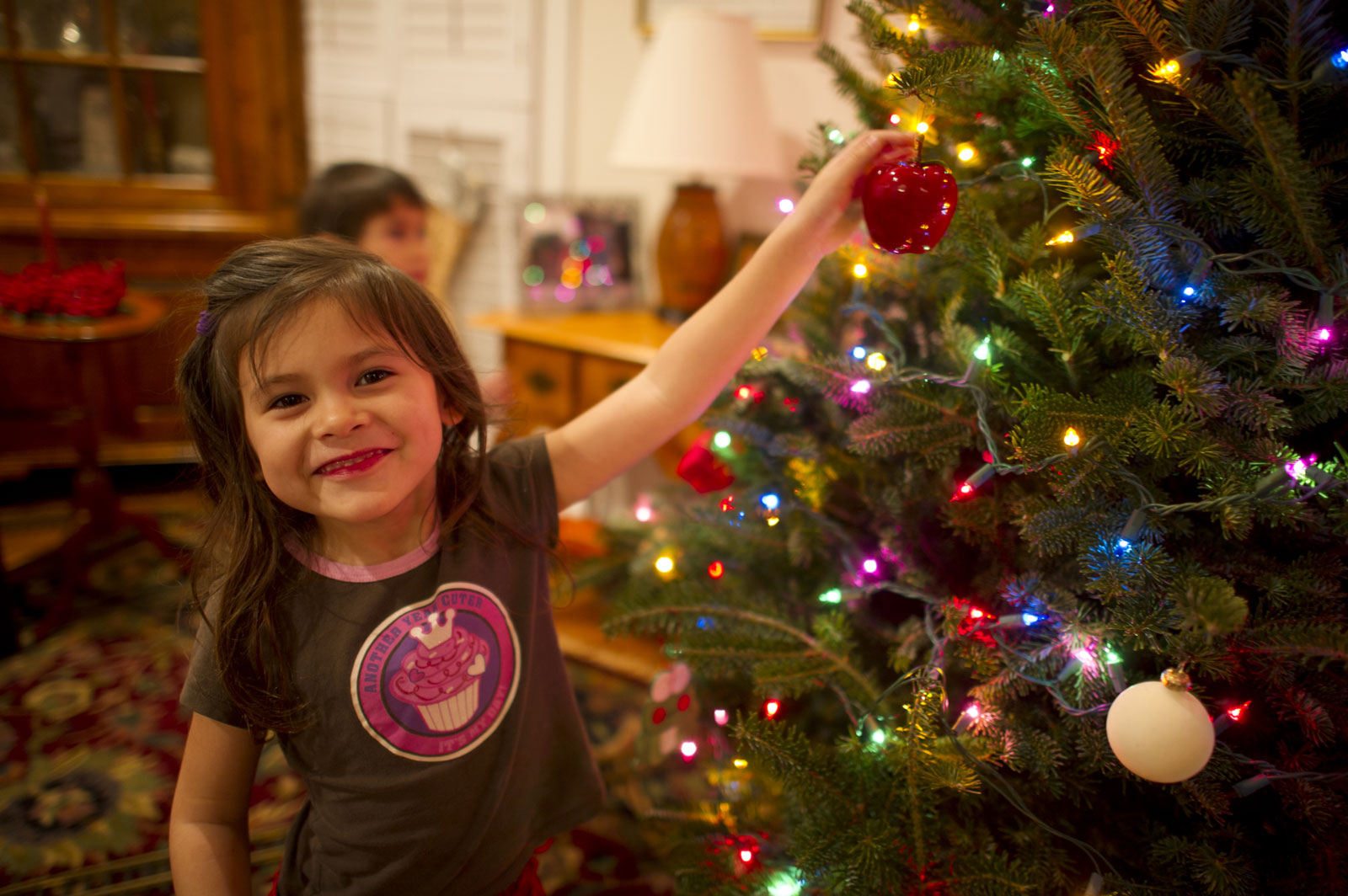 Action for Children
For most of us, the festive season is a time of joy. But there are children in the UK who face a Christmas without food, warmth or love.
At Action for Children, we're working to change this - and we need your help. This is why we're asking you to be a Secret Santa for a vulnerable child this Christmas.
Our Santas don't have reindeers or wear big red suits. But they're doing something very special indeed. Because of them, we're able to provide a hot meal or gift to those without, give young carers a much-needed break, and find young homeless teenagers somewhere to sleep.
In 2017, Action for Children helped 300,000 children and young people, working in communities to support young carers, children who have suffered abuse and those who are homeless, among others. We need 25,000 Santas to make sure we reach children like this all over the UK. If each Santa gives £10, that's an incredible £250,000 - but the more you give, the more we can help.
These children won't know who it was that made sure they were fed or that they felt loved but you'll know that you've made their Christmas that little bit brighter.
Sign up to become a Secret Santa now.